Top 15 Best Multiplayer Horror Games To Play With Your Buddies (Scary Multiplayer Games): Page 14 of 15
Updated: 02 Jul 2019 8:54 pm
Please do not make this girl angry
2. Killing Floor 2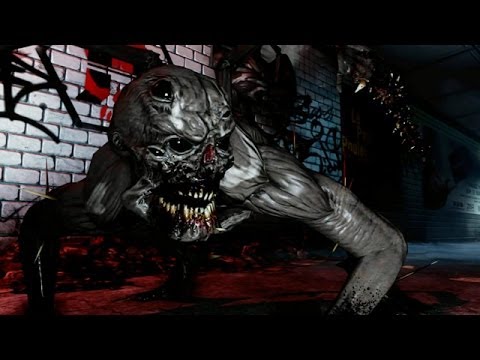 Killing Floor 2 gameplay
Horzine Biotech has recently experienced a  failed experiment that has caused the clones, known as Zeds, to spread all over continental Europe.
Amidst the breakdown of European society, a group of mercenaries take up arms to battle the Zeds. Featuring a pulsating heavy metal soundtrack, co-op play of up to six players, and enough gore to fully qualify as a stellar horror game, Killing Floor 2 brings the mayhem.
The suspense and blood-spilling never lets up until the final Zed is slaughtered.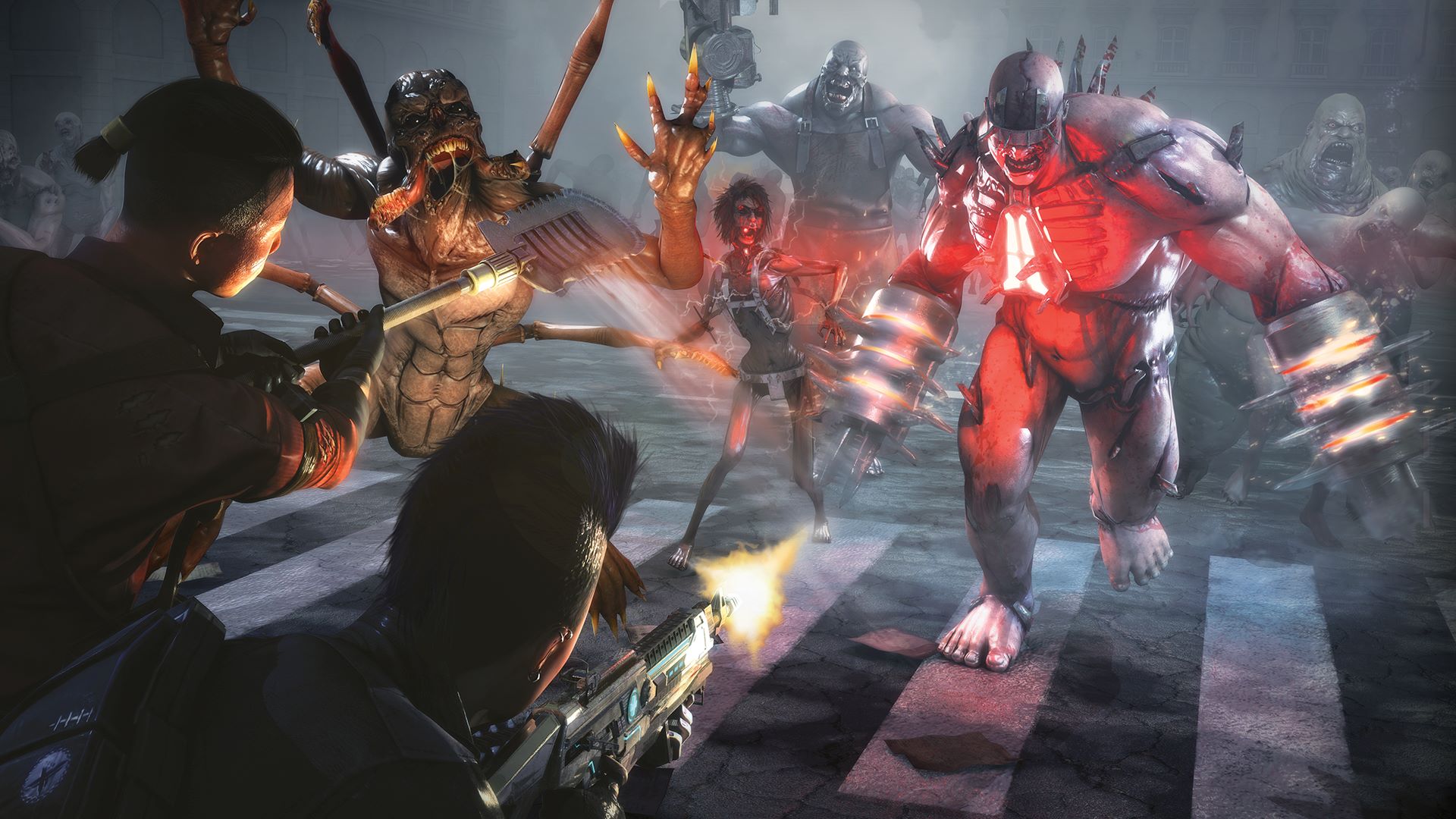 The Zeds serve as the main foe of Killing Floor 2. Outmaneuvering them is a gore-filled challenge.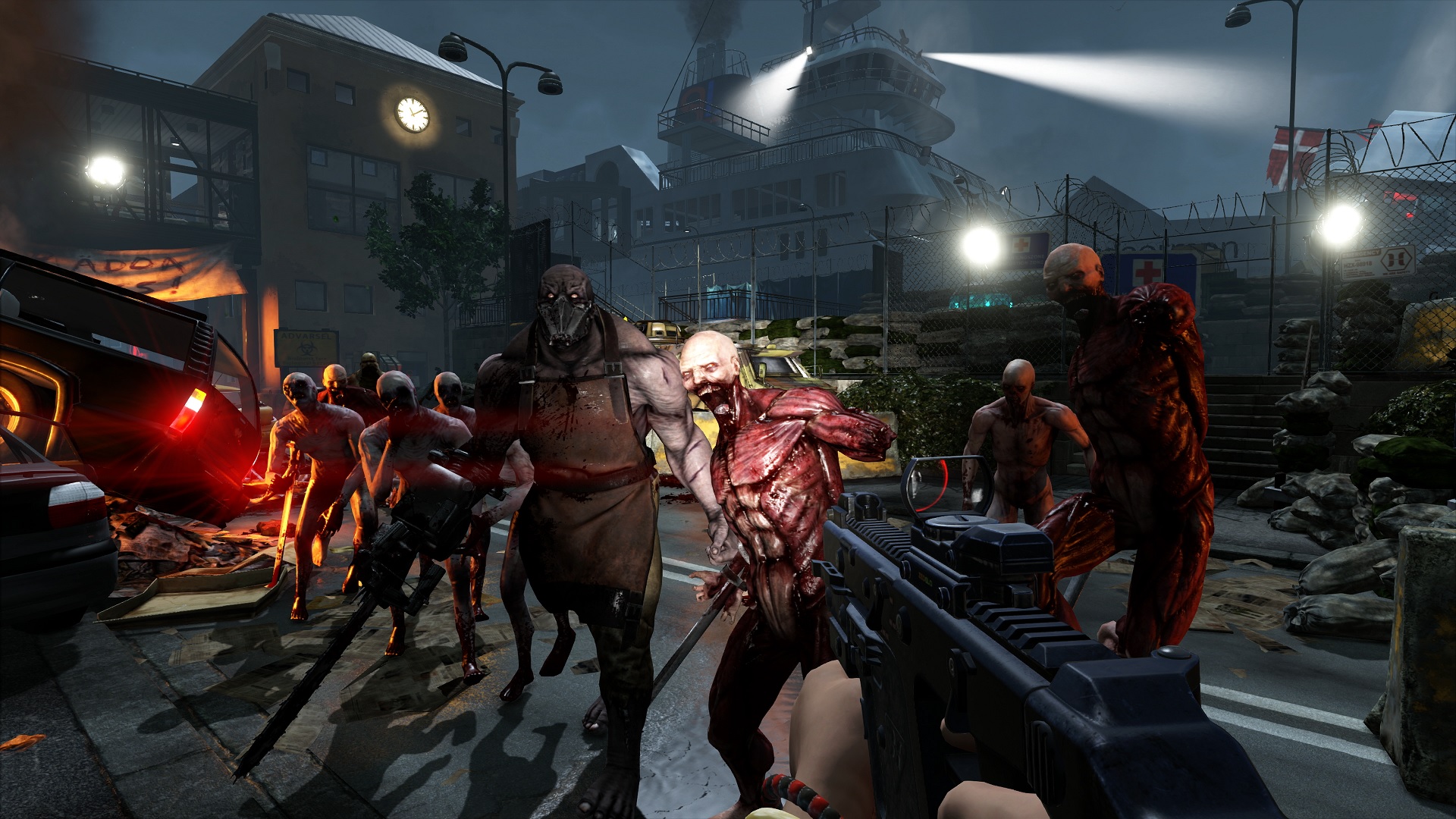 You will have to take on multiple enemies at once...and they never stop coming.
Image Gallery