The 10 Best Hunting Games Ever Made: Page 10 of 10
Updated: 17 Sep 2019 3:28 am
Shooters are best when nobody is shooting back
1. theHunter Call of the Wild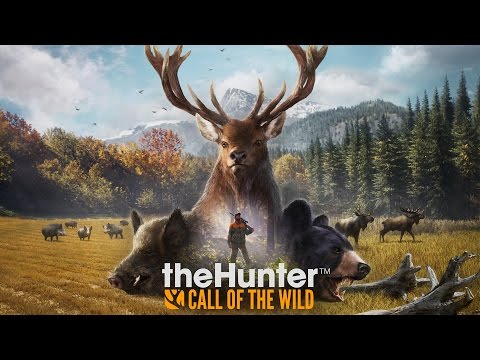 This game is so beautiful a vegan would play it
The most immersive hunting game out there, with graphics so sharp you could skin a deer with them. This game is like the Matrix if it was built for hunting fans. You can stalk the majestic deer, marvel at the countless birds that populate the sky and kill them all with the realistic in game ballistics.
You are given a fifty acre visually stunning world to roam and scout for prey. Players can undertake an atmospheric single player campaign or go online and play with seven other players.
Quite simply this is the greatest hunting simulator out there.
My rating: 10/10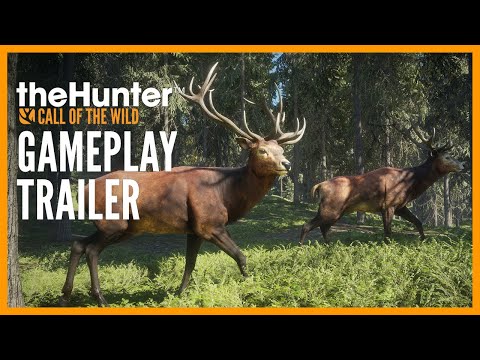 You may never go outside again after playing this game
The best defence against hunters is cuteness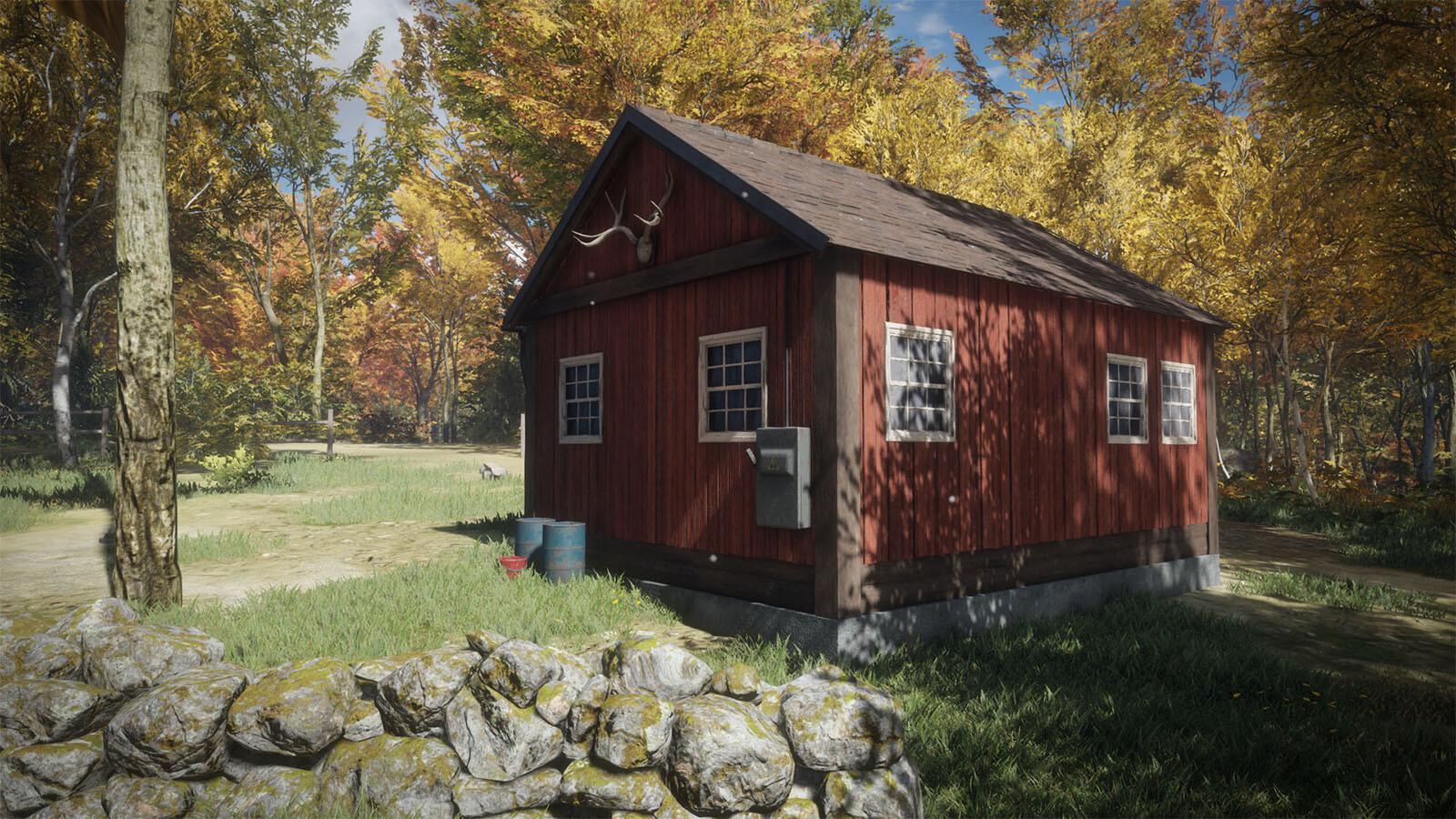 A cabin in the woods too pretty for even the worst of teen slashers
So that was our list of the ten best hunting games on PC, please share your thoughts and views in the comments.
You may also be interested in:
10 Best Deer Hunting Games for PC
Far Cry Series: 10 Things We Love Most About The Far Cry Games