The 10 Best Hunting Games Ever Made: Page 5 of 10
Updated: 17 Sep 2019 3:28 am
Shooters are best when nobody is shooting back
6) Cabela's African Adventures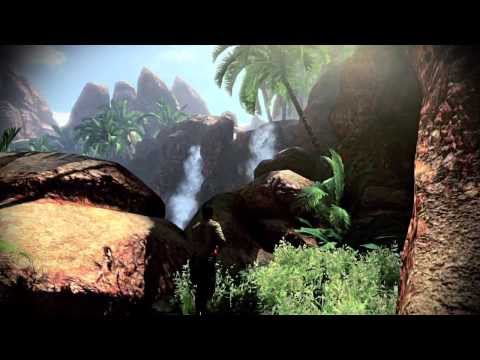 It is like GTA but with stampeding animals instead of cops.
Hunt Africa's deadliest animals in a free roaming environment. Traverse the wild continent on foot or take command of numerous vehicles to traverse the dusty landscape and locate wild game.
Gameplay centres on a search for hidden tribal idols which are located in the dens of the most dangerous of Africa's animals. The game provides a series of missions that lead towards epic boss battles with Africa's Big Five; Rhino, Lion, Leopard, Elephant and Buffalo. There is also a massive free roaming world for the player to explore at will. African Adventures finds a good balance between realism and fun game play.
My rating: 8/10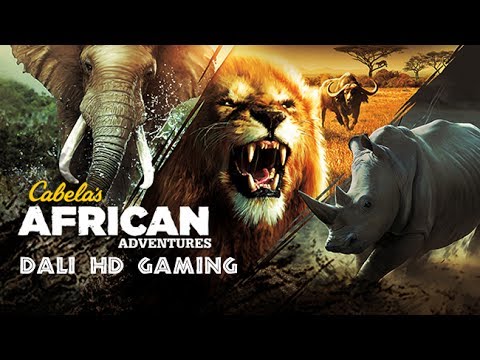 There is a slight issue with the forward roll being the quickest form of transport.
Bring Mufasa's killers to justice
A-weema-weh A-weema-weh A-weema-weh