The 10 Best Hunting Games Ever Made: Page 2 of 10
Updated: 17 Sep 2019 3:28 am
Shooters are best when nobody is shooting back
9) Cabela's Big Game Hunter's Pro Hunts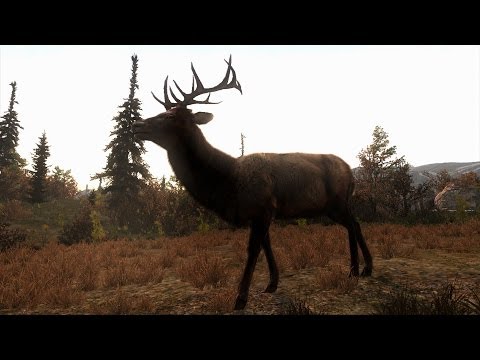 One of the bosses is called Hogzilla what is not to like
The first entry on our list from the Tiger Woods of hunting games. Cabela are a retailer of hunting equipment and as such there is an emphasis on the hunting gear. Big Game Hunter's Pro Hunt's main hook though is the player gets to hunt with the pros. Real life hunters Jim Shockey, Wade Middleton, Ralph Cianciarulo and Vicki Cianciarulo join you on your hunt to offer advice on how best to snag your game.
There are plenty of animals to track and kill as well as boss style beasts that unlock new regions. Startled Moose and enraged bears can also charge the player.
The pros do add a different dimension to the game and are useful for new players. However, the game is limited to four regions and single player.
My rating: 7/10
The game focuses on the player being smarter than the average bear.
An angry bear charging at ya!