10 Best High End Gaming PC Processors in 2015: Page 3 of 11
Updated: 18 Jun 2015 6:45 pm
Need more power for your high end gaming pc?
09: Intel Core i7-4770K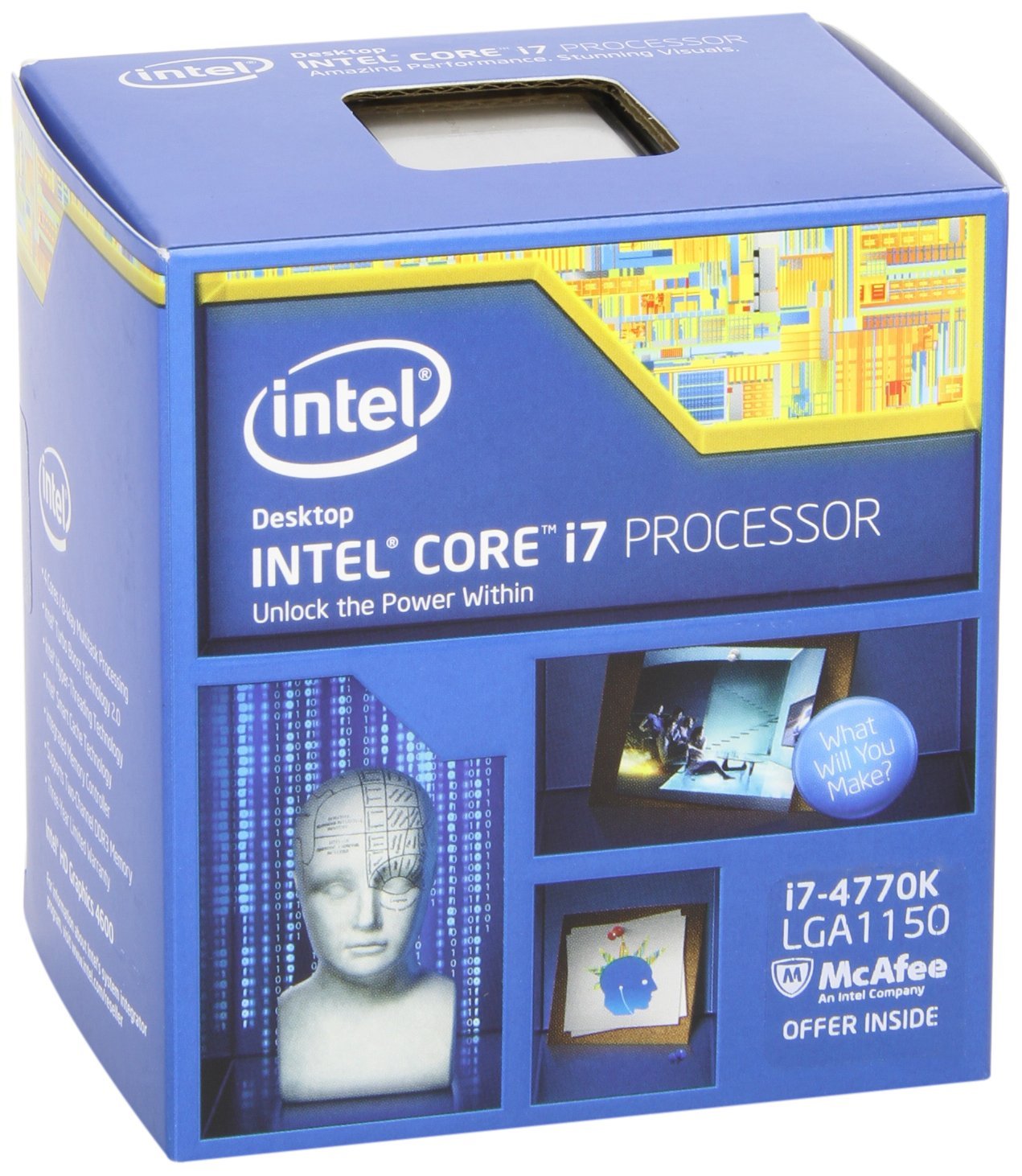 Average Price: $365.54
Architecture: Haswell
Cores: 4
Cache: 8MB
Processor Base Frequency: 3.5GHz
Integrated GPU: Intel HD Graphics 4600
RAM Support: DDR3 and DDR3L 1333MHz/1600MHz at 1.5V
Max RAM: 32GB
Socket: LGA 1150
With Intel and AMD always trying to come up with a better CPU year after year, what is "high end" now might not be high end six months or even a year from now. The Intel Core i7-4770K was a good high end CPU back in 2013 and it is still a good CPU now. Many gamers bad mouth this CPU due to its lower processing speed then others in its class, but this CPU comes fully unlocked and that 3.5GHz speed can easily become 3.9GHZ with the right CPU cooler to keep it cool.