The 12 Best Grand Strategy Games To Play Right Now: Page 3 of 3
Updated: 22 Jun 2017 2:36 am
Grand Strategy games offer among the most intellectually rigorous gameplay experiences and its one exclusive to PC gaming
1. Europa Universalis IV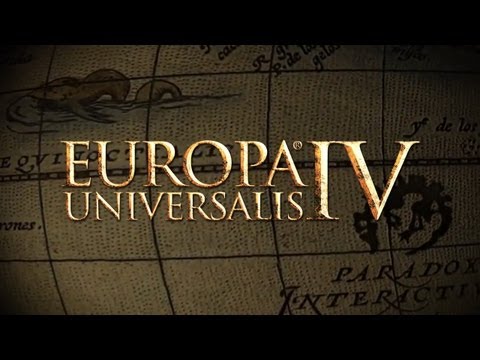 At the top of our list is Paradox's, Europa Universalis IV. This game grants you control over every single state, no matter how small and obscure from around the world between 1444 and 1820. You have control over the diplomatic actions, economic development, religious policies, military, etc. of your nation as you lead it through the Renaissance and the enlightenment period. And considering the scope of the game and focus on historical realism means that playing as Ming dynasty China, the Aztecs, and England, you might as well be playing three different games.
It is a game that is absolutely worth the time investment to learn how it works, however the one major problem with EU IV is that the dlc which adds mechanics to the game is just about the worst example of bad dlc policy I've ever seen with how numerous and expensive they are and the fact that Paradox locked effectively half the game mechanics behind a paywall that costs more than the base game. So if you have the money and interest, wait for a sale and pick up this masterpiece.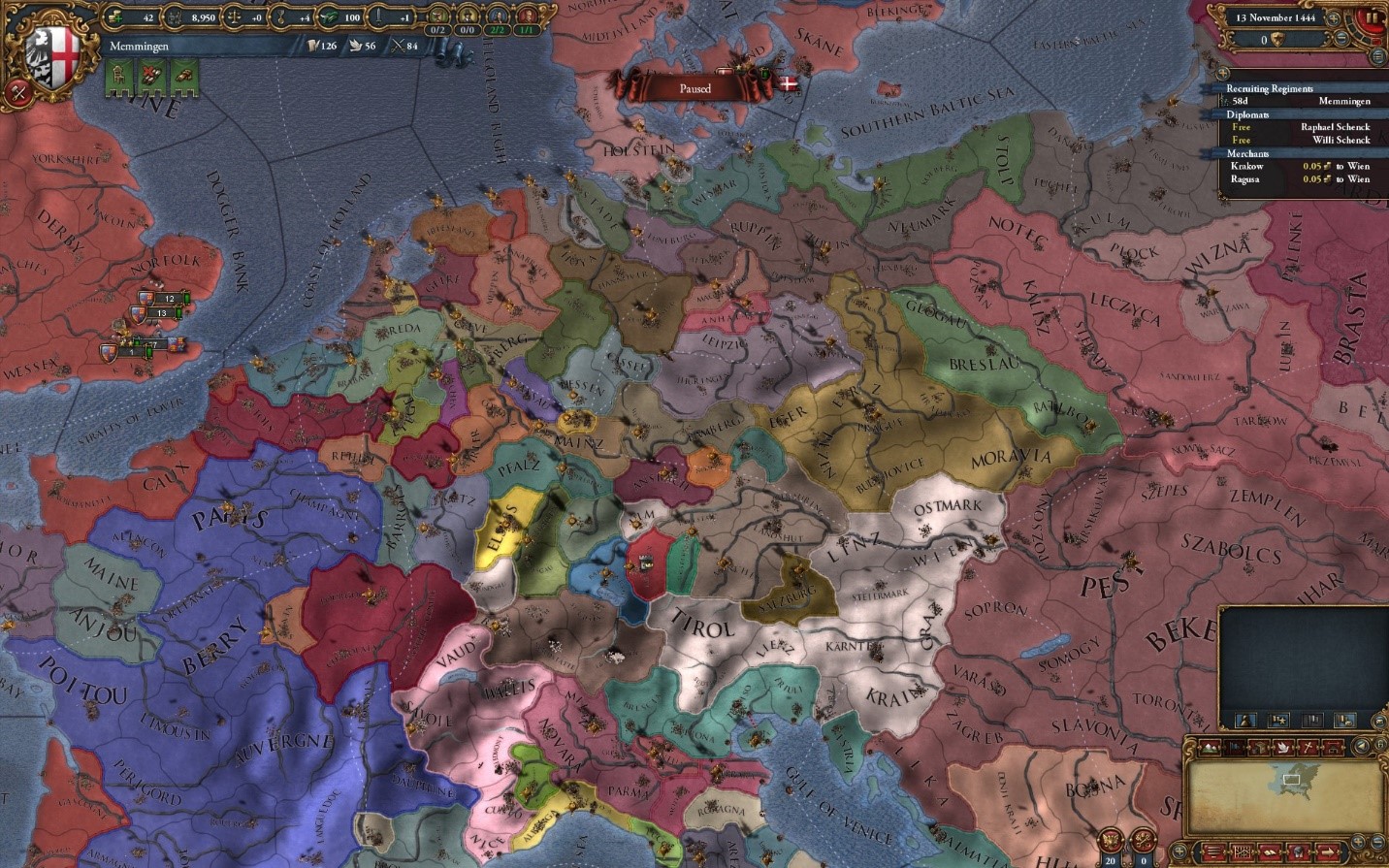 Europa Universalis IV, is the current king of Grand Strategy games
So there you have it, our list of the top 12 best Grand Strategy Games. While Paradox is far and away the leader in this genre creating some of my personal favorite games, other titles have also made their mark and entire players with rigorous and in-depth strategy gaming.
I suppose to wrap this up I can say the two things that make me such an avid Grand Strategy fan is both the historical focus (me being a history major) and the high level and comprehensive level of detail and control these games give me. And it's this control, the ability to make all the decisions of my state and forging my own destiny that makes me love these games, their essence and I hope gamers not familiar or put off by this genre will give it a chance.
You May Also Be Interested In:
Top 10 Games Like Civilization. If You Like Civilization, You'll Love These Games
Image Gallery