10 Best First-Person Shooter Games To Play in 2015: Page 7 of 10
Updated: 08 Mar 2018 2:31 pm
Shoot 'em up!
4. Far Cry 4
The wildlife doesn't take kindly to tresspassers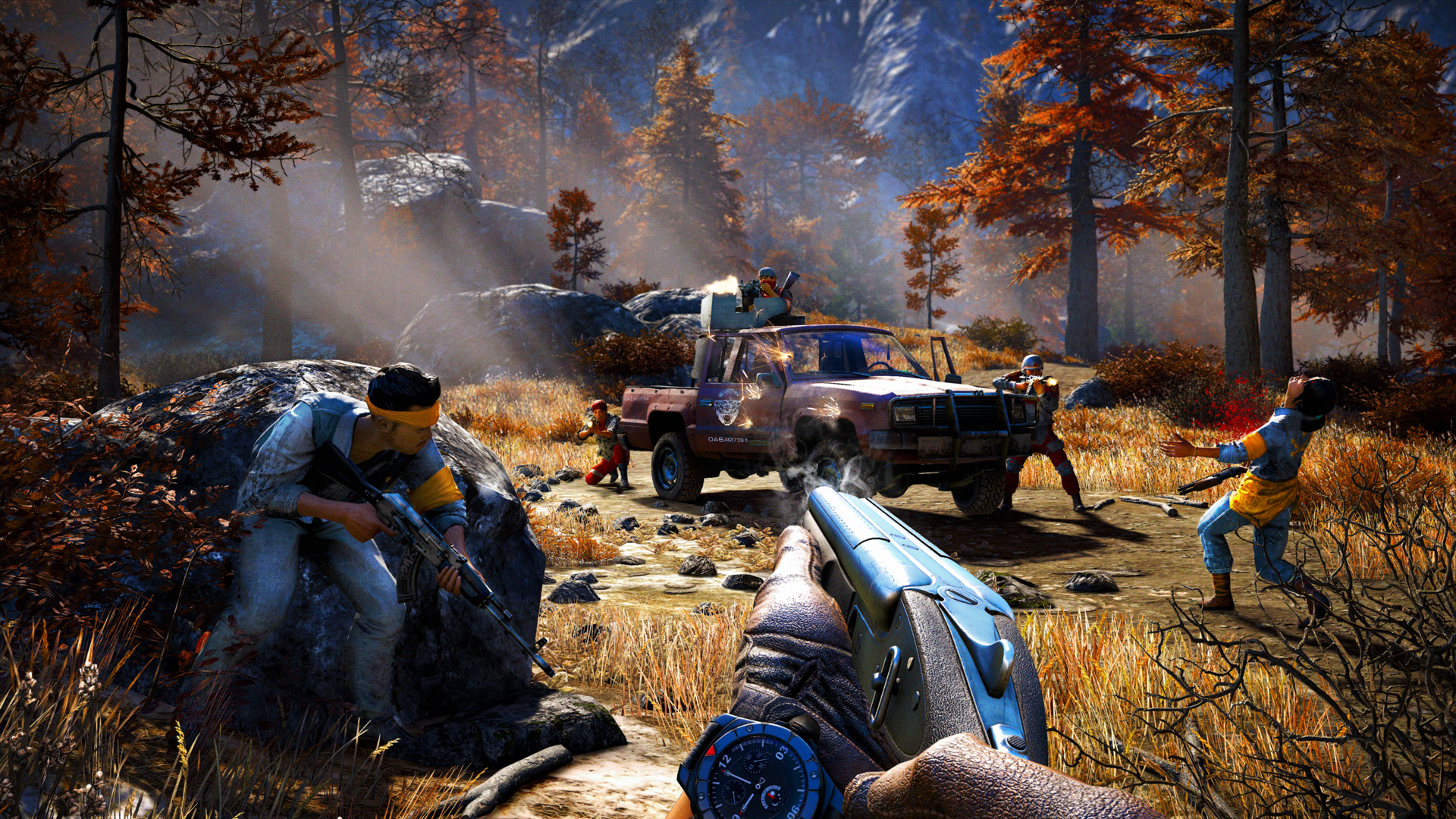 Chaos amidst beauty
In Far Cry 4, you are Ajay Ghale, a Kyrati-American who has come to Himalayan Kyrat to scatter the ashes of your dead mother. But you are soon ensnared in a bloody civil war between the country's oppressive Royal Army, led by the diabolical Pagan Min, and the rebel fighters known as the Golden Path.
Kyrat is a massive, open world, and as beautiful as it is, the game's greatest strength is how it lets you interact with it. There are cliffs to scale, fortresses to capture, and hostages to liberate. Mountains hide secrets ranging from treasure to religious sites. And aside from the dangerous animals and enemies out for your blood, there's a serial killer on the loose.
Far Cry 4 is chockfull of variety, from its diverse, unpredictable world to its well-designed side quests, from the gear you collect to the skills you can upgrade, RPG style. It even has an awesome competitive and cooperative multiplayer. Because there's so much to do and so much to see in Far Cry 4, it's one of the best first-person shooter games around.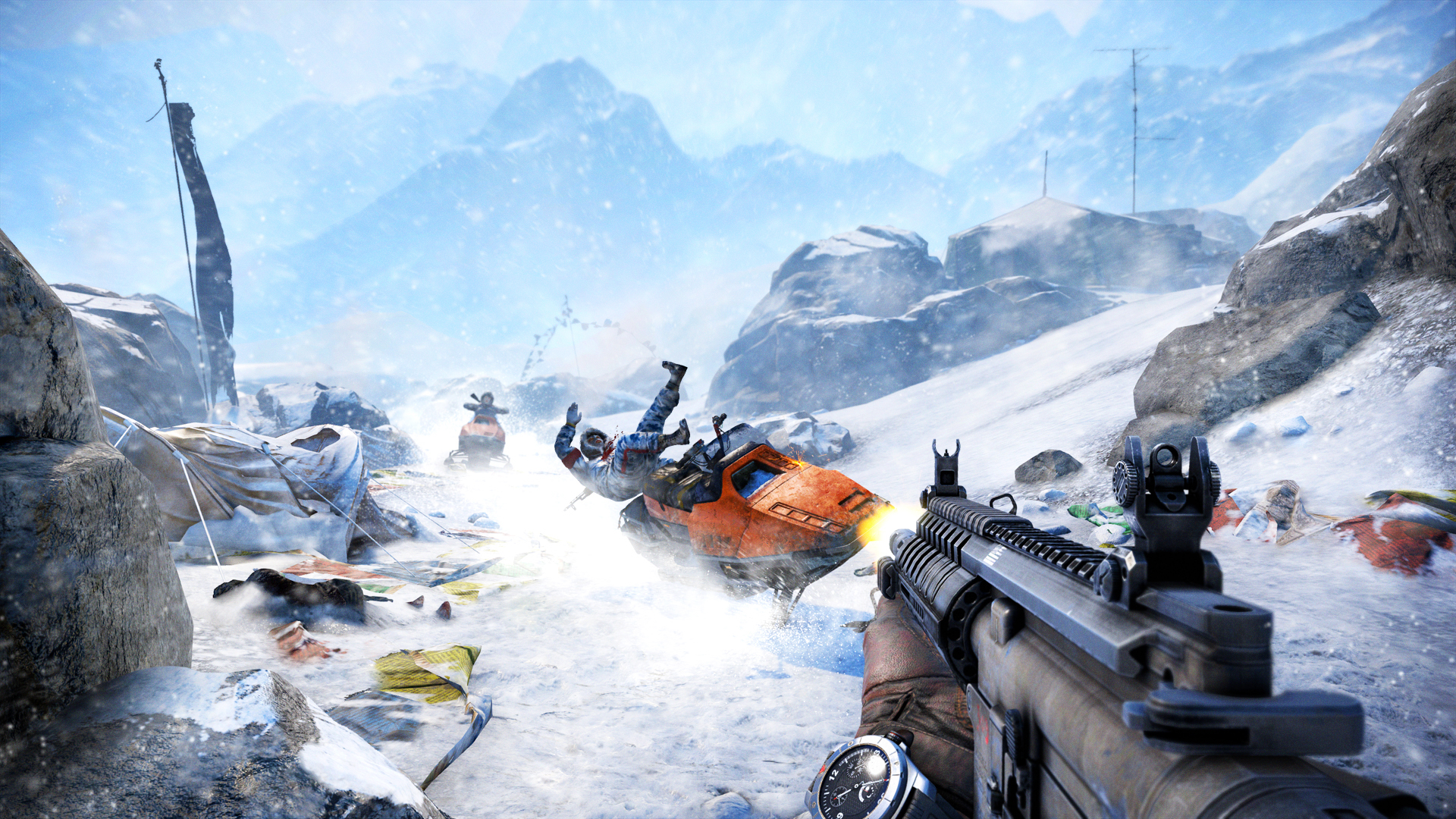 That's one way to stop a jet ski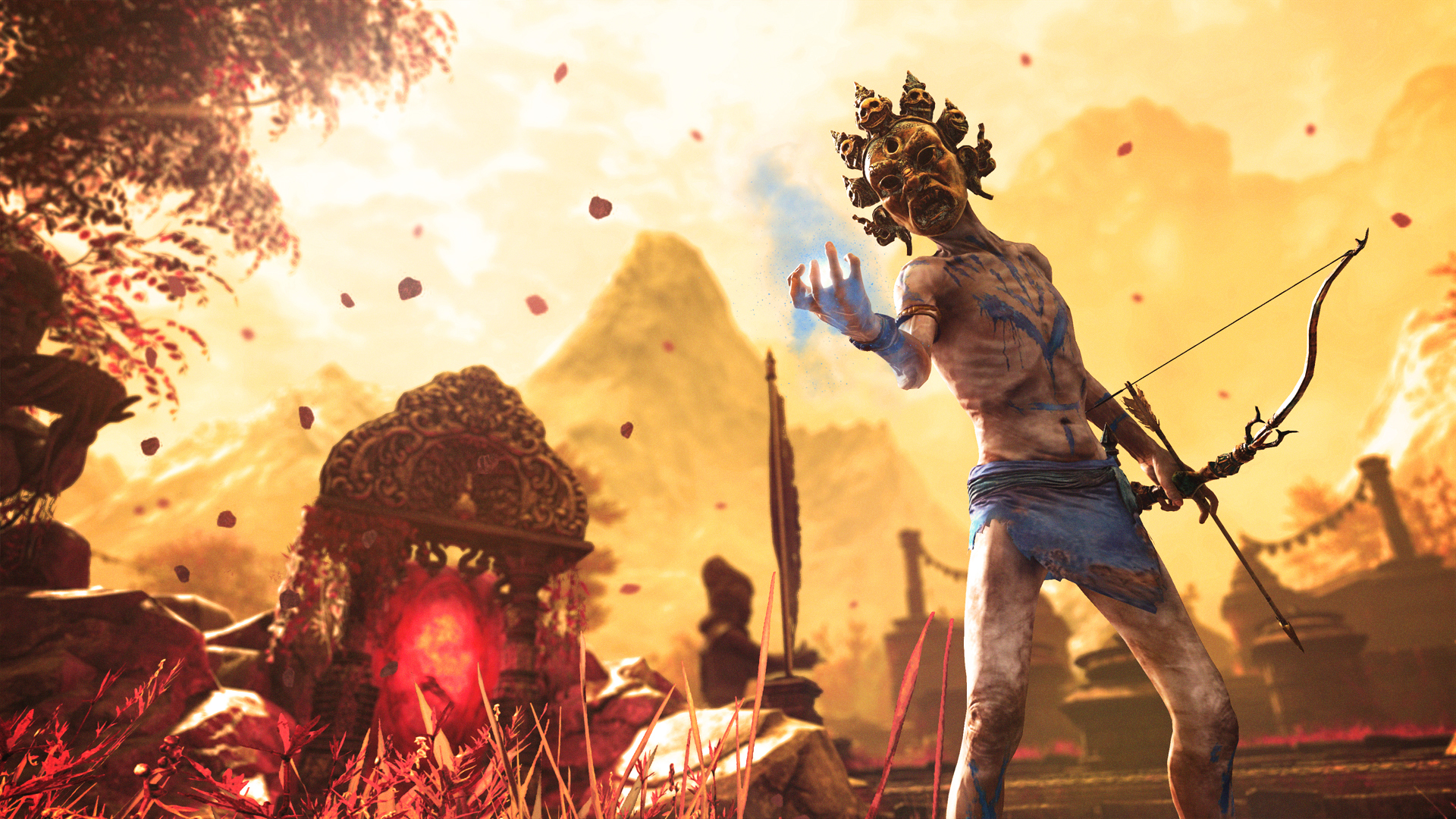 There is nothing ordinary about this place
Image Gallery