10 Best First-Person Shooter Games To Play in 2015: Page 5 of 10
Updated: 08 Mar 2018 2:31 pm
Shoot 'em up!
6. Crysis 3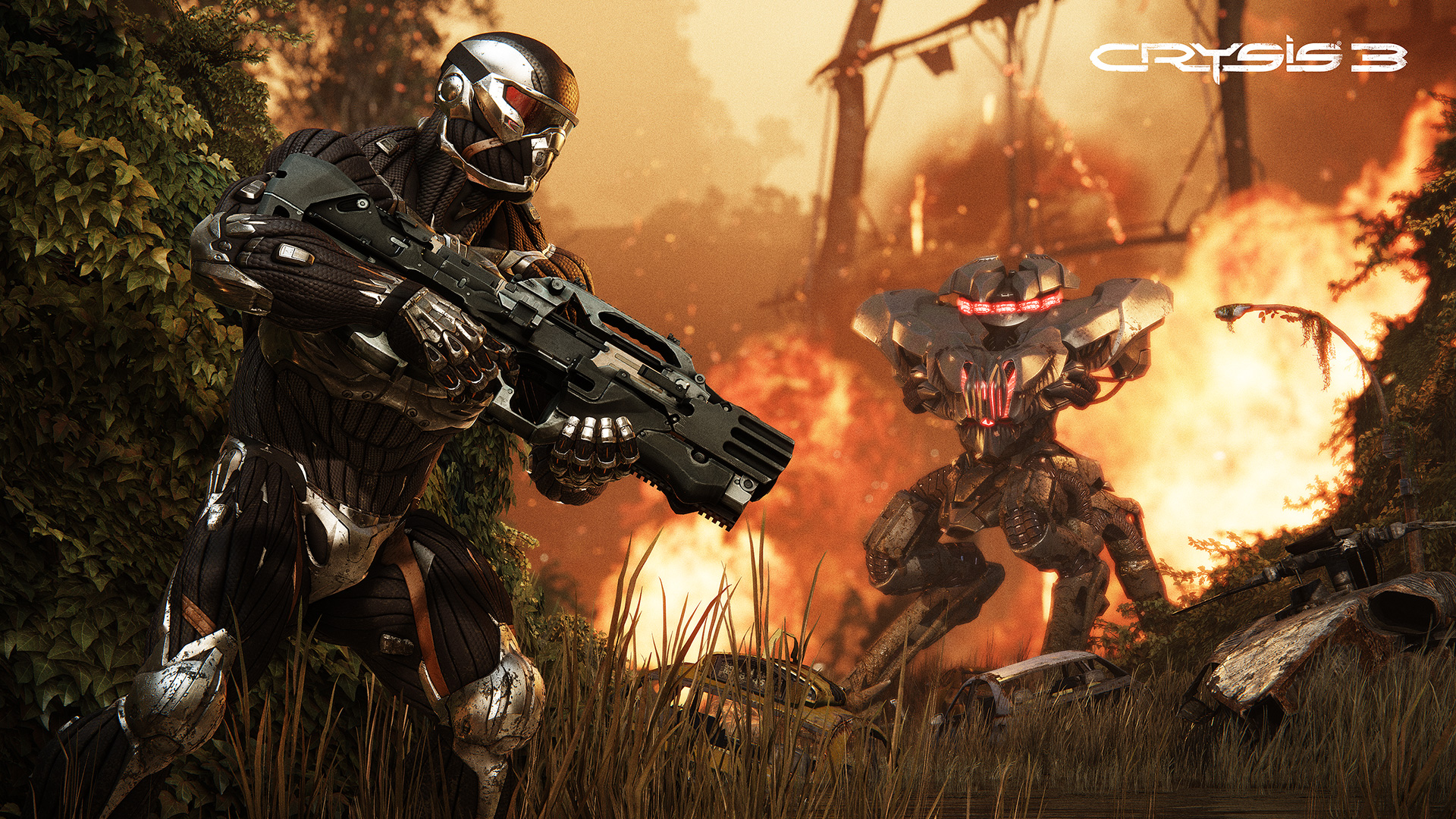 Looking badass in that suit, friend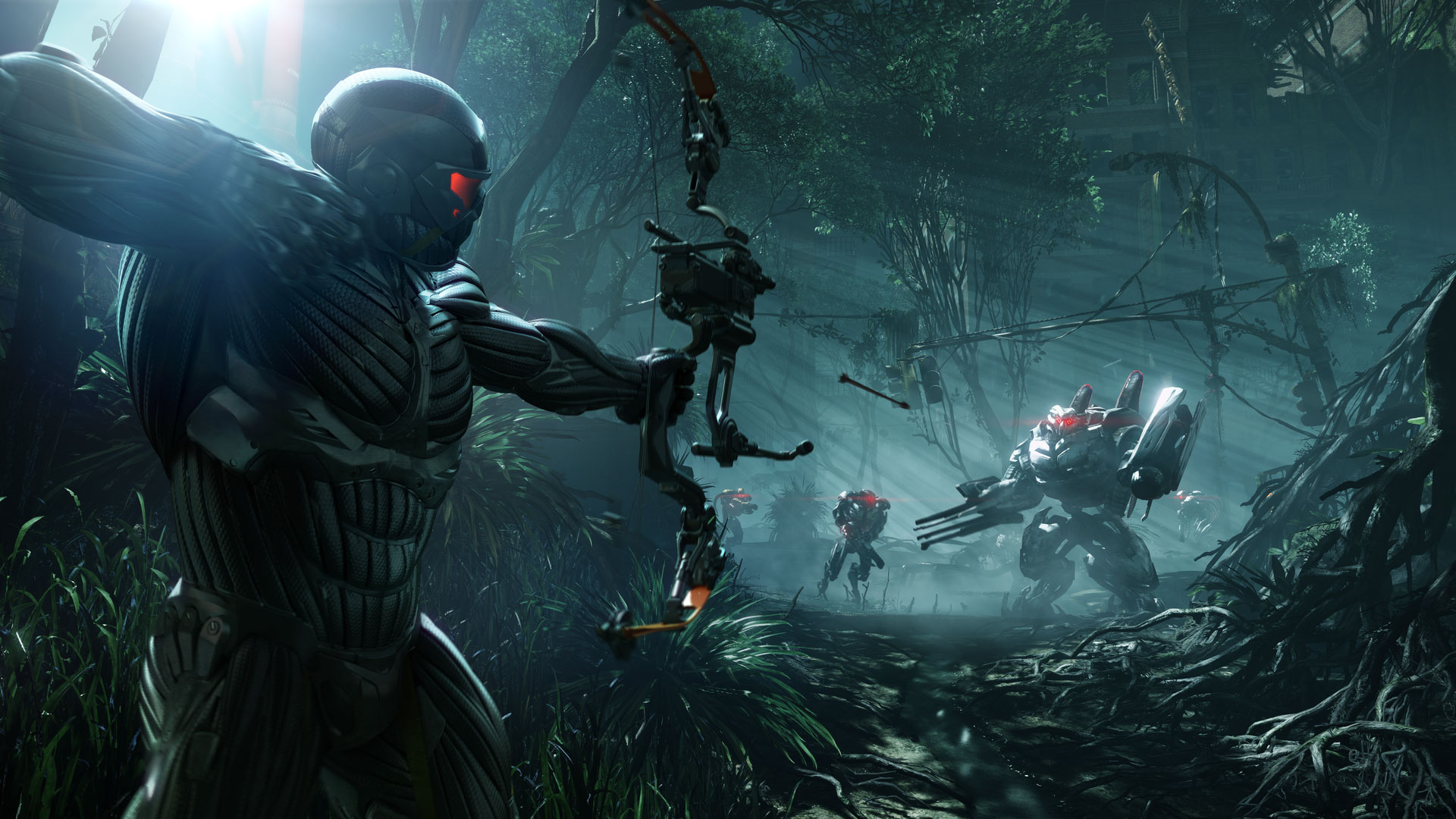 The Predator bow. 'Nuff said
Want to know what it's like to be on permanent God mode? Play Crysis 3.
Crysis 3 has you returning to 2047 New York as the Prophet, a super soldier with a facility for major ass-kicking. Your Nanosuit is like the ultimate birthday gift, equipping you with cloaking capabilities, supreme armor – the works. You can now even hack electronic devices, from locked doors to turrets.
Then you've got the Predator bow, which can kill with one, well-placed shot. Combine this with your invisibility powers, and you're virtually invincible.
This time, in order to stop the evil CELL corporation, the Prophet has to brave the dangers of a transformed New York. The once-thriving metropolis has become an urban rainforest split into seven sections, each with its own unique set of perils.
This well-polished sci-fi shooter is one of the best first-person shooter games to play in 2015.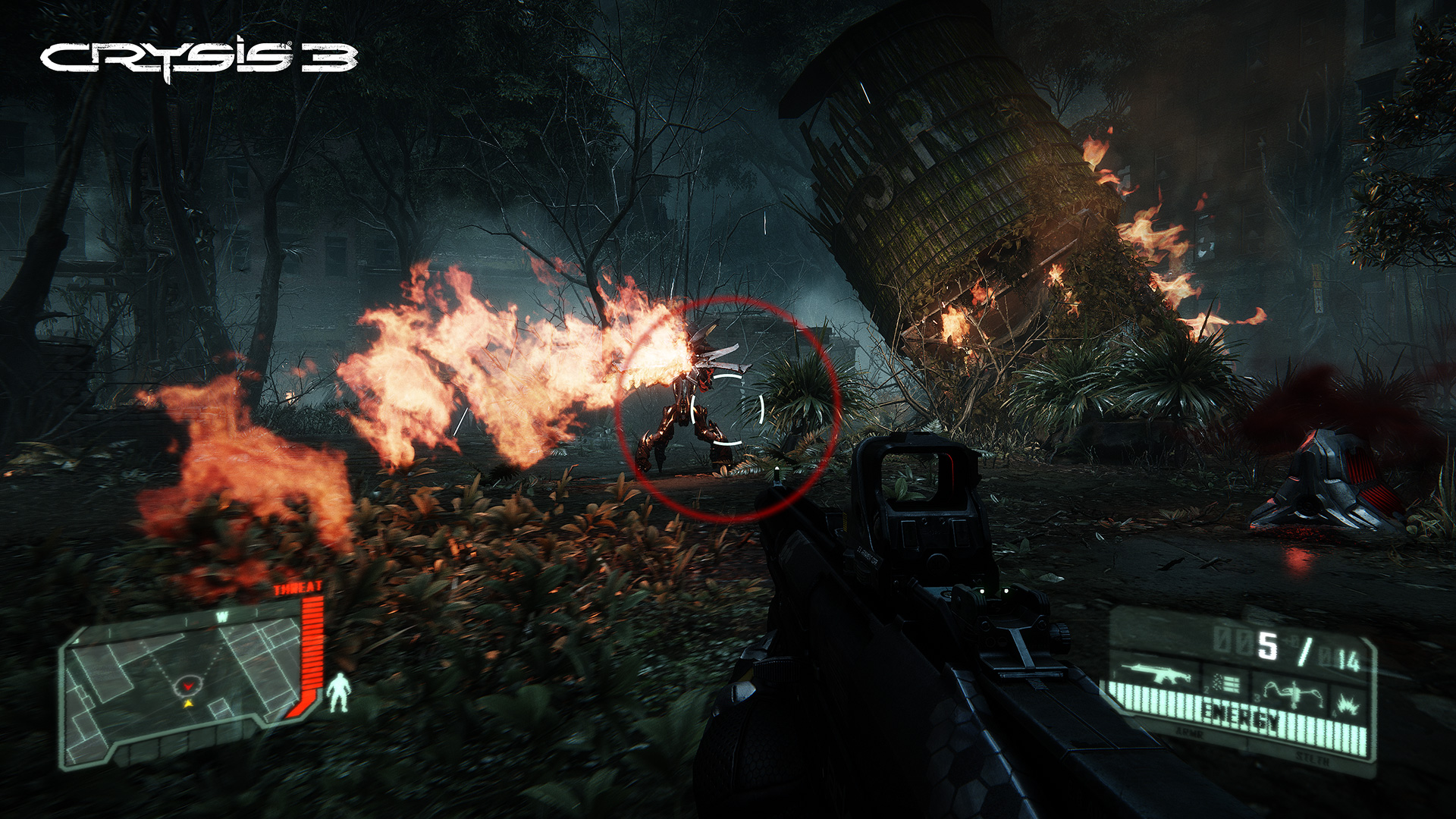 Target soon to be eliminated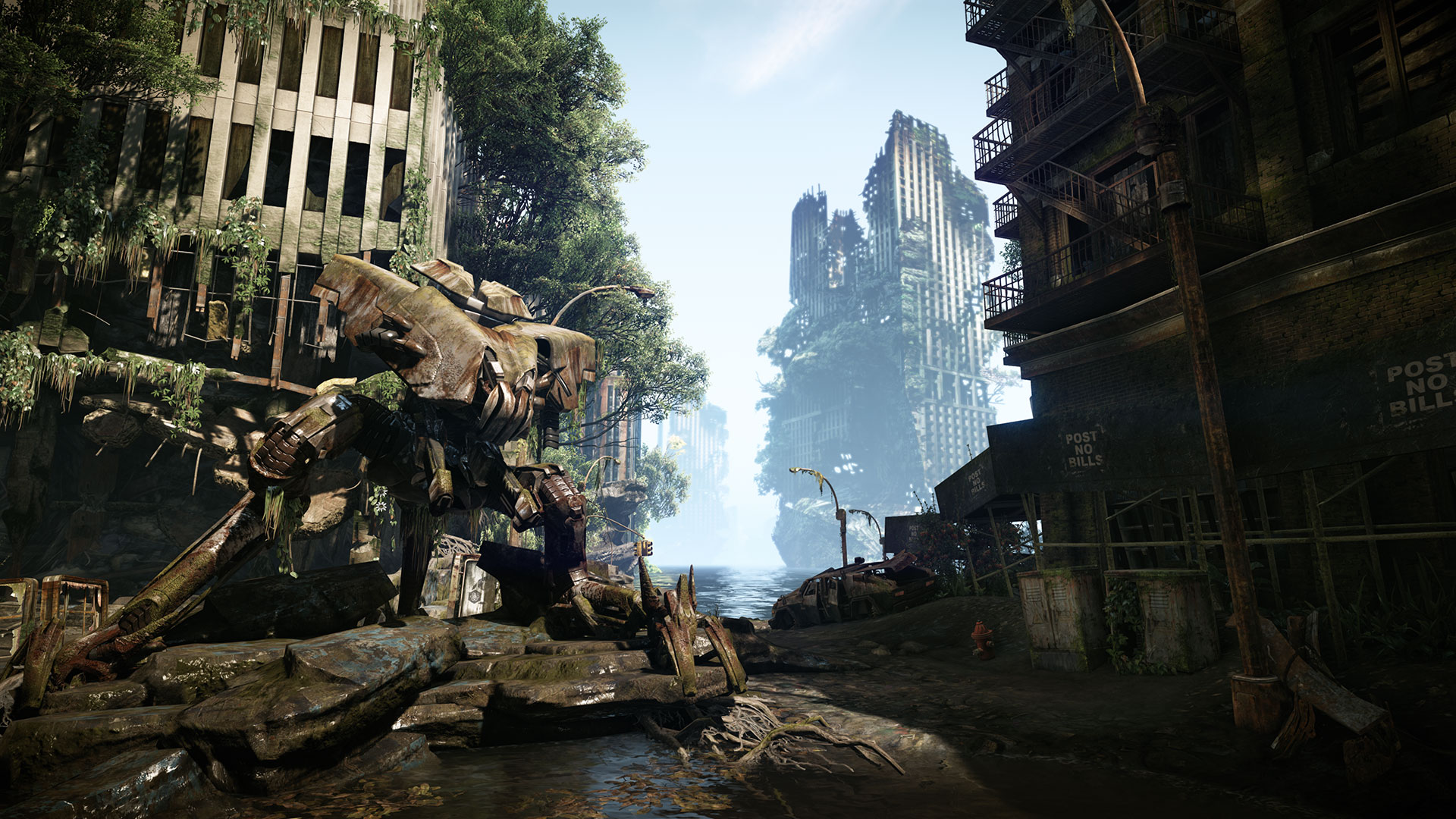 The ruins of a once-great metropolis (All images from EA.com)
Image Gallery