10 Best Car Racing Games for PC in 2015 : Page 7 of 10
Updated: 22 May 2015 11:38 pm
It's all about speed.
4. TrackMania 2: Valley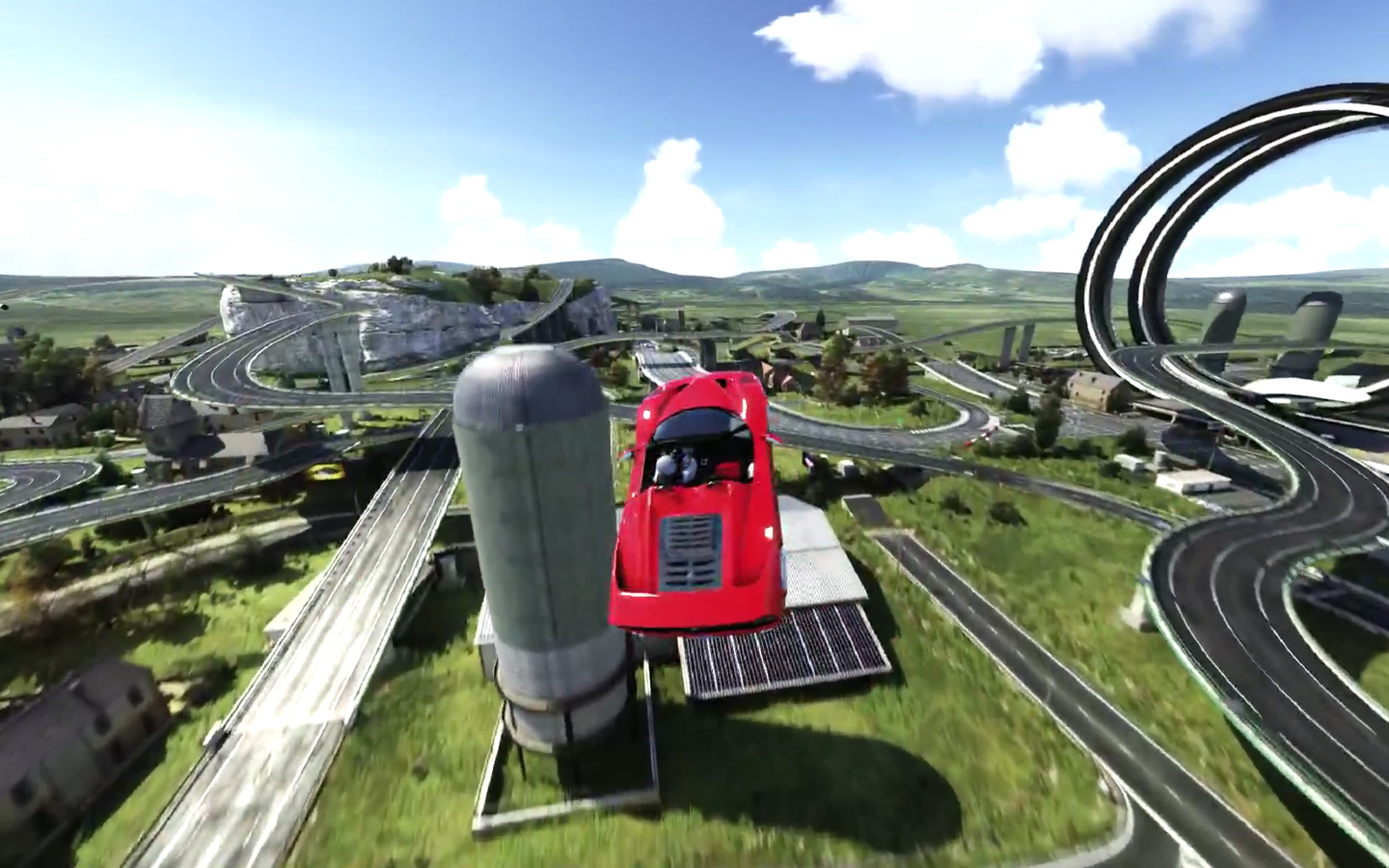 It's a bird… it's a plane… no, it's your million-dollar sports car about to crash into a silo
If you want your racing with heavy helpings of the ridiculous, try TrackMania 2. In its third expansion, Valley, the series returns with its trademark rollercoaster tracks and physics-defying stunts.
It's a breathtaking arcade racer that's as much about soaring through the sky in style as it is about driving. Its challenges are also quite punishing, not enough to induce rage quitting, but enough to make you want to try and try again. Seriously, there's little else more exhilarating than performing triple somersaults high above the countryside while traveling at over 240 km per hour.
Our rating – 4/5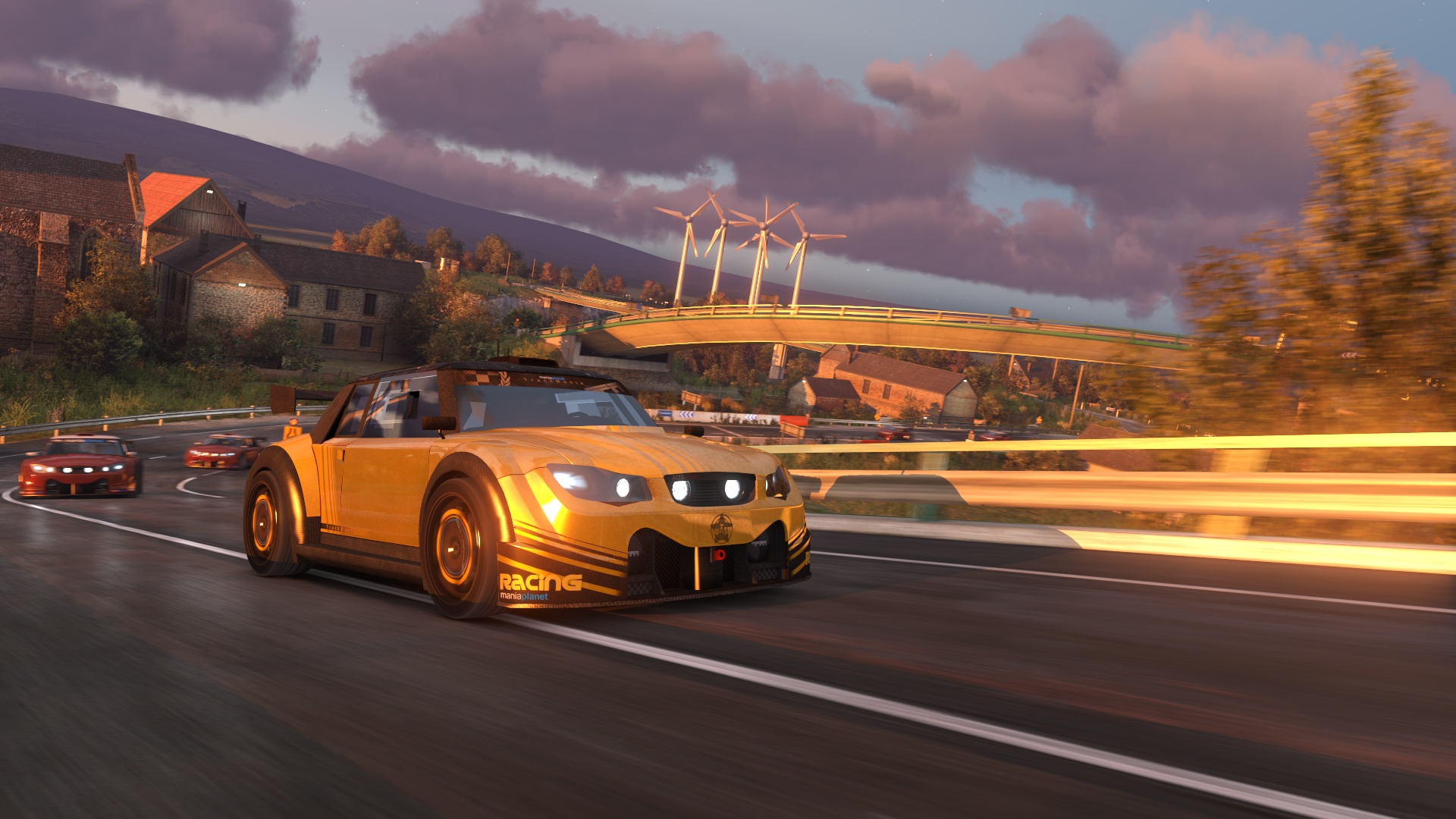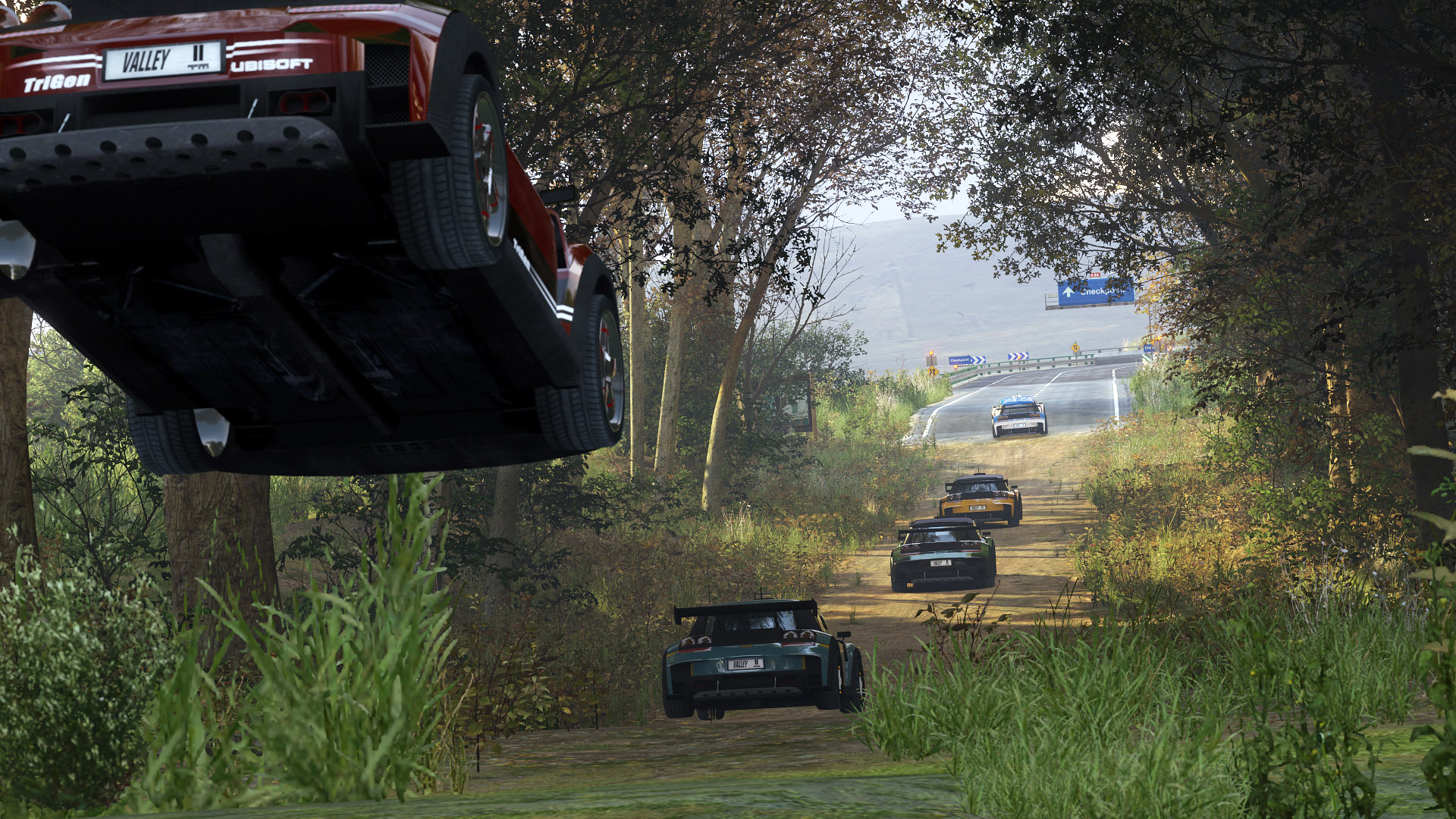 Image Gallery