The 17 Best Alien Games for PC (Blast Them To Shreds!): Page 9 of 17
Updated: 11 Jan 2019 4:07 pm
Defeat alien species using wit and strength
9. Alien Isolation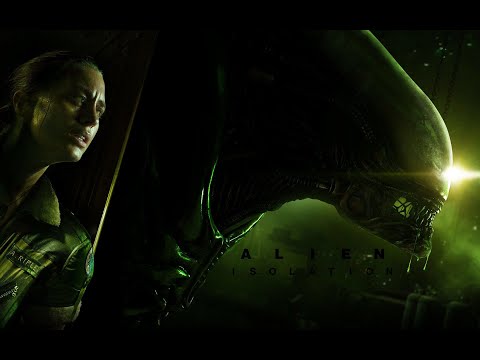 Alien Isolation gameplay
Learn the true meaning of fear as you walk alone along isolated corridors of an empty starship.  Each corner you turn could be your last.  Try not to breathe while you hide in a supply locker, slowly listening to it coming .  You are Amanda Ripley, daughter of Ellen Ripley, sent to discover your mother's disappearance, and whatever got her is after you.
Wander the empty corridors of an isolated starship as the scaled, slavering alien waits for you in this sci-fi/horror first person thriller.  Interface with the ship's computer in an attempt to solve the mystery of what happened.  Follow clues. Collect resources and use your wits to survive the monstrosity that prowls the isolated ship. Use your wits to survive!
Unique Features
• Defeat a relentless, terrifying foe that reacts in real time to every move you make. Experience persistent fear.
• Use your wits to hack systems, scavenge equipment and craft items to resolve each conflict.  Hide, retreat or fight depending on the situation.
• Immerse yourself in a complex story ripe with mystery and betrayal.  Explore a setting with rich characters on a decommissioned trading station on the remote edge of space.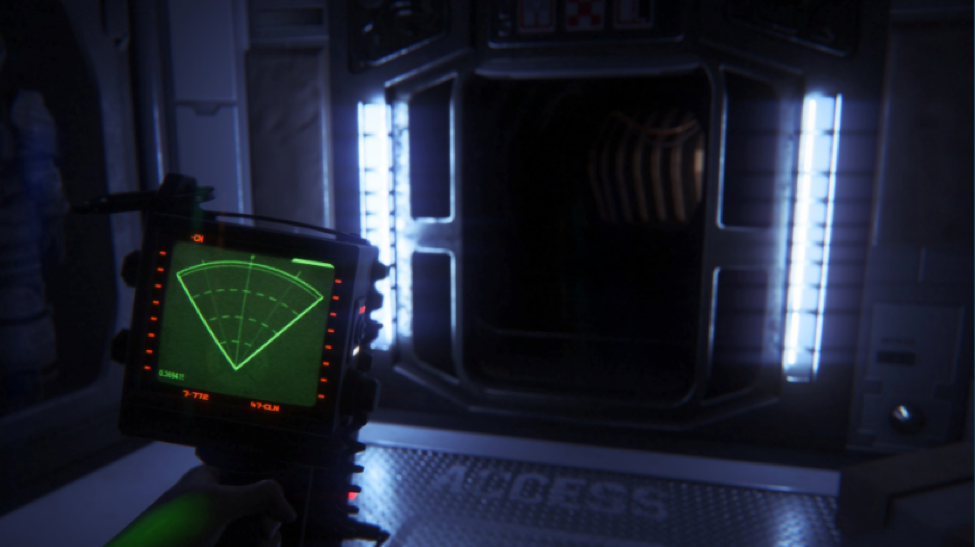 Use your scanner to detect what's around the corner.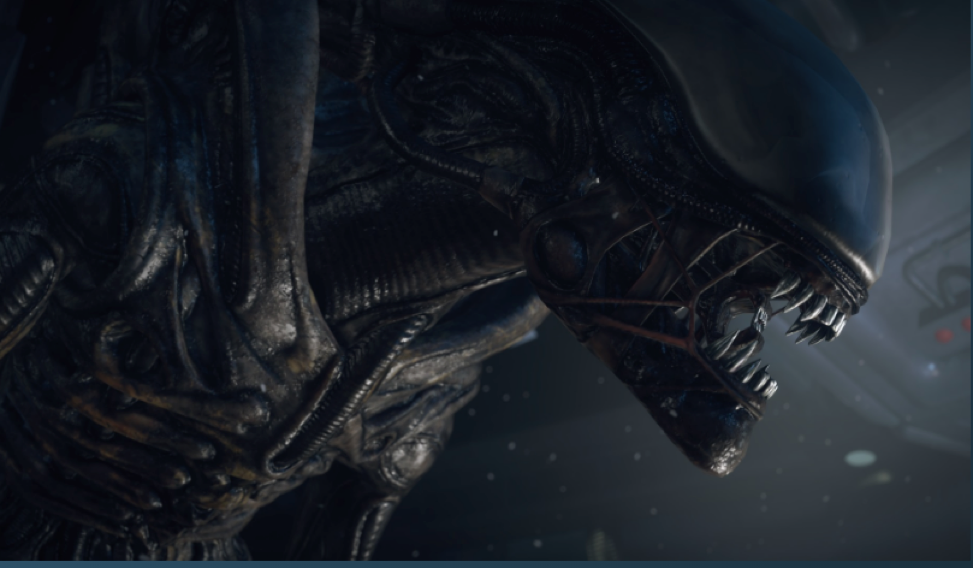 Look out for what's around each corner!
Image Gallery