10 Awesome Games Like League of Legends: Page 6 of 10
Updated: 07 Jun 2015 11:51 pm
Tired of dropping in ranked? Try some of these games instead
5. Infinite Crisis
Why would you not want to play this game?
If you love mobas and DC universe, than this is the game for you. There is no other game on the market with as big of a DC multiverse roster as this game. Think of a superhero, you can most likely find them in this action packed moba.
The game has several tutorial missions to acclimate you to the new world of Infinite Crisis. You take on the role of a superhero or villain champion as you try to shape the post-apocalyptic earth that they live on. The game has gained massively favorable reviews and is one of the most entertaining mobas out there.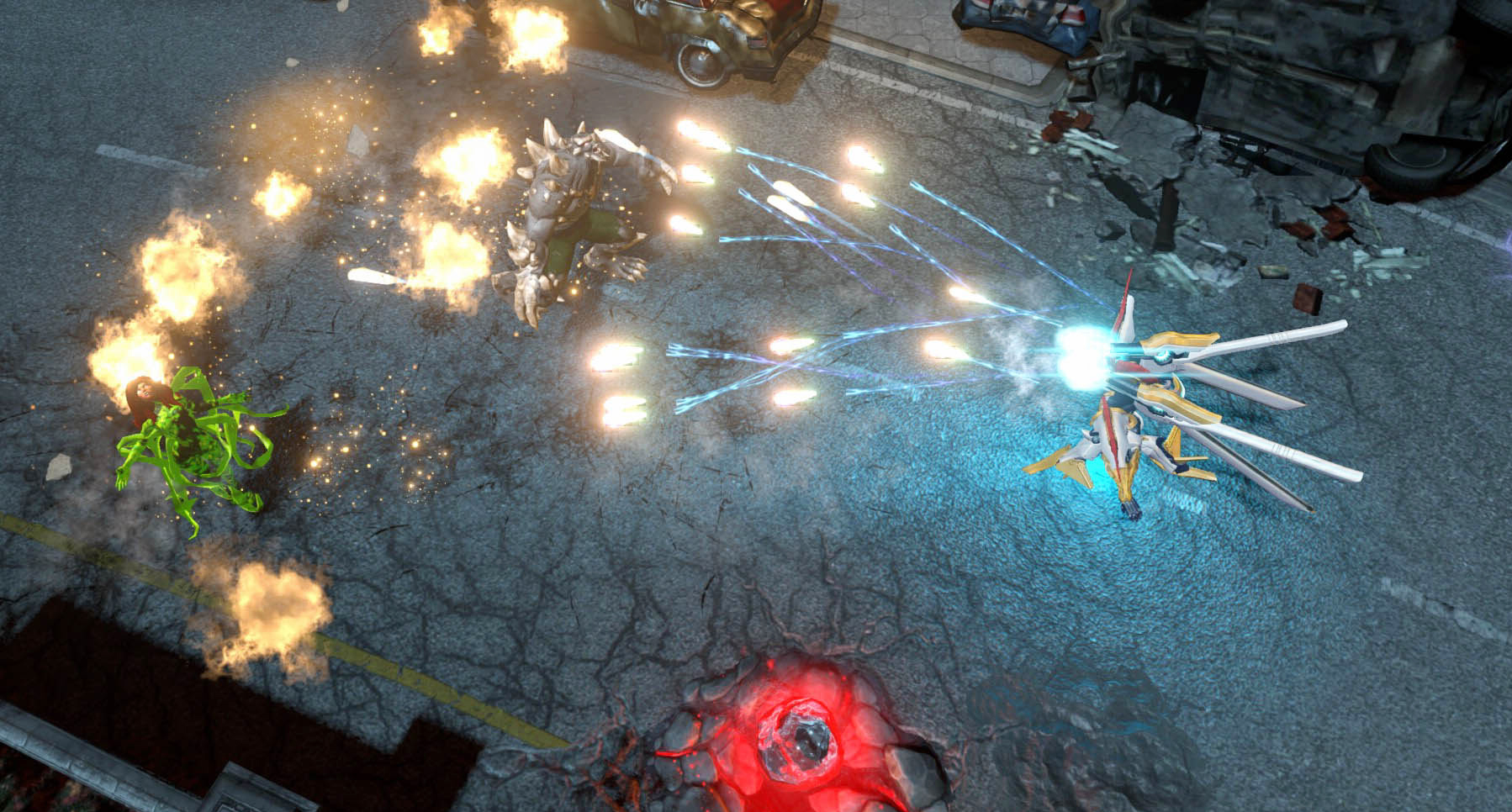 Here you see some exciting combat: machine vs beast
Image Gallery