10 Awesome Games Like League of Legends: Page 2 of 10
Updated: 07 Jun 2015 11:51 pm
Tired of dropping in ranked? Try some of these games instead
9. Cronix
Getting a stylish double-kill!
This PvP based multiplayer game takes place in an Apocalyptic world in which you have to group up with powerful allies and fight to survive. Imagine dropping a bunch of League champions into an arena and play a deathmatch with a third person camera perspective. That is essentially what this game is.
It is not a traditional moba in that there is a nexus or base to destroy. Instead there are three different game modes to play: Brawl, Domination, and Survival.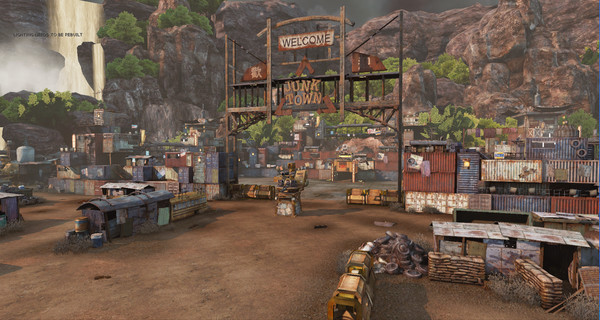 Welcome to Junk Town!
Image Gallery