The Witcher Movie: 17 Movies Like The Witcher You Need To Watch: Page 9 of 17
Updated: 20 Jan 2019 4:56 am
We cannot wait any longer!
9. The 13th Warrior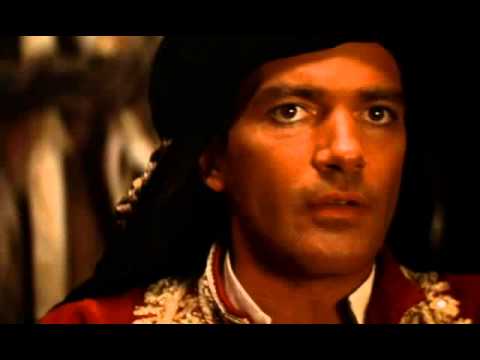 Ahmad ibn Fadlan is a new diplomat for the Caliph of Baghdad, and he is sent on a mission to visit the Norsemen far to the north. When a mysterious evil attacks nearby villages, Ahmad must help the Norsemen defeat this evil. There's only one problem: he doesn't even know how to fight.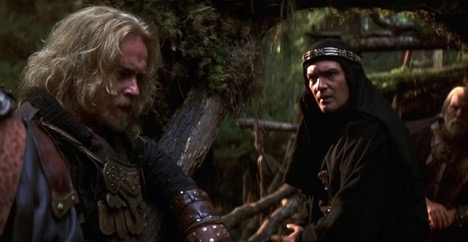 Fadlan learns about Norse customs during his travels.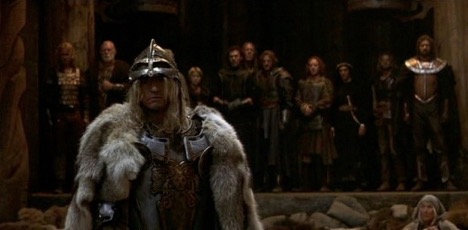 A messenger brings bad news from the far north.
Image Gallery