The Witcher Movie: 17 Movies Like The Witcher You Need To Watch: Page 7 of 17
Updated: 20 Jan 2019 4:56 am
We cannot wait any longer!
11. Beowulf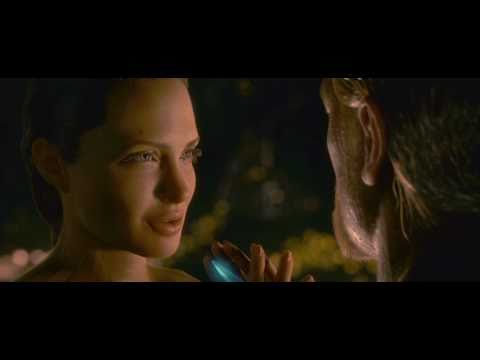 This 3D animated film retells the famous fight between Beowulf and Grendel. Don't think the animation makes this film any less violent and action-packed – watch the trailer if you don't believe me! For those of you who don't know the story: Beowulf's fight with Grendel is only the beginning of his troubles against monsters.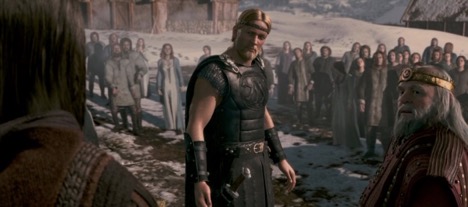 Beowulf is one of the strongest men of his time.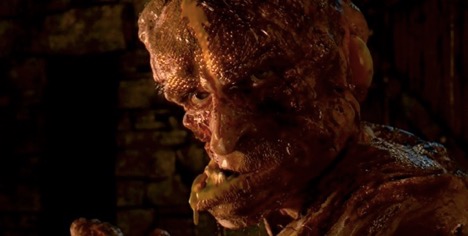 The Monster Grendel.
Image Gallery