The Witcher Movie: 17 Movies Like The Witcher You Need To Watch: Page 3 of 17
Updated: 20 Jan 2019 4:56 am
We cannot wait any longer!
15. Clash of the Titans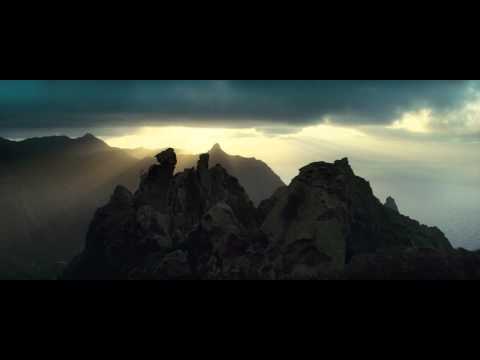 In this remake of the 1981 film, humans take on the gods and their monsters. Loosely based on ancient Greek mythology, this movie follows Perseus, reluctant son of Zeus, as he takes on creatures like Medusa and the Kraken. This action-packed film is full of crazy fight scenes between men and monsters.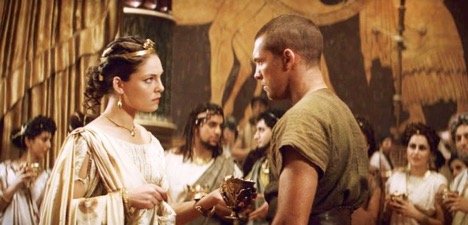 Perseus is talking with the Princess Andromeda.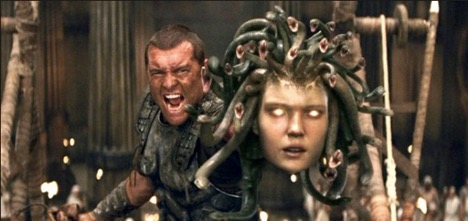 Perseus holding Medusa's head.
Image Gallery