The Witcher Movie: 17 Movies Like The Witcher You Need To Watch: Page 17 of 17
Updated: 20 Jan 2019 4:56 am
We cannot wait any longer!
1. The Lord of the Rings Trilogy 
Don't deny it – this is the only movie that can take the #1 spot on this list. Lord of the Rings is the epitome of the high-fantasy genre. The film adaption Frodo's dangerous journey to destroy the One Ring is still a fan favorite after more than 15 years. This film has it all: compelling characters, a detailed fantasy world, and epic fight scenes.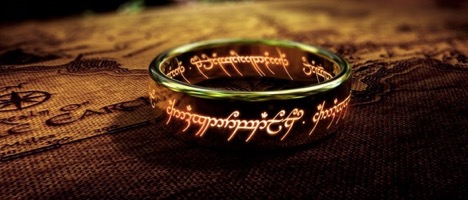 The One Ring to Rule them All.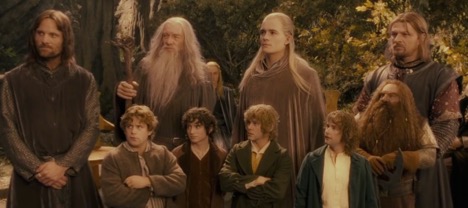 The forming of the fellowship of the ring.
You may also be interested in:
Image Gallery