The Witcher Movie: 17 Movies Like The Witcher You Need To Watch: Page 2 of 17
Updated: 20 Jan 2019 4:56 am
We cannot wait any longer!
16. Conan the Barbarian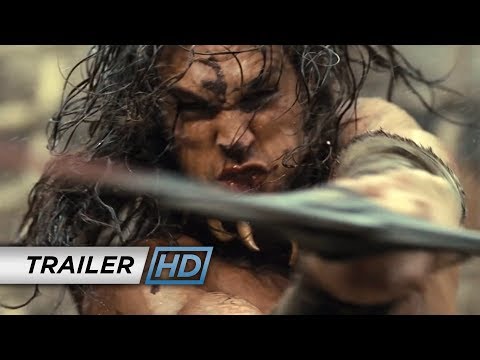 In this exciting adventure, we meet Conan, a man filled with vengeance as he roams a fantastical world of magic and sorcery. When Conan was still young, a warlord named Khalar Zym killed his father and so Conan swore vengeance and traveled the world as a pirate. When he finally has a chance to avenge his father, he discovers Tamara, a woman Zym needs to revive his dead wife. In this tale, the stakes are high as Conan tries to save the woman he loves and restore honor for his father.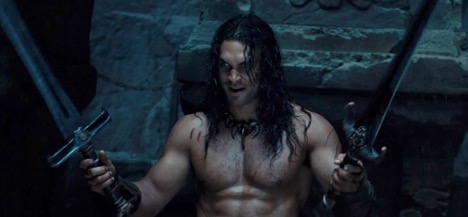 Conan seeks revenge for his father by taking on a powerful warlord and his sorcerers.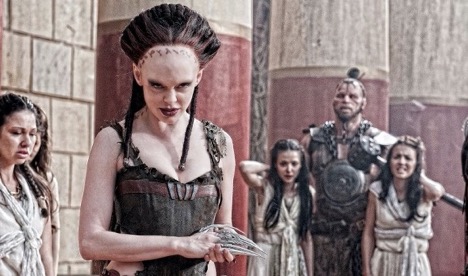 Zym's powerful daughter, Marique.
Image Gallery