Top 11 Games Like Final Fantasy XV for PC (Games Better Than FFXV In Their Own Way): Page 5 of 11
Updated: 16 May 2019 7:44 pm
Sweet giant sword parry action can be found in FFXV and most other games like it
7. Final Fantasy XIV: A Realm Reborn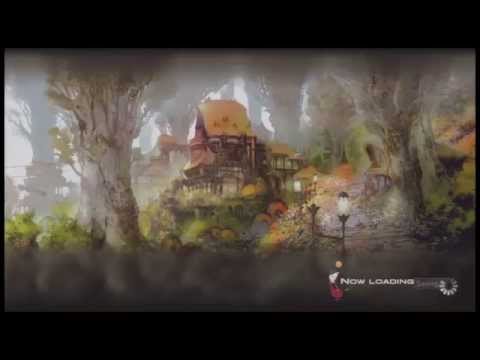 Final Fantasy XIV: A Realm Reborn gameplay
I couldn't resist putting just one other Final Fantasy game on this list. If you like MMOs but you're more into riding chocobos than horses, you'll really enjoy Final Fantasy XIV: A Realm Reborn.
The game emphasizes player interaction and crafting items. You'll be digging through a fair amount of menus, but any true RPG fan secretly loves that kind of stuff, and Square Enix has done a good job streamlining the menu system since its initial release.
You have great rewards-based incentive to cooperate with other players and aid them on their quests. The story is meaningful and gives great context to your questing. Combat works in a class and jobs system and is very familiar to any veteran MMORPG player. Switching your weapon can actually change your character class in real-time.
It's atypical of the genre and fun to experiment with. I highly recommend Final Fantasy XIV: A Realm Reborn.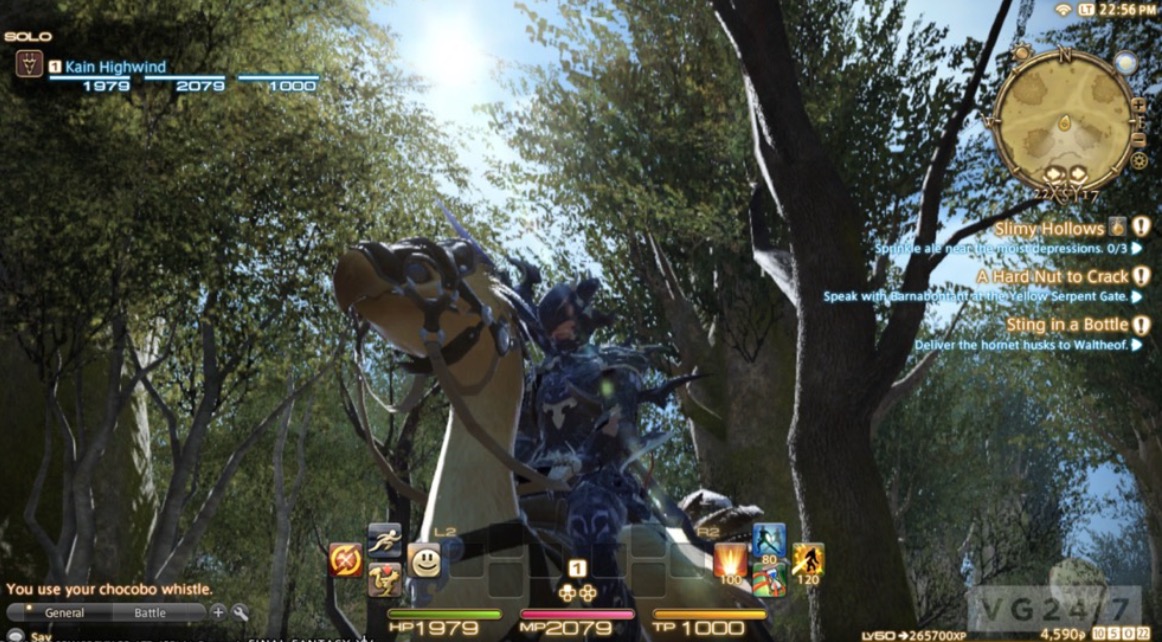 Riding an armored chocobo is as satisfying as can be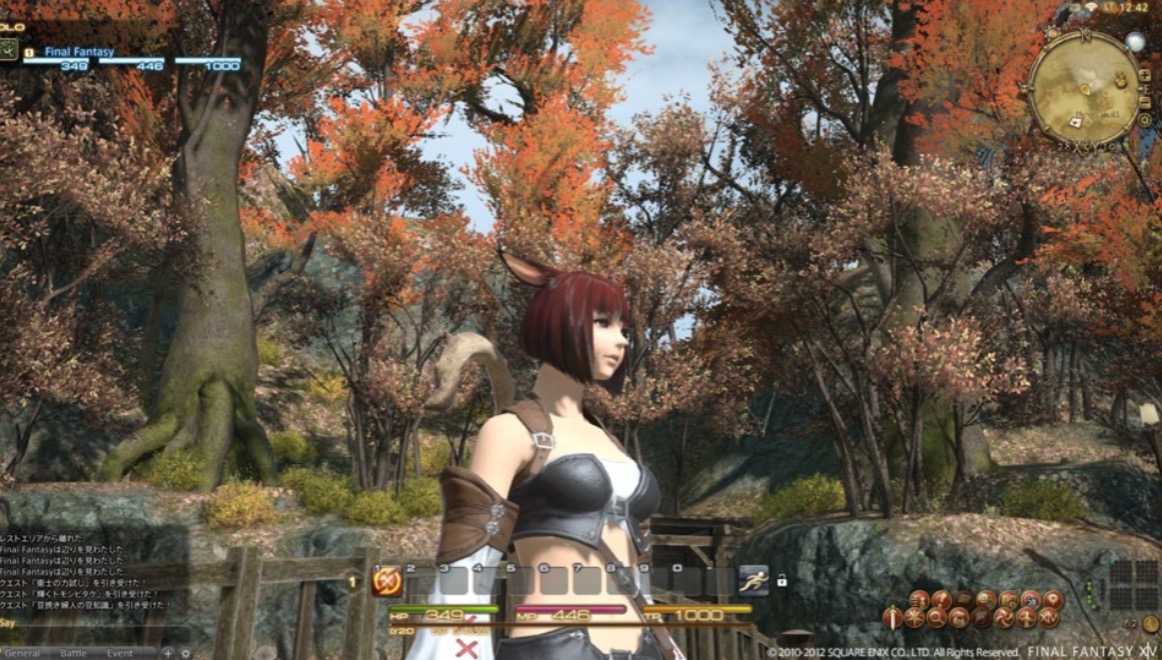 It wouldn't be a fantasy RPG if at least one person didn't have a tail