Top 11 Games Like Final Fantasy XV for PC (Games Better Than FFXV In Their Own Way): Page 4 of 11
Updated: 16 May 2019 7:44 pm
Sweet giant sword parry action can be found in FFXV and most other games like it
8. The Elder Scrolls Online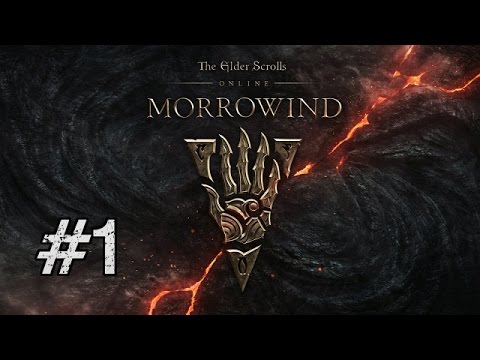 The Elder Scrolls Online Gameplay
Calling all explorers: The Elder Scrolls Online has a huge open world ready for adventuring.
It's first and foremost an MMORPG, so if you prefer questing solo you may look elsewhere. You can choose to play as a strong knight, a sly thief, a powerful mage, or some combination of all. Band up with the right people to quest through the game's beautiful dungeons and take on a ton of otherworldly foes.
You can switch to a first-person view if you prefer to get up close and personal in your fights and it works especially well for stealth missions. The best part is crafting your own items, and the game has a robust and fun system for enchanting your weapons and combing herbs.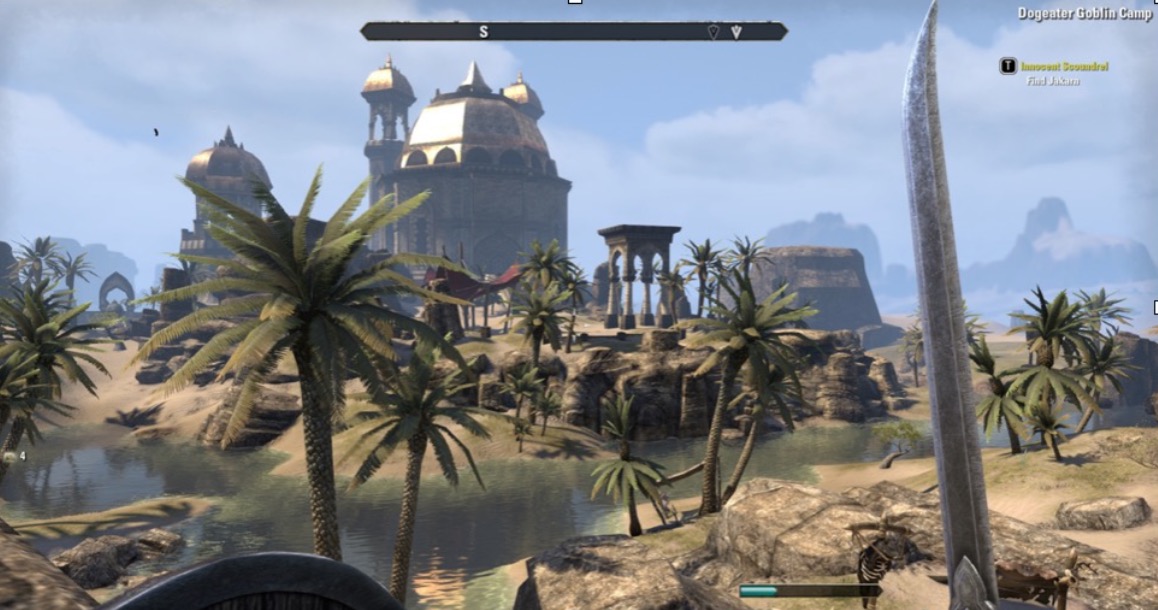 A wide variety of spells and weapons ensures you'll never run out of creative ways to dispatch the demonic hordes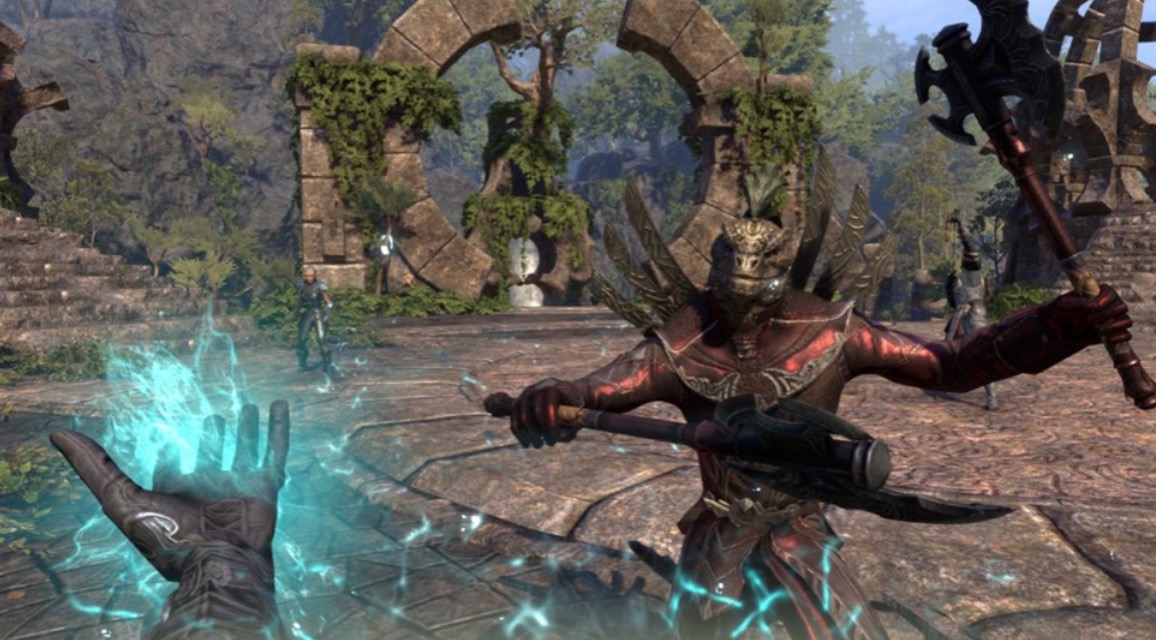 The dual axe-wielding inter-dimensional lizard person has only brief seconds to contemplate what that blue stuff does before his grisly demise