Top 11 Games Like Final Fantasy XV for PC (Games Better Than FFXV In Their Own Way): Page 11 of 11
Updated: 16 May 2019 7:44 pm
Sweet giant sword parry action can be found in FFXV and most other games like it
1) Black Desert Online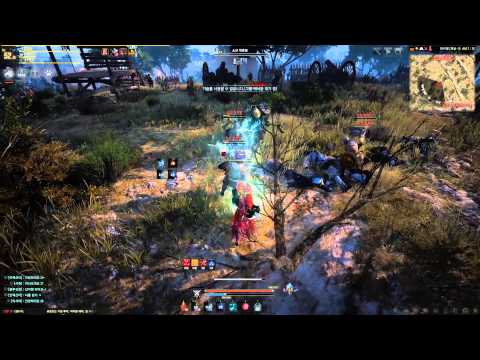 Black Desert Online Gameplay
If you think you're a hardcore RPG veteran, you may be up to the challenge of Black Desert Online. This game is Final Fantasy XV combined with EVE Online.
Unlike other MMORPGs, there is no real incentive to reach end-game. You can totally go at your own pace while meeting or fighting people, going on side-quests, and exploring wherever you want on the quests you receive throughout the lands.
You'll fight from horseback and the game includes a lot of PVP combat, so this is not for the faint of heart. While I would not recommend this for beginners, if you're ready for a unique RPG, Black Desert Online is a fantastic option.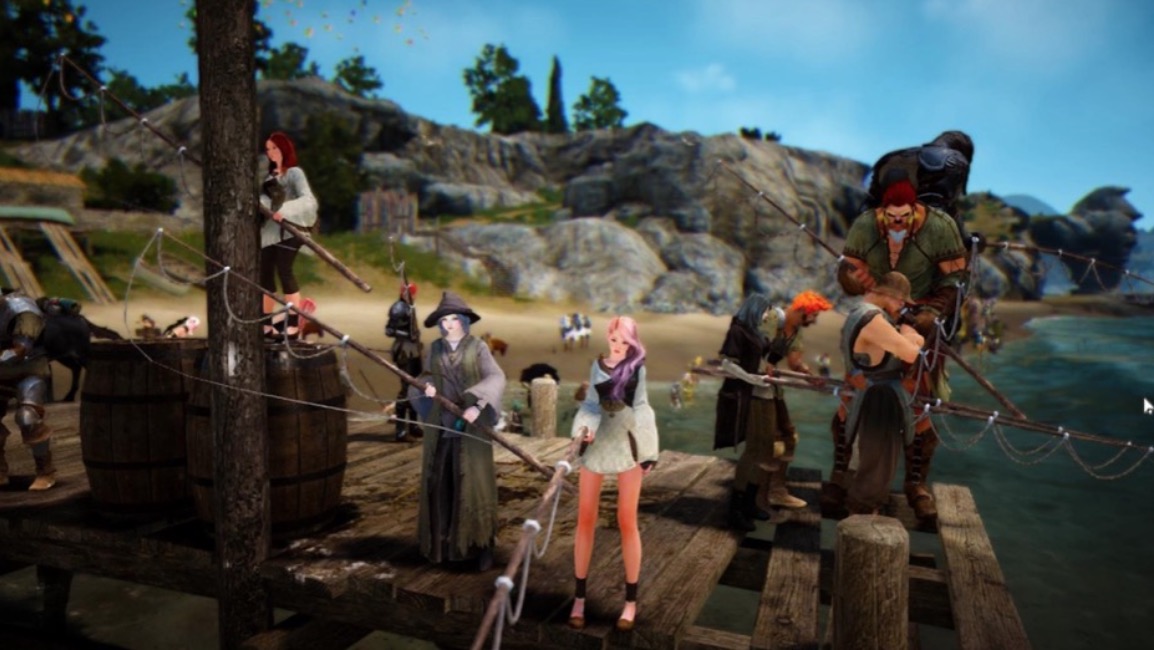 What's the rush? The best part of any great MMO is fishing with friends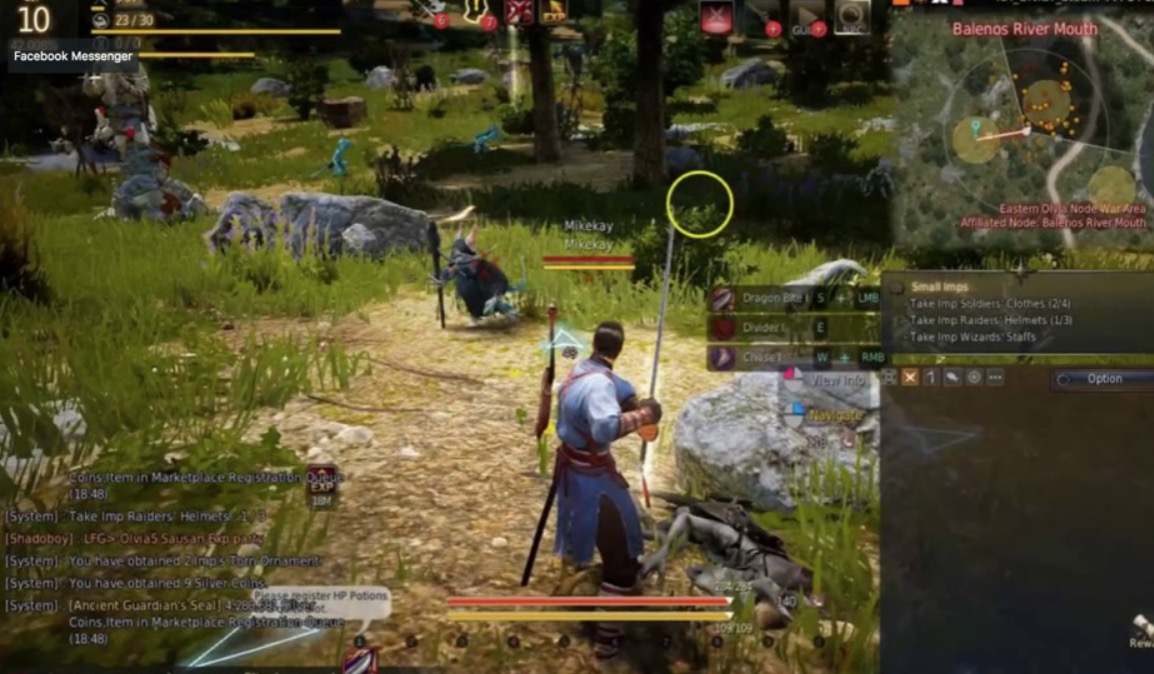 The on-screen map radar is a useful tool for spotting mobs and fighting quest givers
All these games will appeal to a Final Fantasy XV fan. It depends on your personal play style, and there's something here for every RPG or MMORPG player. Whether you like hack and slash, or sorting through menus for an hour, or a mix of both, you couldn't go wrong trying any game on this list.
You may also be interested in: