Top 11 Games Like Final Fantasy XV for PC (Games Better Than FFXV In Their Own Way): Page 2 of 11
Updated: 16 May 2019 7:44 pm
Sweet giant sword parry action can be found in FFXV and most other games like it
10.  Ni Ko Kuni 2: Revenant Kingdom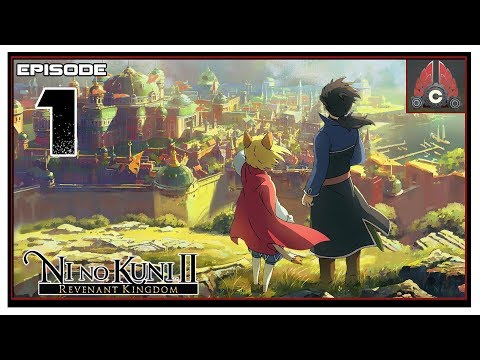 Ni Ko Kuni 2 gameplay
Do you want to slash a sword around like a mad-man while dressed in a fine suit and experiencing one of the most epic JRPG stories of our time?
Your objective is to spread your positive influence all over the world with the game's innovative Kingdom Building feature - starting with a small area of land, you can recruit people to aid in your quests and eventually build up to a massive sprawling city.
You'll appreciate the familiar yet brilliantly simple and super fun Kingdom Hearts-style hack-and-slash with a three-member party system. Despite the simplistic combat, the difficulty scales well as the game progresses, especially with boss battles - it's easy to learn and challenging to master.
The Anime-style graphics are charming and beautiful. If being a super classy sword slashing dude with his own kingdom sounds appealing, it would be worth it to check out Ni Ko Kuni 2, and don't worry about missing the first game as this one stands on its own.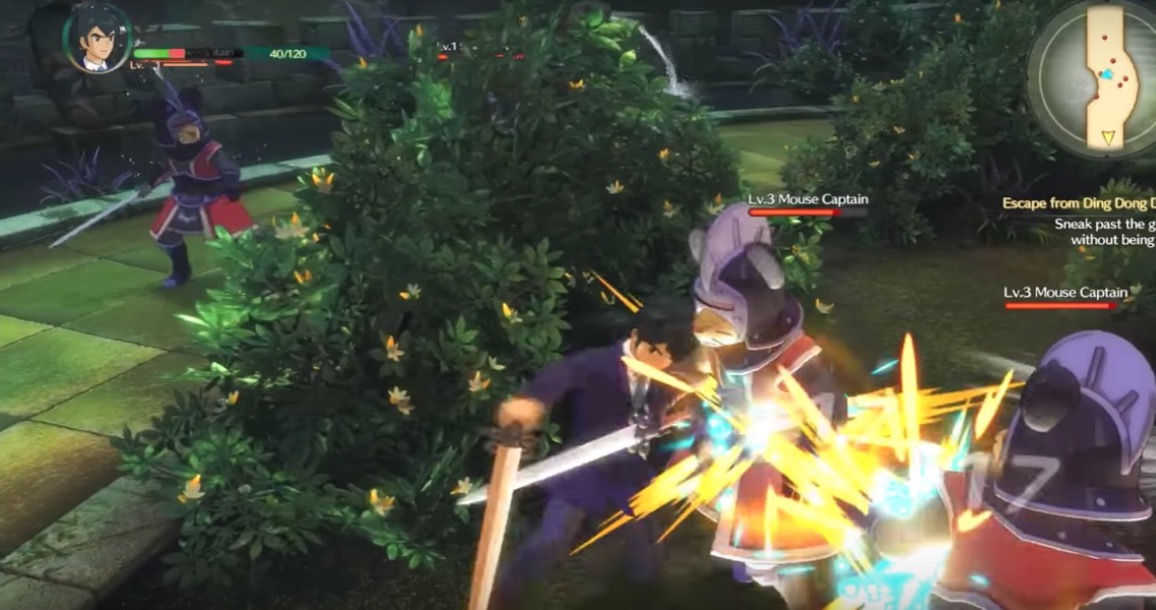 You're fighting someone named Mouse Captain? That's totally a silent homage to the legendary Micky Mouse, the real star of Kingdom Hearts, from which Ni Ko Kuni 2's excellent combat is inspired.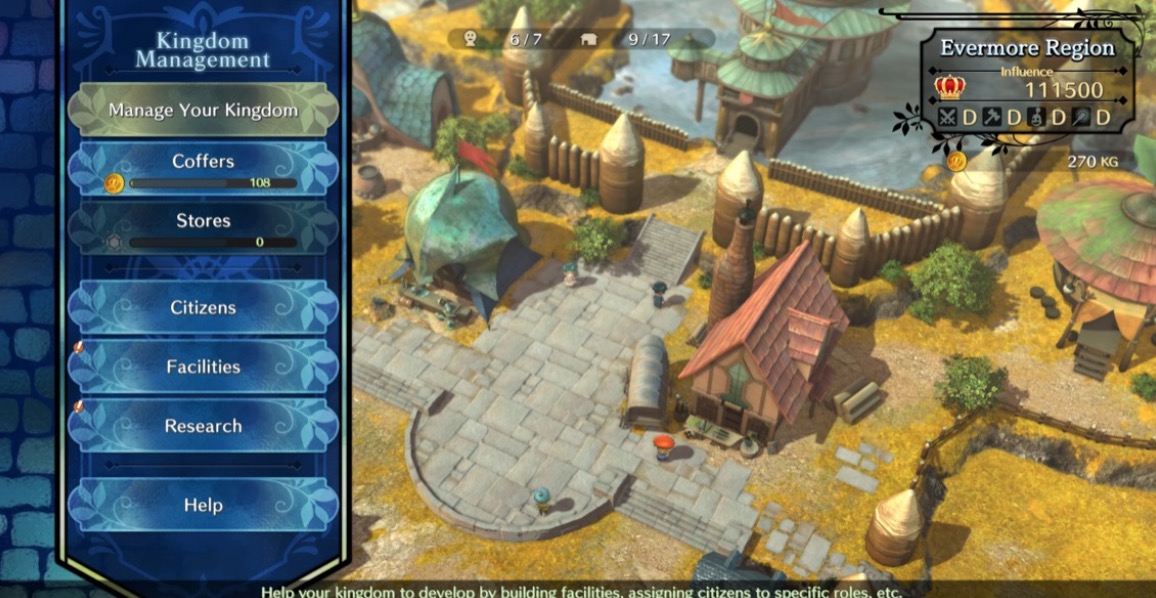 Kingdom Builder lets you build up a city from humble beginnings to a sprawling kingdom.