Top 10 Games Like Until Dawn (Games Better Than Until Dawn In Their Own Way): Page 10 of 10
Updated: 12 Feb 2019 2:47 am
Can System Shock go head to head with games like Until Dawn?
1. Resident Evil 7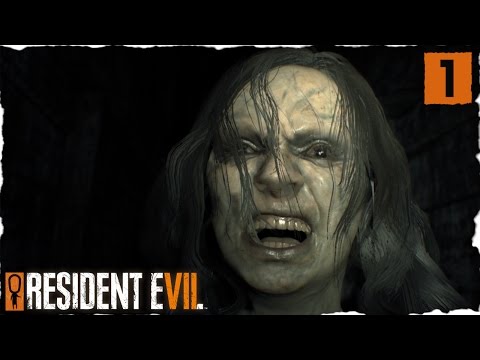 Resident Evil 7 Gameplay
The adrenaline that results from being terrified and vanquishing creepy ghoulies is what Resident Evil is known for. Be prepared to be scared! The seventh installment in the series harkens back to the old survival style of gameplay. This is the first game in the franchise to use first-person point of view.
The cannibal Baker family members are serious adversaries and are hard to subdue or eliminate. Serums for a virus, searching for clues in a barn, and dealing with body dismemberment are some of the challenges the player will face. Oh, and there are extra monsters and human enemies if cannibals aren't your thing.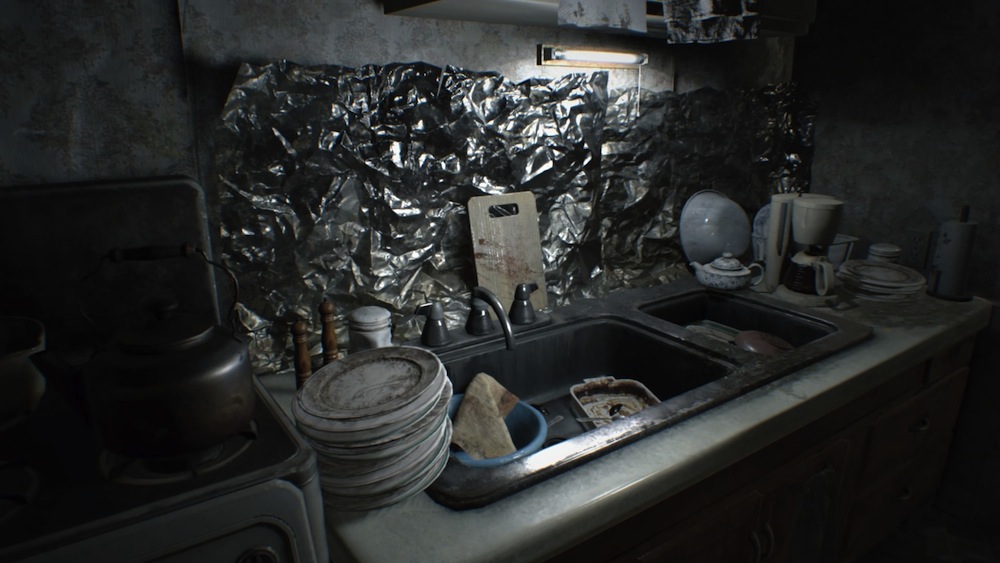 Honey, what's for dinner?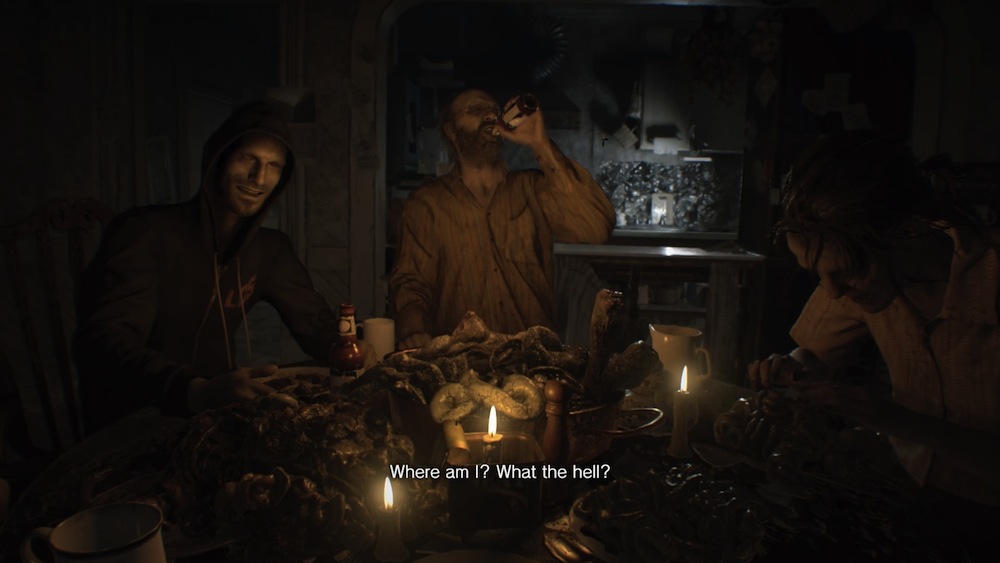 I love take-out nights!
Image Gallery