Top 10 Games Like Until Dawn (Games Better Than Until Dawn In Their Own Way): Page 5 of 10
Updated: 12 Feb 2019 2:47 am
Can System Shock go head to head with games like Until Dawn?
6. Vampyr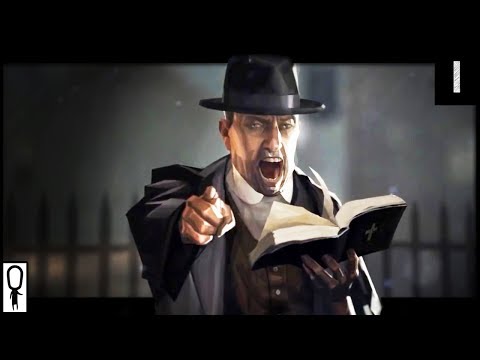 Vampyr Gameplay
This game sucks. Blood, that is. In London, after a flu outbreak, a doctor becomes a vampire. Feeding on innocent people is a conflict of interest with that ol' Hippocratic Oath. But hey, kills are optional. The game may alternately be won through combat without taking lives. Being a doctor has its benefits. For example, the doc can concoct medicinals to heal the sick. This increases the benefits of devouring such individuals. If simple vampirism isn't satisfactory, there are also weapons for hand-to-hand and ranged combat. When employing vampiric talents during the fights, blood will drain faster. Guess what that means? Forced feeding to restock!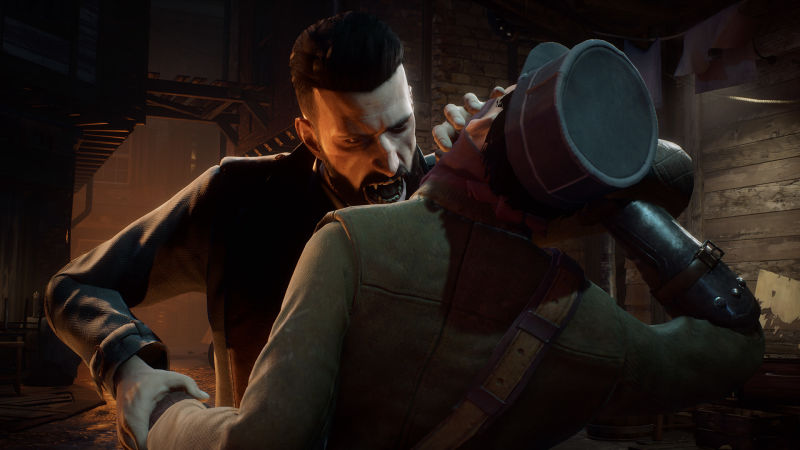 Din-din time.
I insist, dinner is my treat.
Image Gallery