Top 10 Best Sports Games for PC: Page 10 of 10
Updated: 13 Jun 2018 1:21 am
Prepare for a Slam Dunk
1. Rocket League
Most sports games change little over time, we've heard countless times that sports games are yearly roster updates sold for 60$. If you subscribe to this idea, Rocket League is for you. Rocket League has become a sensation since its release in 2015, and it's easy to see why. This racing/kart/football hybrid has reinvented the wheel in the most fun of ways.
In Rocket League, you are a car… And you play football with other cars… That's it.
It's a simple but gratifying gaming experience that sounds hokey but it's incredibly entertaining, especially online. You drive a rocket-powered car and your goal is to play with your team to put a huge ball in your rival's net. No online game today is this much fun. For that, and for reinventing what sports are, Rocket League is the best sports game for PC.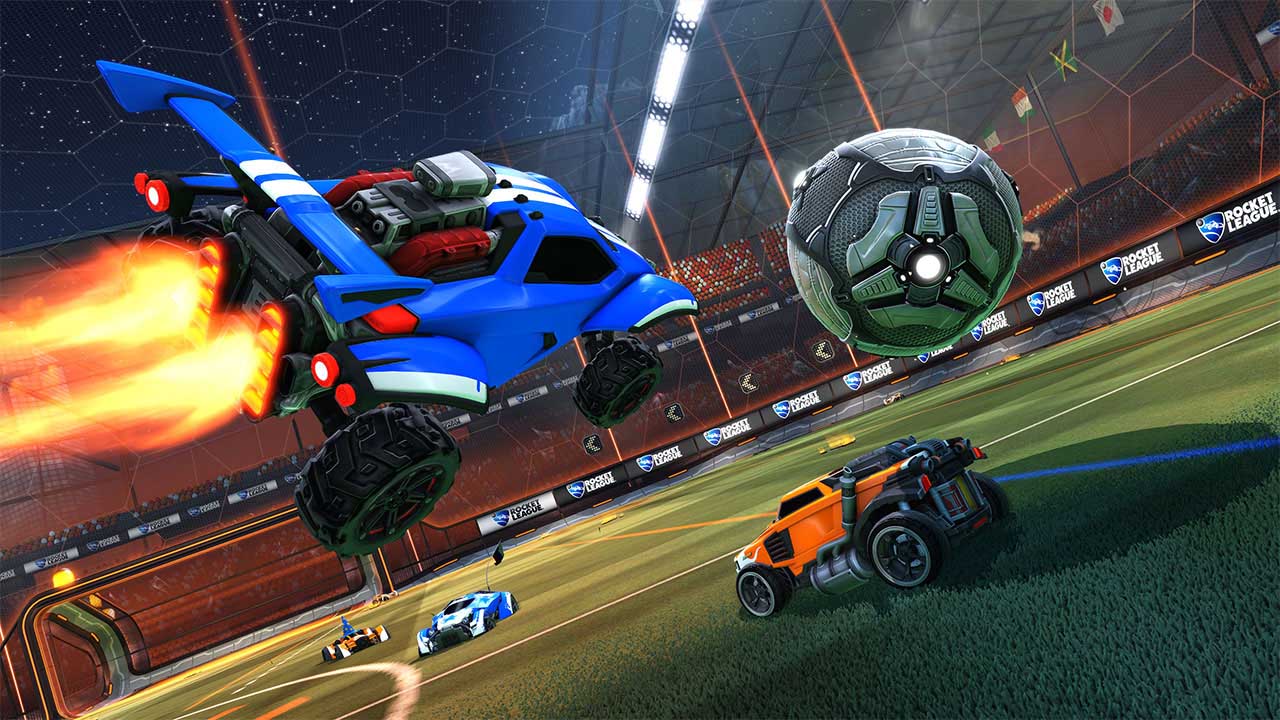 The over-the-top animation and gameplay style distinguish Rocket League from every other game out there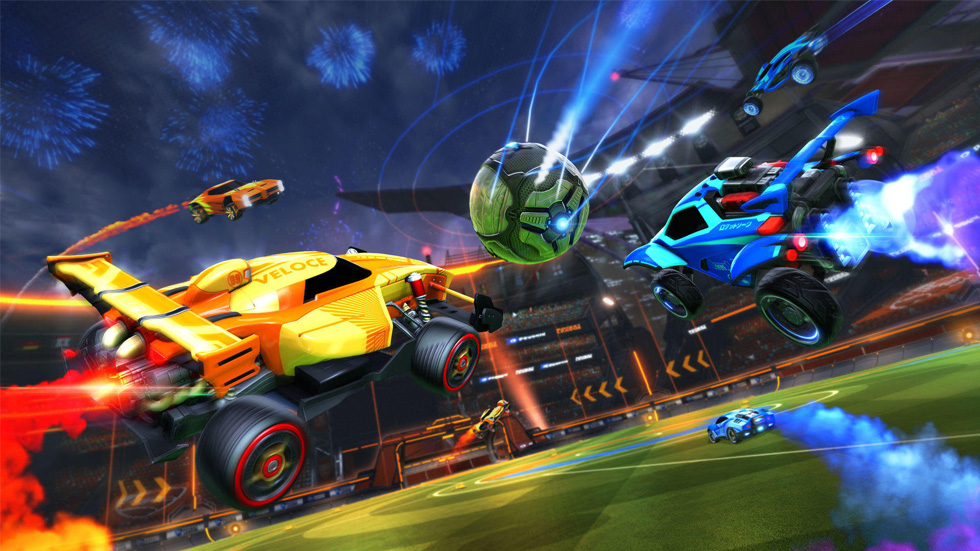 It's football with cars. Need I say more?
This is only my opinion, of course. It's up to you now. Comment below your favorite sports game ever.
You may also be interested in:
6 Reasons You Definitely Want to Play Rocket League
Spanish Football League "La Liga" Partners With McDonalds's For FIFA Esports
Image Gallery