Top 10 Best Sports Games for PC: Page 3 of 10
Updated: 13 Jun 2018 1:21 am
Prepare for a Slam Dunk
8. Football Manager 2018
Quietly but steadily, Football Manager has been around for almost 15 years providing a managerial experience that each year gets closer to reality. The core gameplay is pretty straight-forward, as its name would suggest, Football Manager is not about playing as team, but becoming an actual manager with all that the position entails. Every new release is better than the last, and 2018 is no exception, with a couple of additions that complement the fantastic game formula already in place.
While in FIFA or PES you can always win by simply being good at playing, FM2018 is all about testing your ability to strategize and analyze the way in which your team plays and adapt to circumstances (like injuries) to win games. Buy and sell players, create formations and take your team to glory in one of the most realistic simulators in the market, and one of the best sports games for PC.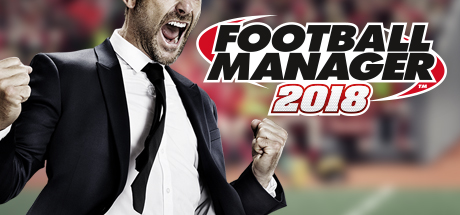 Despite being mostly text, Football Manager has an addictive gameplay that's sure to keep you busy for hours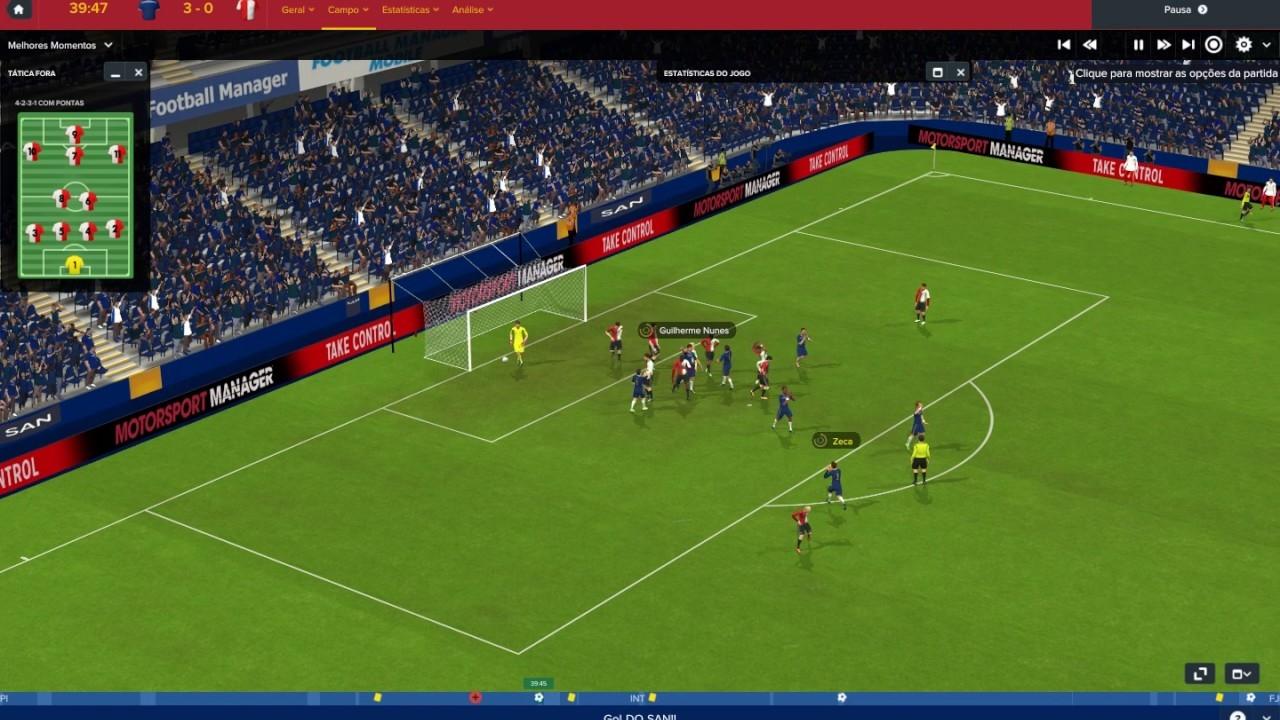 It's a football game where you don't play football… and it's glorious!
Image Gallery