Top 10 Best Mech Games on Steam
Updated: 17 May 2019 2:10 am
What's better than mechs? Huge Mechs!
Top 10 Best Mech Games on Steam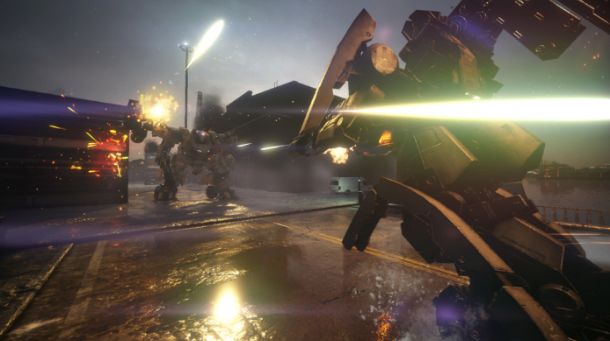 If time traveling, robots and aliens are your thing, these games will take you on exciting journeys to the unknown. You'll test your skills battling things from robots to aliens and seeing if you have what it takes to survive an all-out war. The question is, can you handle it? So put on your hero cap and get ready to show the world what you've got in these top 10 mech games on Steam:
10. Into the Breach
Into the Breach Gameplay: https://www.youtube.com/watch?v=3w67PcNhoWQ
The end is near, do you have what it takes to save civilization and be a hero? Tasked with fighting an alien apocalypse, Into the Breach will take you on a trip to the future where you'll battle aliens using giant mechs. Through your journey, you will upgrade your mechs with awesome new weapons and armor. If the mechs get destroyed, all is not lost because you will be given the chance to travel back in time to try again.
Humanity is at stake, quitting is not an option, you must succeed.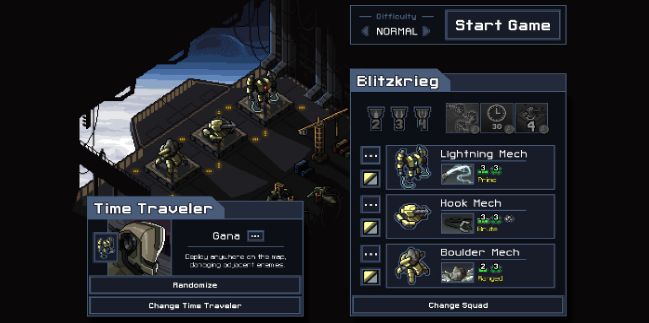 Unlock powerful squads: After proving your skills, you will have access to new squads with an array of weapons.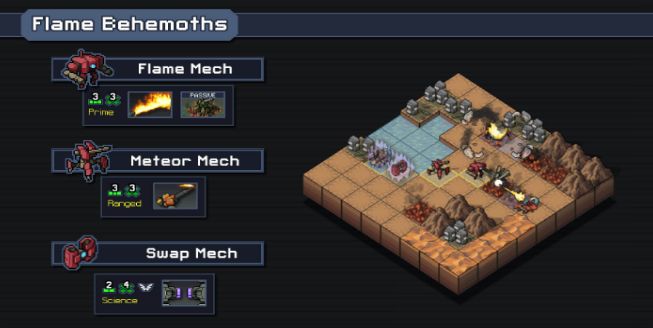 Epic Battle: Courageously battle through each level putting your abilities to the test
9. Astebreed: Definitive Edition
Astebreed: Definitive Edition Gameplay: https://www.youtube.com/watch?v=lFrOfNxuX9k
Get ready to go on the trip of your life in Astebreed. You'll play as Roy Becket, a young pilot whose skills get put to the test. This action-packed shoot'em up game will take you into space, where an alien war has manifested. You'll zoom through space blasting away enemy aliens and obliterating anything that gets in your way. With your trusty sidekick, you'll use your sharp skills and strategy to do whatever it takes to save civilization. You'll face many opponents and obstacles, it won't be easy, but you must save everyone.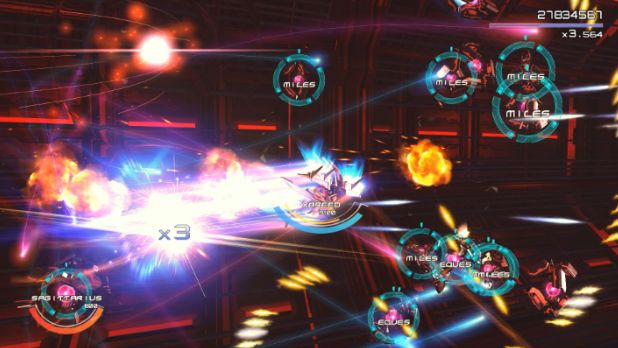 Shoot'em Up in Style: Using high-tech guns, you'll destroy the enemy, letting no one escape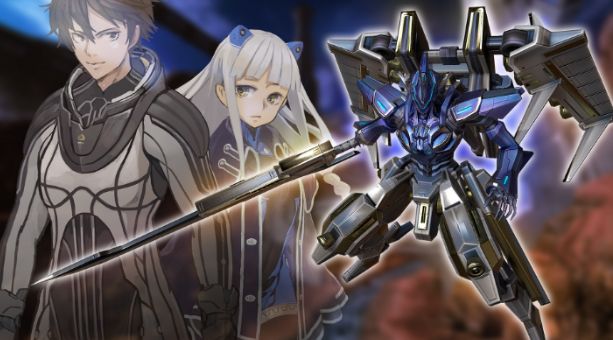 Unstoppable Duo: Combine skills to save civilization and be a hero
8. Iron Brigade
Iron Brigade Gameplay: https://www.youtube.com/watch?v=ipLzx_NnhuI
Switch things up and travel to an alternate universe with Iron Brigade. This game will keep you on the edge of your seat fighting wave after wave of enemies. Between waves, don't let your guard down, you never know when the enemy will strike. As you put your skills to the test to survive, you will get to choose from a variety of mechs, selecting the right one will assist you in defeating the enemies. Get ready to prove you've got what it takes to win.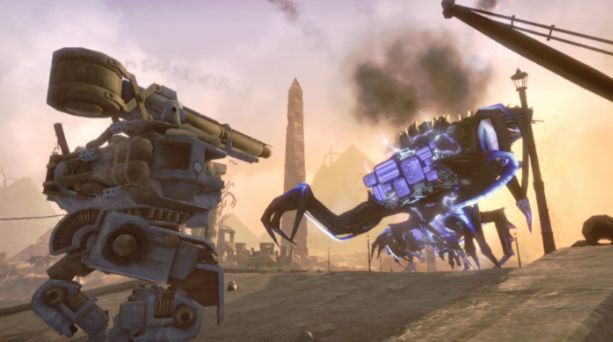 Battle to the End: Go head to head with unknown enemies, conquer and destroy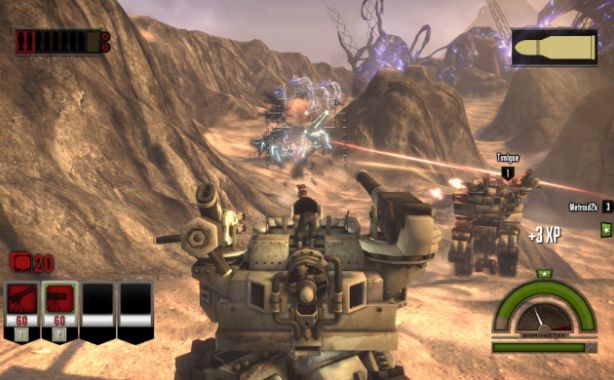 Prepare for War: You'll immerse yourself in a new world filled with waves of enemies, set out to destroy you
7. War Tech Fighters
War Tech Fighters Gameplay: https://www.youtube.com/watch?v=0rn-giKitFk
In War Tech Fighters you'll find yourself in an epic space combat battle. Get prepared to fight enemy machines using powerful, giant machines called War Techs. You'll have plenty of chances to customize your War Tech with a variety of parts and weapons, creating the ultimate fighting machine.  Your War Tech will come equipped with different weapons but you must be careful, while these will help you, they will also burn some energy which could leave you defenseless. Sharp graphics will make you feel like you've taken an actual trip to space to win the war against evil machines.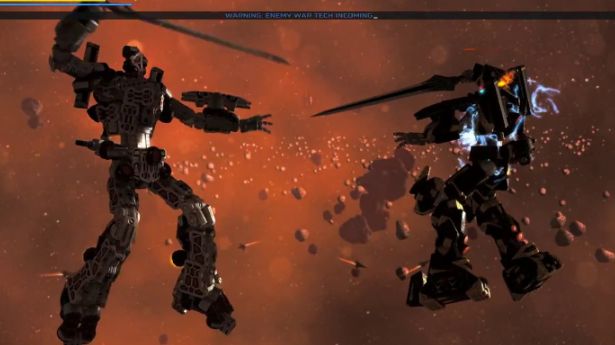 Machine vs Machine: Battle against huge machines, only one will survive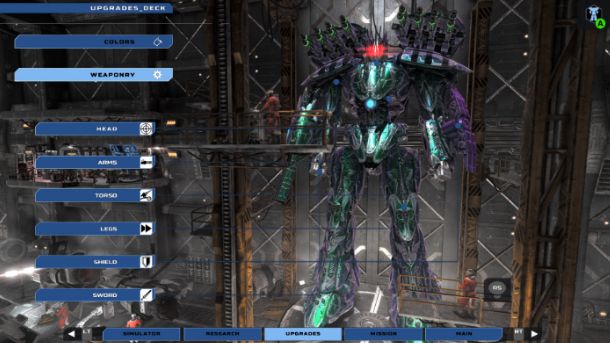 Customize the Ultimate Machine: Get a variety of ways to build your War Tech just the way you want it
6. Garrison: Archangel
Garrison: Archangel Gameplay: https://www.youtube.com/watch?v=P_aKRxxtshk
Archangel transports you into an action-packed mech fighting game. This game has the feel of classic fighting games with the upgrades of amazing mechs. You'll have the opportunity to show off your skills in one-on-one battle or multiplayer team battles. Another exciting element to this game is the ability to customize it exactly how you want it. And it wouldn't be complete without an arsenal of weapons, each designed to give you the power you've been craving. Which gives you the ability to overpower your opponent and win!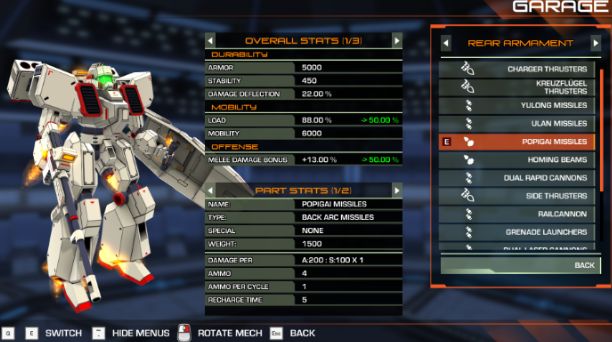 Create and Customize: Tweak your mech and show off your creations in intense battles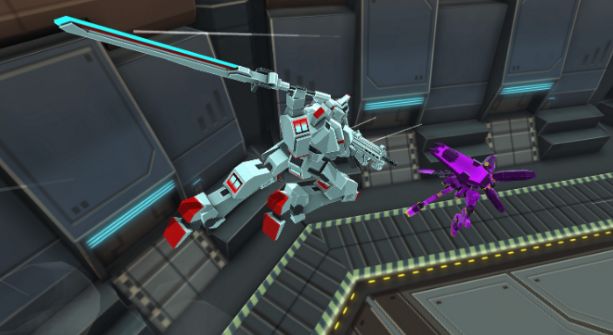 Head-to-head Battles: Prepare to extinguish the enemy and build your skills as a fighter
5. Battletech
Battletech Gameplay: https://www.youtube.com/watch?v=tIGmwTcR2Q8
Take a trip with Battletech to the year 3025 and get ready for war. In this strategy-based game, you'll find yourself in a commander position, with a team to lead to success. You'll customize your BattleMechs to your liking and control them in combat. You'll have a variety of ways to show off your skills, with options to play against other players or the computer. Your strategy is what will help you survive as you fight the enemy to the end and proving to everyone that you will not be defeated.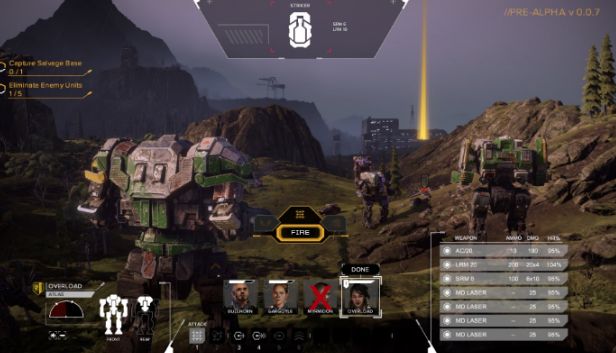 Victory is Yours: Lead your team into battle and conquer
Customize and destroy: Create the team you've always dreamed of
4. The Surge 2
The Surge 2 Gameplay: https://www.youtube.com/watch?v=R5cqQgUkOwk
Anticipation is high for Surge 2 after Surge was such a hit. Surge managed to combine an element of humans and robots, which set it apart from other games. Surge 2 is expected to expand on the original but adda new environment and levels for players to explore. Players will get to battle futuristic robots while getting to experience what it would be like to become one.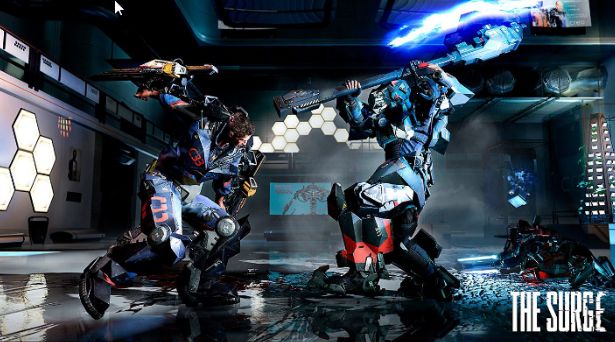 Control the robot, become the robot: Life will change dramatically as you are no longer just your human self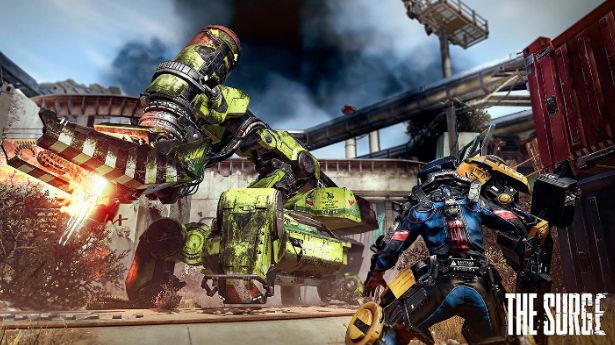 Big and bad robots: Their goal is to eliminate you, yours is to make sure that doesn't happen
3. EARTH DEFENSE FORCE 4.1 The Shadow of New Despair
Earth Defense Force 4.1 Gameplay: https://www.youtube.com/watch?v=i0Y3Udr8p0A
Alien invaders are attacking, and it's up to you to stop them. You'll have the opportunity to play as four different classes, and utilize 800 different weapons.  You'll have the tools you need to succeed at your disposal, but you'll need to use them wisely to win. The fate of the planet is in your hands, and you'll have to do whatever it takes to destroy the enemy and prove that you've got what it takes to win.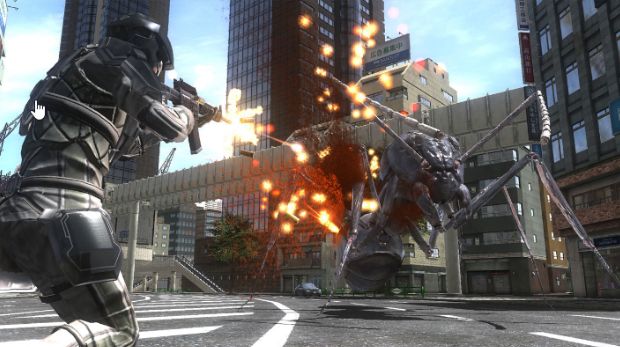 Man against aliens: Will you be intimidated or will you destroy their existence to protect yours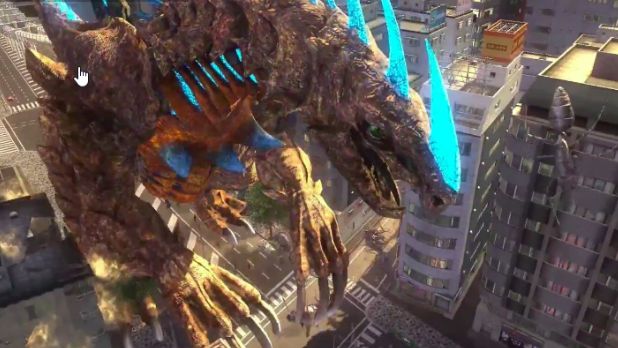 Nightmarish monsters: Battle against huge monsters before they take over the city
2. Brigador: Up-Armored Edition
Brigador Gameplay: https://www.youtube.com/watch?v=_IRxdDaI1E8
If you enjoy destroying things in their entirety, then Brigador is the game for you. Instead of protecting your planet, Brigador has a unique twist: your goal is to do everything you can do get off of it. Loaded with 100% destroyable environments, you're encouraged to destroy as much as you can to earn more money for the pilots. This will open up the opportunity to get new vehicles, guns, and challenges. There are only two options, escape or die trying.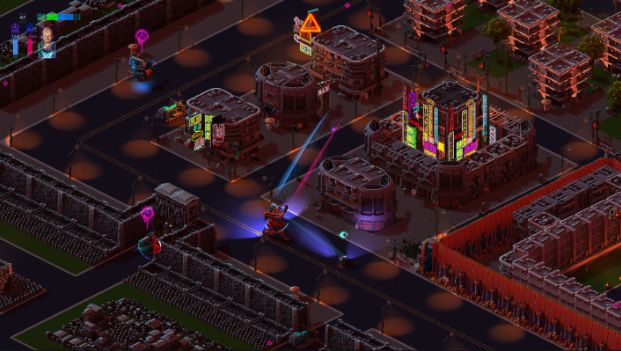 Destroy everything: destroy everything in your path, leave nothing behind
1. LEFT ALIVE™
Left Alive Gameplay: https://www.youtube.com/watch?v=IXNTnkF5X3w
Travel to the year 2127, where there is a war going on between man and machine. You must go up against powerful enemies and use your instincts to survive. You'll get to experience the story through three different protagonists, allowing you to fully immerse yourself into the experience. You'll face challenges and must make difficult decisions. Choose carefully, your choices will either help you or destroy you.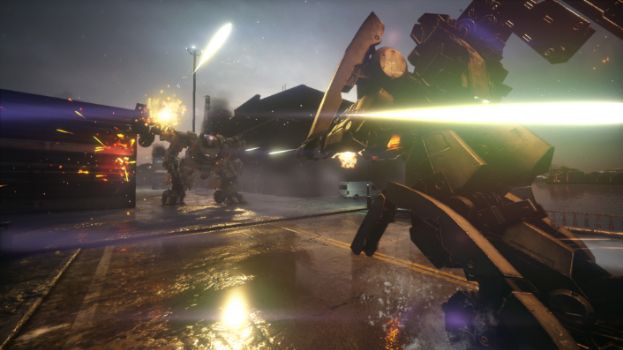 Bullet battle: Use all your resources to kill the enemy and survive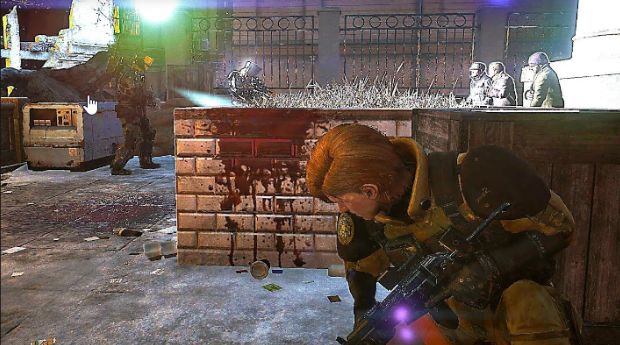 Carefully plan your attack: Learning when to stay stealthy and when to come out guns blazing will help keep you alive