Top 10 Games Like Silent Hills (Games Better Than Silent Hills In Their Own Way): Page 6 of 10
Updated: 03 Jan 2019 12:01 pm
Eerie, gory, terrifying fun, for when regular normal people fun just isn't enough.
5. Condemned Criminal Origins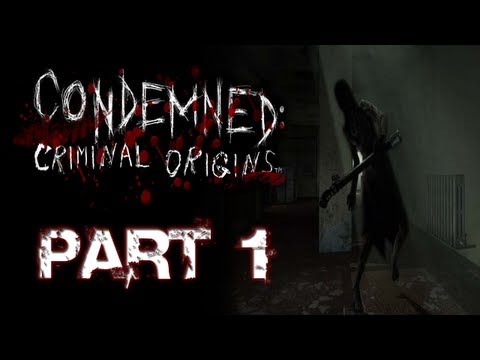 "Condemned: Criminal Origins | Part 1"
Condemned: Criminal Origins is a mystery crime thriller where you play as FBI agent Ethan Thomas, who has been assigned to the Serial Crimes Unit. After obtaining the best solve-rate in the bureau, Agent Thomas comes under suspicion. Is his ability to solve all these murders too good to be true?
Agent Thomas begins to investigate a growing list of serial killers, concluding that whoever, or whatever, is committing this heinous crimes, and the increasing brutality of them all, may have something to do with the increasing crime rate in the area. Agent Thomas becomes desperate to solve these murders and discover the truth after he is framed for the murder of two police officers. As you play him, you must rely on your instincts and forensic tools to collect evidence and follow whatever clues you find. You'll need to keep yourself armed in every situation, because danger is always around the corner.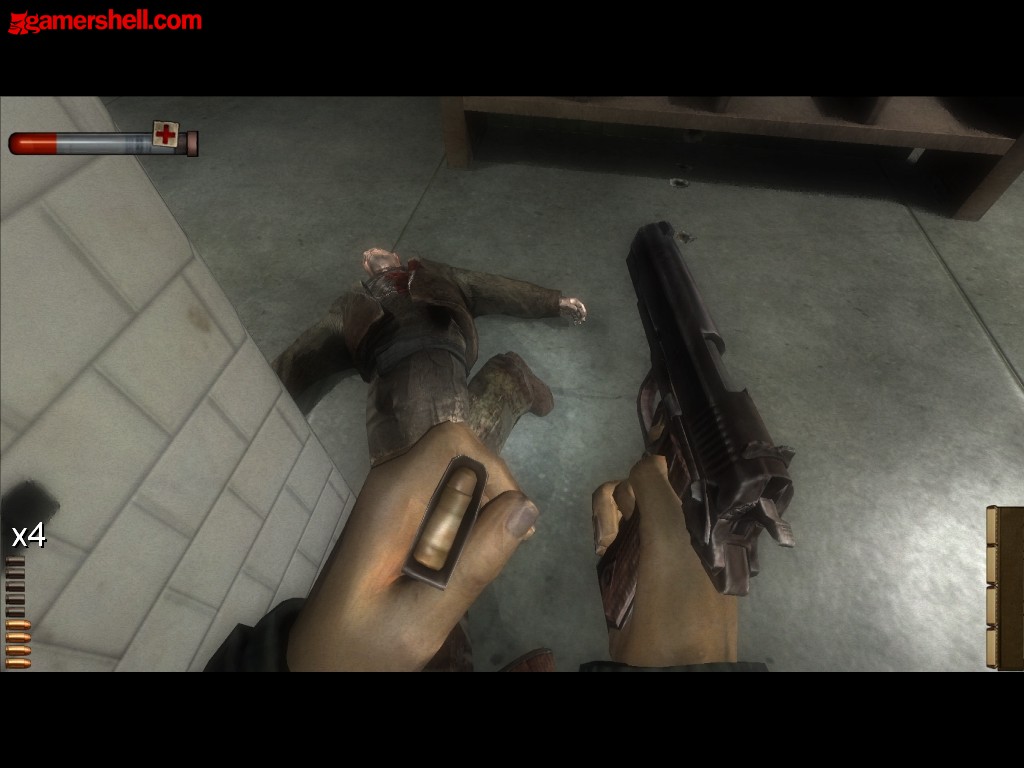 You will come across multiple enemies in your search for the truth: Keep your gun loaded when you can; you have limited ammo.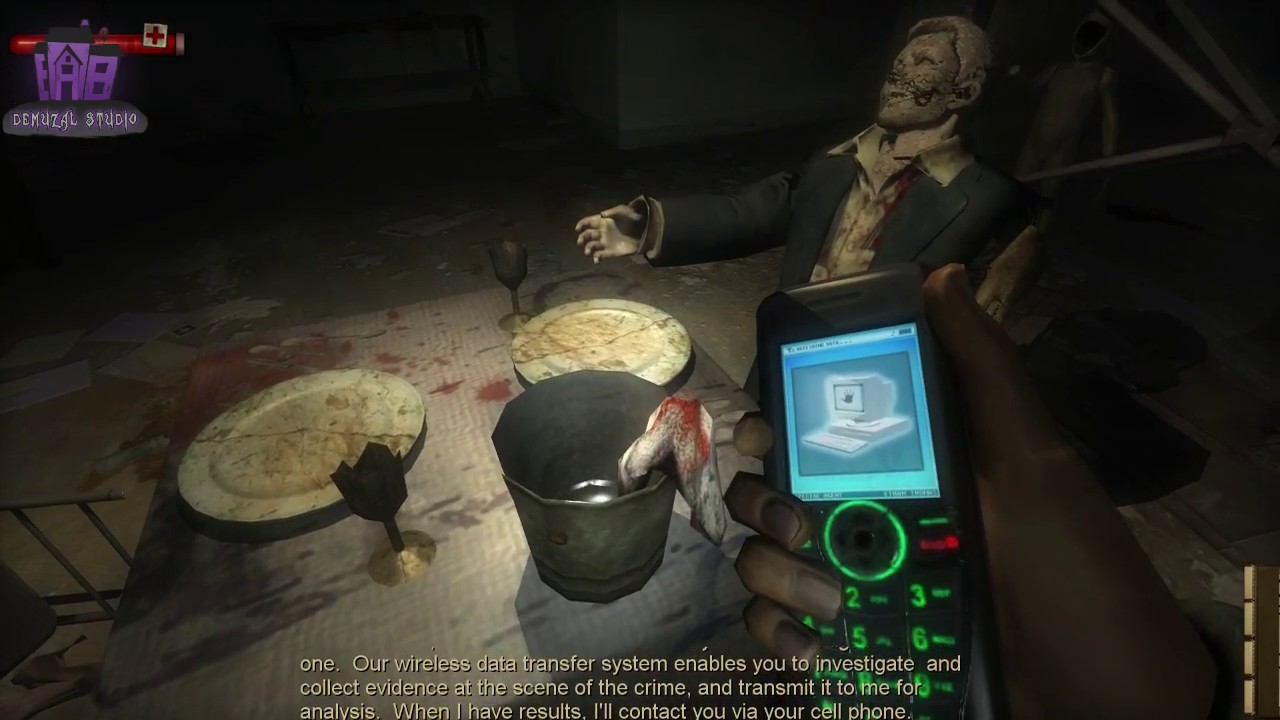 Bloody Crime Scenes: Investigate every step of the way, collecting any evidence that may exonerate you.
Image Gallery