Top 15 Games Like Rogue Legacy (Games Better Than Rogue Legacy In Their Own Way): Page 4 of 15
Updated: 04 Jun 2019 9:45 am
​Perhaps your next adventure is in another castle.
12) Sundered: Eldritch Edition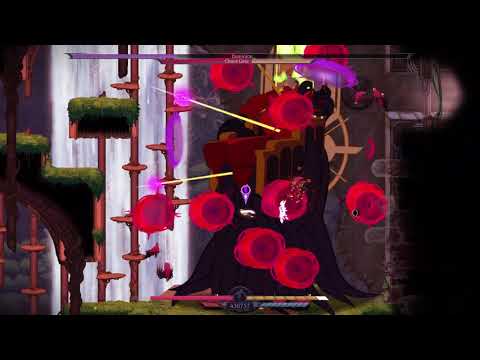 Sundered: Eldritch Edition Gameplay
Sundered: Eldritch Edition is a roguelite Metroidvania where you control a wanderer named Eshe and this adventure takes place in a ruined world with ever-changing caverns and plenty of foes.
There are different corrupted relics that are spread throughout the dangerous caverns, and Eshe can choose to either embrace these relics and become more powerful or deny them to keep her humanity.
With over 15 hours of gameplay, you'll find yourself mowing your way through a huge variety of vile enemies, and outright cruel bosses to find out Eshe's fate. Or should I say one of a few possibilities for how Eshe's adventure could conclude?
You can wander the ruined world of Sundered: Eldritch Edition with up to 3 friends locally thanks to the Magnate of the Gong update that comes with the game.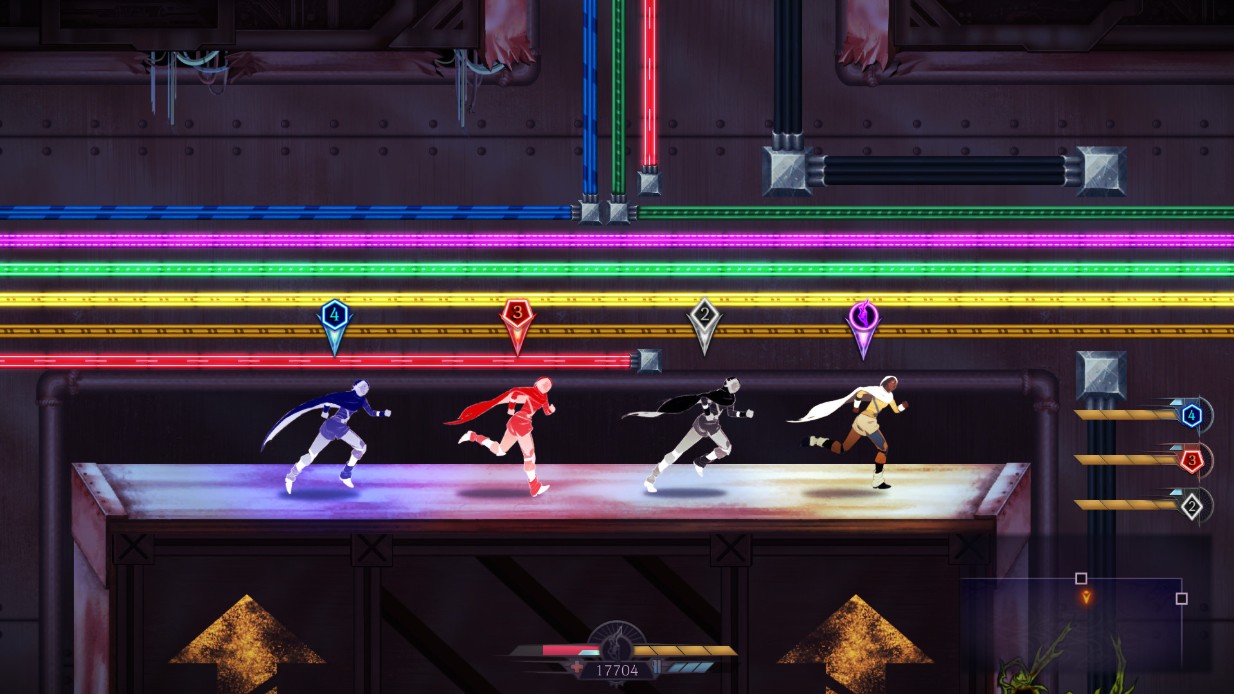 The Real Superpower of Teamwork: 4 players can experience Sundered: Eldritch Edition together locally through Co-Op mode.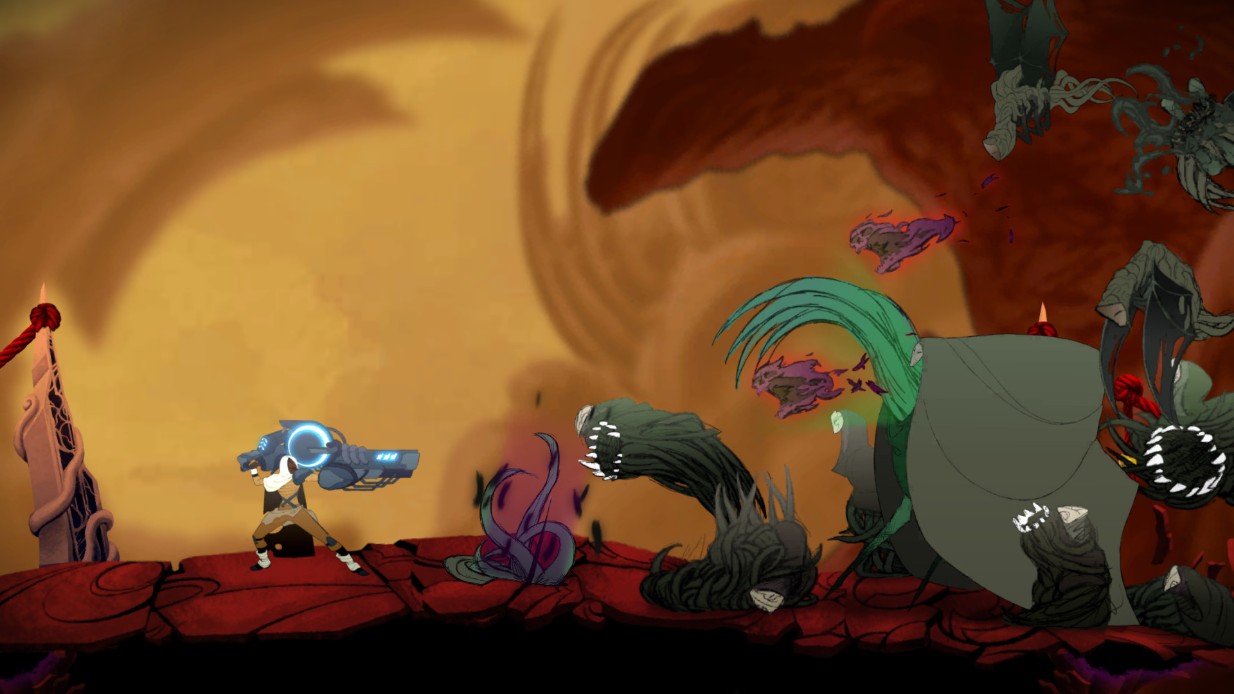 Steady! Aim! Fire: Eshe has her sights set on one of many swarms of foes that will stand in her way.
Image Gallery