Top 15 Games Like Rogue Legacy (Games Better Than Rogue Legacy In Their Own Way): Page 12 of 15
Updated: 04 Jun 2019 9:45 am
​Perhaps your next adventure is in another castle.
4) Void Memory
Void Memory Gameplay
Void Memory is a 2D Action platformer set in a world filled with darkness containing different areas for you to explore.
Void Memory stars a nameless creation that finds himself looking for relics around the hollowed world for the person that created him.
There are plenty of enemies and bosses that you will find in your journey, and you must be well equipped to survive. Thankfully, there are pieces of equipment that fall under 4 different categories that you will be able to use pending on what playstyle you specialize in.
If you found your journey through the world of Void Memory too easy, there is also an unlockable mode that will make your journey tougher.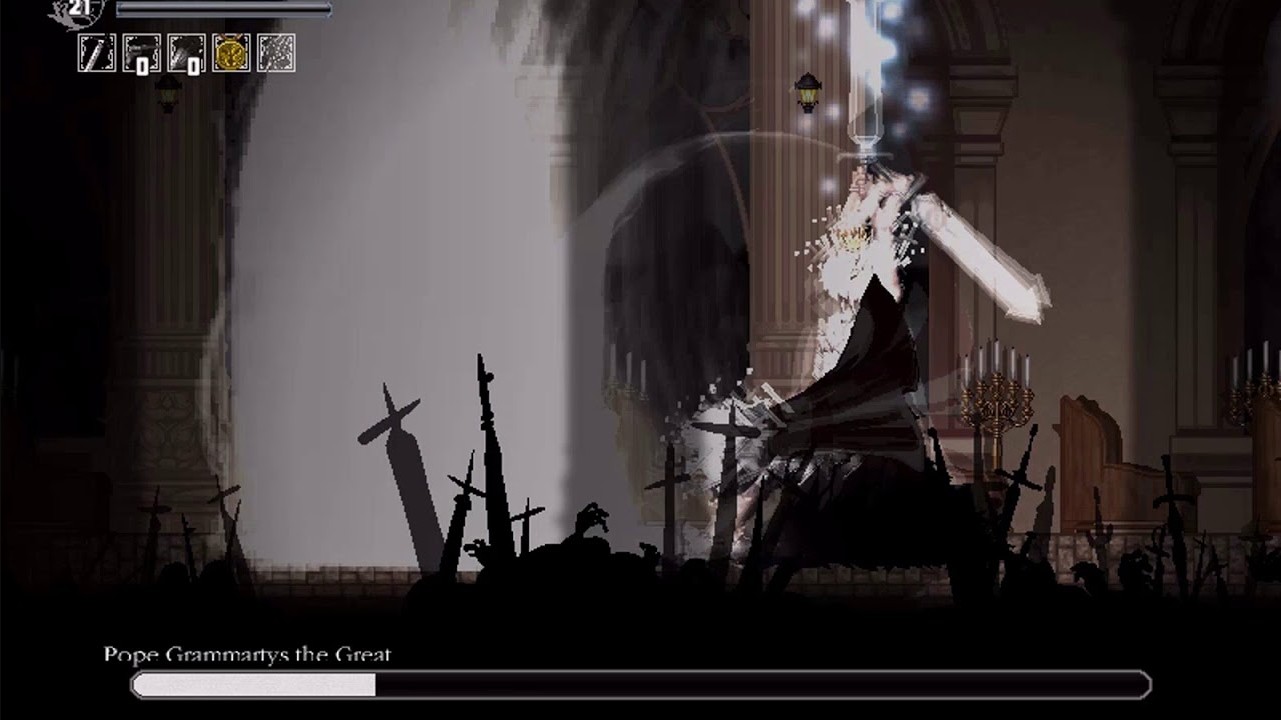 What a Popeular Fellow: The player is face to face with a boss known as Pope Grammartys the Great.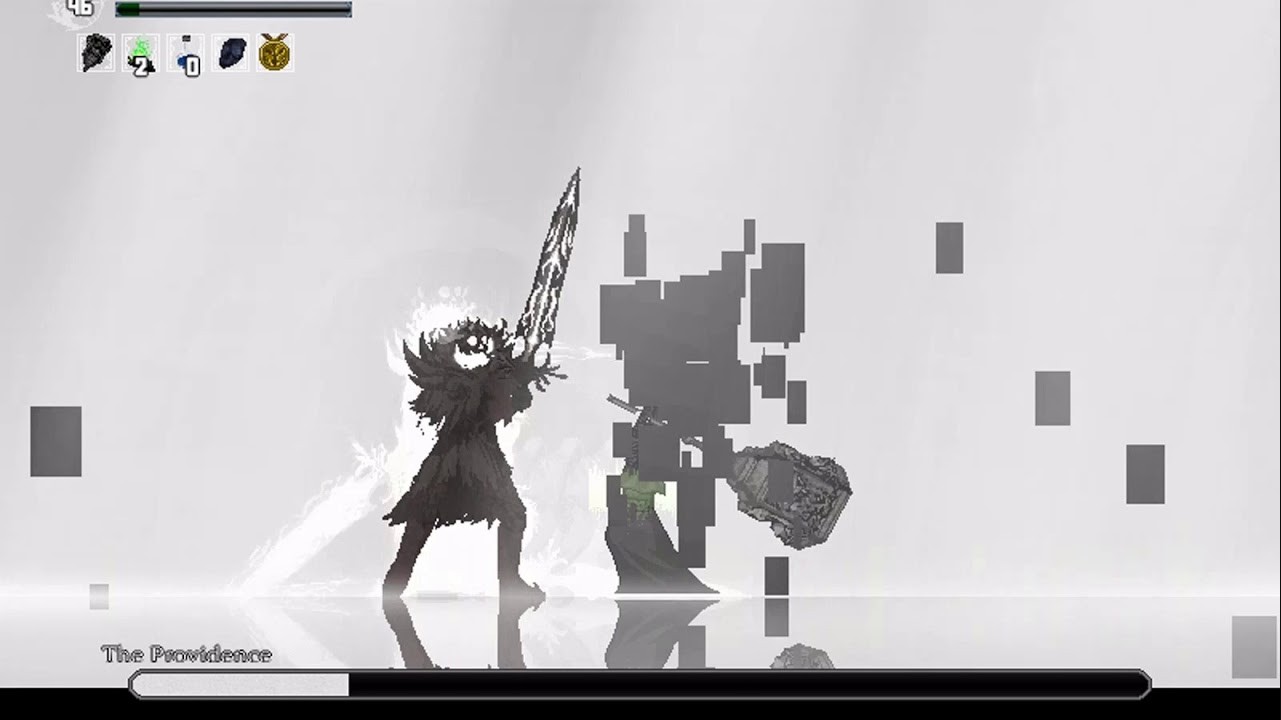 HAMMER DOWN: The player is about to use their hammer to crush a boss known as The Providence.
Image Gallery