Top 15 Games Like Pillars of Eternity: Page 5 of 15
Updated: 09 Nov 2018 9:23 am
Classic cRPG Goodness
11. Icewind Dale: Enhanced Edition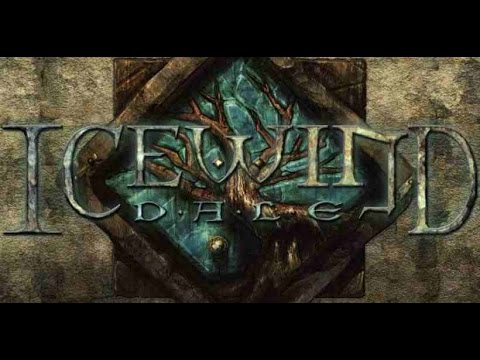 Let's play Icewind Dale: Enhanced Edition
Icewind Dale: Enhanced Edition is brought to you by Black Isle, who also helped develop or publish every Baldur's Gate titles and also Fallout 2. So yeah, their resume is legit. Icewind Dale debuted in 2000, shortly after Fallout 2, and was remade as an "Enhanced Edition" in 2014. For those of you who crave more action and gameplay enhancements in their RPGs, then this is definitely one for you to check out.
As the title might suggest, in Icewind tale you begin your journey in a frigid and frozen tundra-- the northernmost reaches of the forgotten realms to be exact. Here your main objective is to prove you're tough enough to survive this harsh mountainous land that the locals call the Spine of the World as you search for some unseen evil that is wreaking havoc from beneath the icy land.
You'll encounter beasts that call this unforgiving land home, and meet them with dozens of different spells and weapons (many of them new in the enhanced edition).
You'll search for this demonic force that is ruining Faerun from somewhere beneath the icy ground with your custom designed AI companions, or with other players around the world with cross-platform multiplayer!
And you can enjoy all of this classic isometric RPG goodness of 2000 with improved graphics, bug fixes, and restored quests.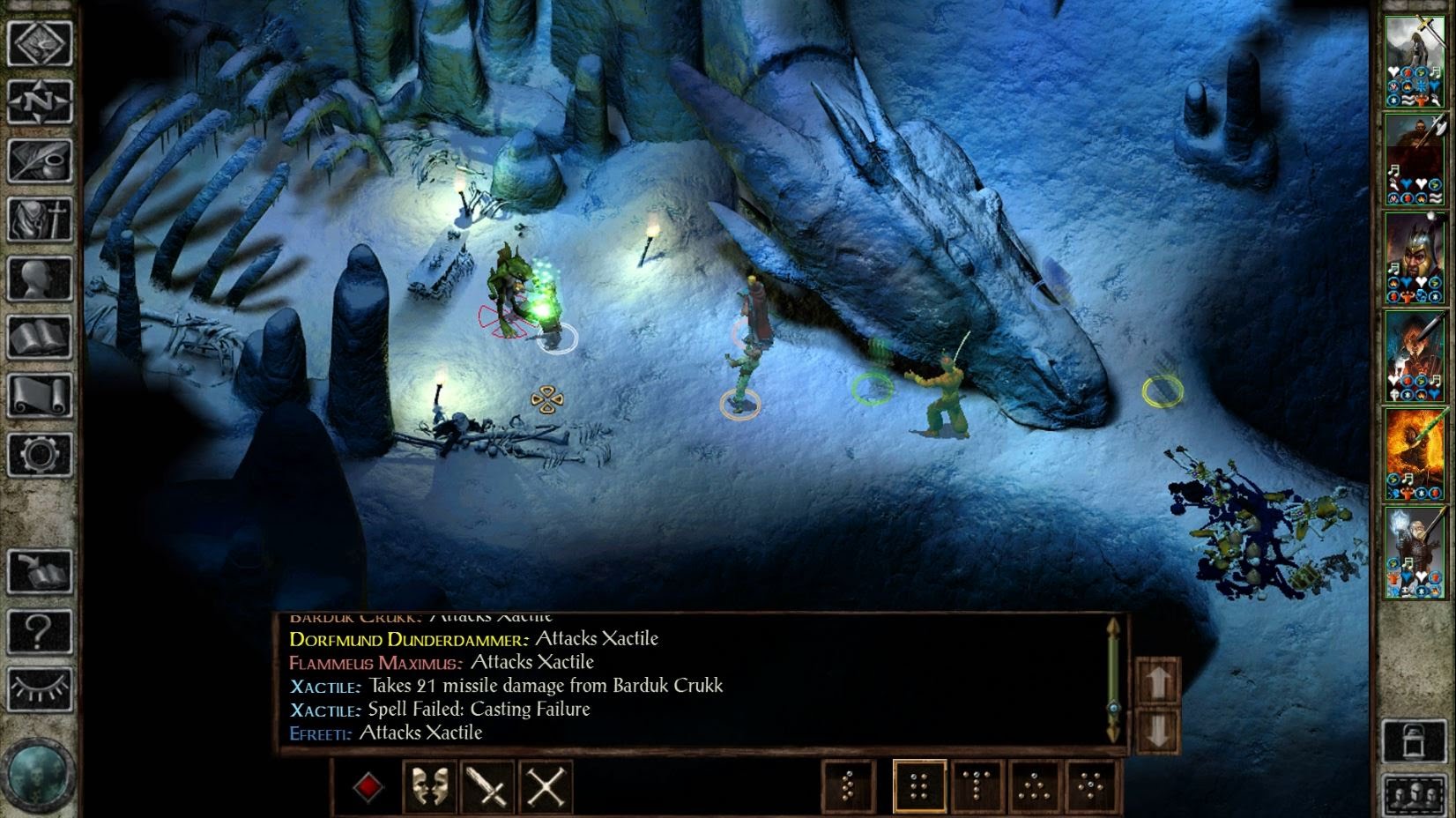 Is this dragon a sculpture? Or frozen in ice that could thaw at any moment?
Image Gallery