Top 15 Games Like Pillars of Eternity: Page 14 of 15
Updated: 09 Nov 2018 9:23 am
Classic cRPG Goodness
2. Torment: Tides of Numenera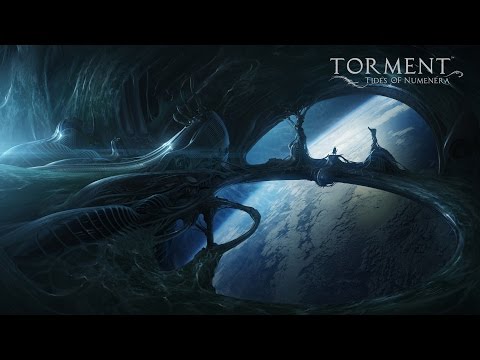 Torment: Tides of Numenera let's play
Torment: Tides of Numenera is the thematic successor to Planescape: Torment, one of the most critically acclaimed and beloved role-playing games of all time. Torment: Tides of Numenera is a single-player, isometric, narrative-driven role-playing game set in Monte Cook's Numenera universe, and brought to you by the creative team behind Planescape: Torment and the award-winning Wasteland 2.
If you're into Planescape: Torment or any other RPG from the late 90s, you should check out Torment: Tides of Numenera. This single-player, isometric RPG was developed by the team behind Planescape: Torment and also Wasteland 2. And just like those two fantastic titles, Torment: Tides of Numenera features a gripping story, detailed lore, and a visually stunning techno-fantasy world. You'll find decrepit ancient constructs that stretch on and on as you walk around them interacting with every little detail, and then next to them buildings that seem to be made of the flesh from faces, with a semblance of a mouth still intact.
The characters you meet are just as weird and interesting: from a girl who carries around a rock she believes has a god living inside it, to a robot that wants to be a parent, you definitely don't experience companions like these in most games.
Although there is combat, it is not the focal point of the game, and I found it very fun to try and weasle your way out of a fight through dialogue. And if you are more of a fighter, don't worry, combat is not absent from this title, there are still plenty of spells, physical abilities, and mysterious magical artifacts that are designed to help with this.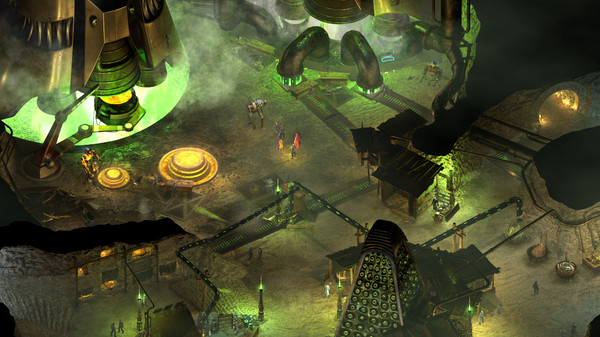 Love the lighting effects on these handcrafted dungeons.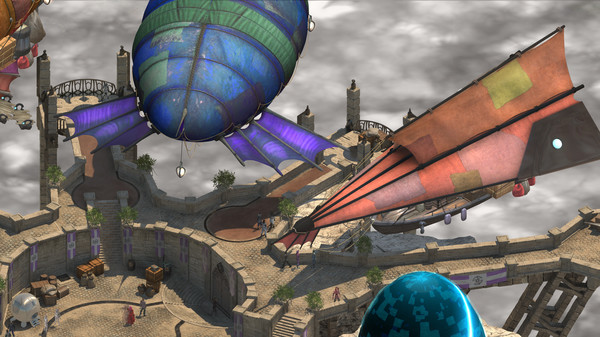 You can never quite tell where this game will take you next.
Image Gallery