Top 10 Games Like My Time at Portia (Games Better Than My Time at Portia In Their Own Way): Page 9 of 10
Updated: 12 May 2019 11:56 am
My Time at Portia is Fantastic Farming Simulator!
2. Staxel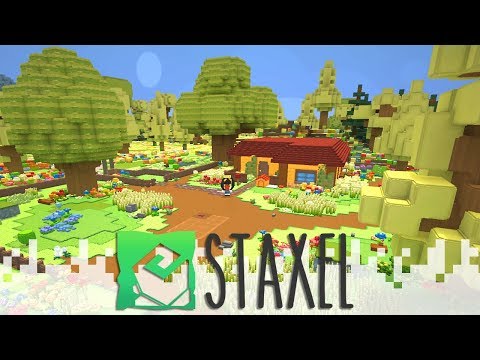 If you love Minecraft, but want a game more focused on role-playing and township, jump into Staxel!
Staxel is heavily inspired by Minecraft, but with many of its own unique features and focuses more on farming than exploration and fighting and foraging for supplies. Begin by customizing your 3D pixel character. Once created you are introduced to a semi-fantasy world and discover that you have purchased an old abandoned farm within the town. You receive a tour of the town, which gives you a idea of where you're living and the kinds of people you will befriend.
After introducing yourself to the townies, you are free to explore on your own.
Go shopping at the local supermarket, have a drink at the tavern, raise animals, and go fishing in your down time. Staxel also focuses more on relationships with NPCs. The stronger the relationship, the more benefits you reap, like money and resources.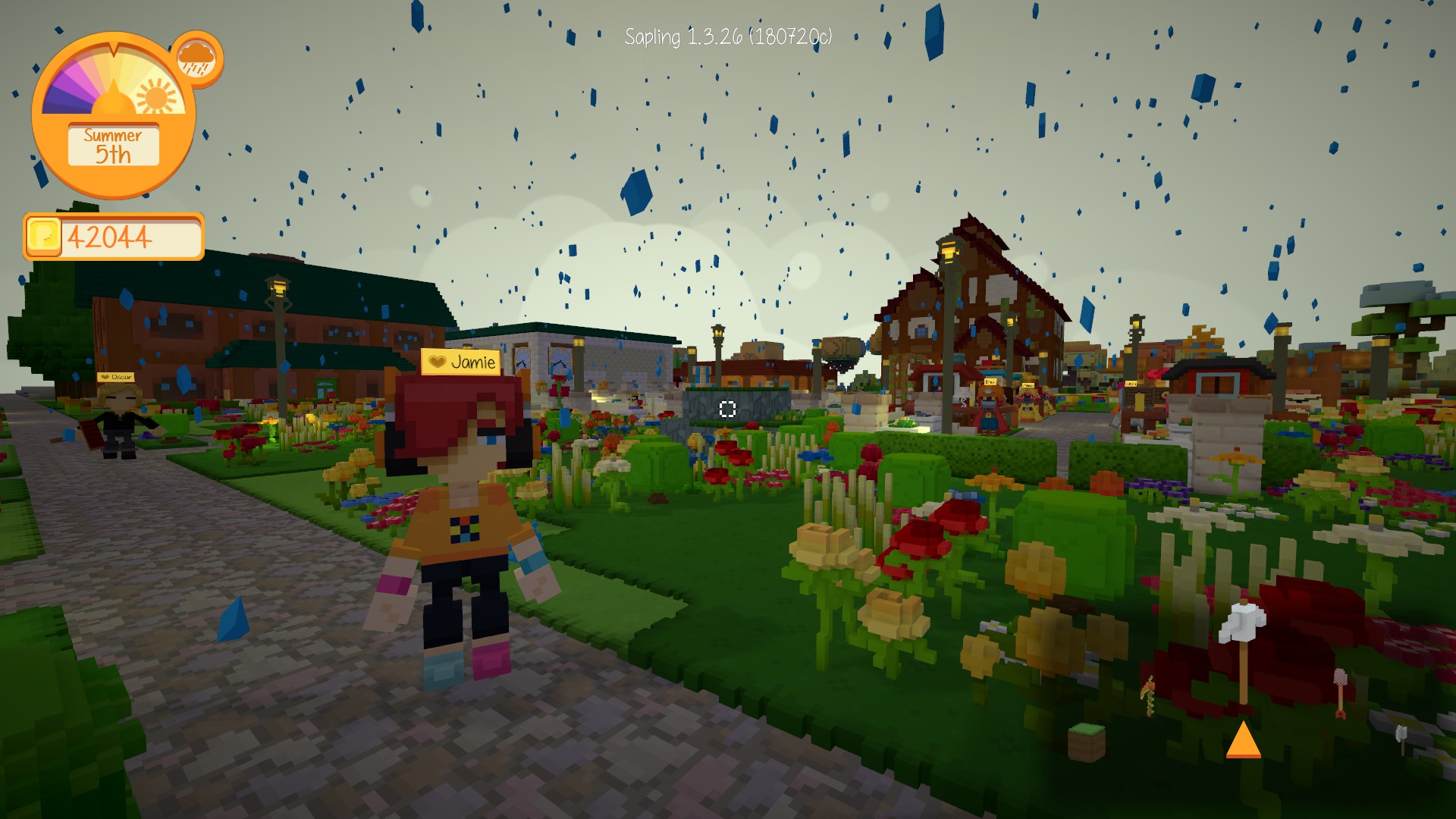 Experience different weather patterns such as sun, snow, and rain! Better bring your umbrella if you're going terraforming today.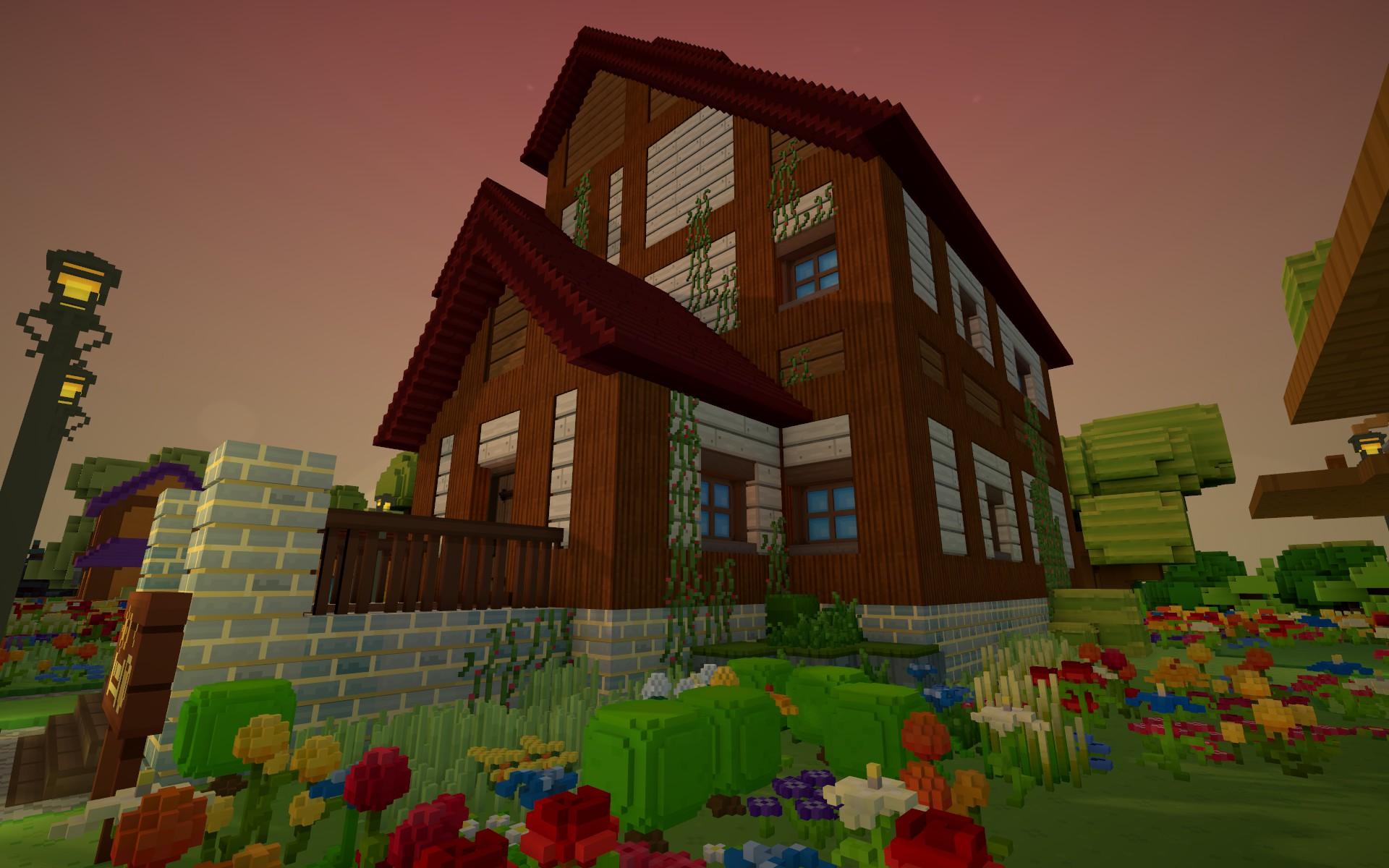 The village is so quaint and cozy. Build houses for NPC's and make the village look exactly the way you see fit.
Image Gallery