Top 10 Games Like My Time at Portia (Games Better Than My Time at Portia In Their Own Way): Page 7 of 10
Updated: 12 May 2019 11:56 am
My Time at Portia is Fantastic Farming Simulator!
4. Orange Season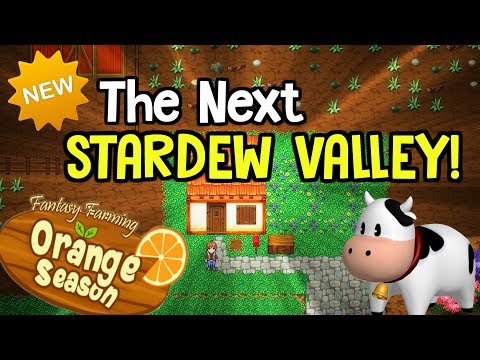 If you enjoyed Stardew Valley, Orange Season has much to offer, plus its own unique features.
Orange Season is heavily inspired by its amazing predecessor, Stardew Valley. What sets this game apart from so many farming games like it, is the way in which your character receives their farm. For once, you are not riding on the back of your grandfather or dad for an inherited plot of land. Instead, your character buys his own.
The story begins with the main character purchasing his own plot of land as the first step to fulfilling his childhood dream of becoming a successful farmer. He meets the Orange Town mayor at the local train station and is led to his new home. The town sheriff also pops in to say hello and initiate the tutorial.
Orange Season features many of the same ideals as the previous games on our list: raising livestock, farming, friendship, and world exploration. One unique aspect of Orange Season is that you can find and tame wild animals to live on your farm as well.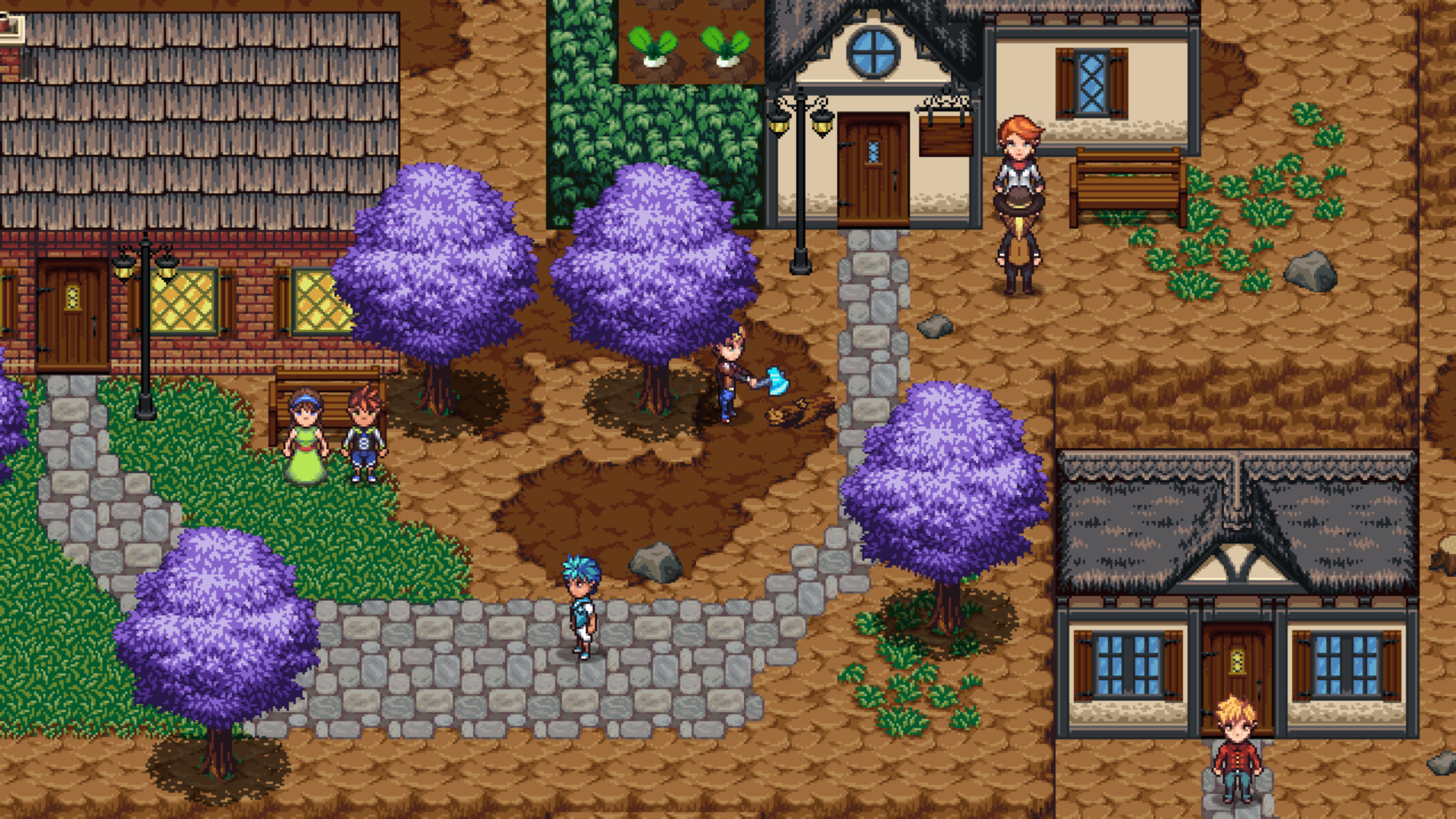 For a pixelated style, Orange Season is quite detailed and boasts an interesting, earthy color palette. It also include plenty of small, eye-catching details.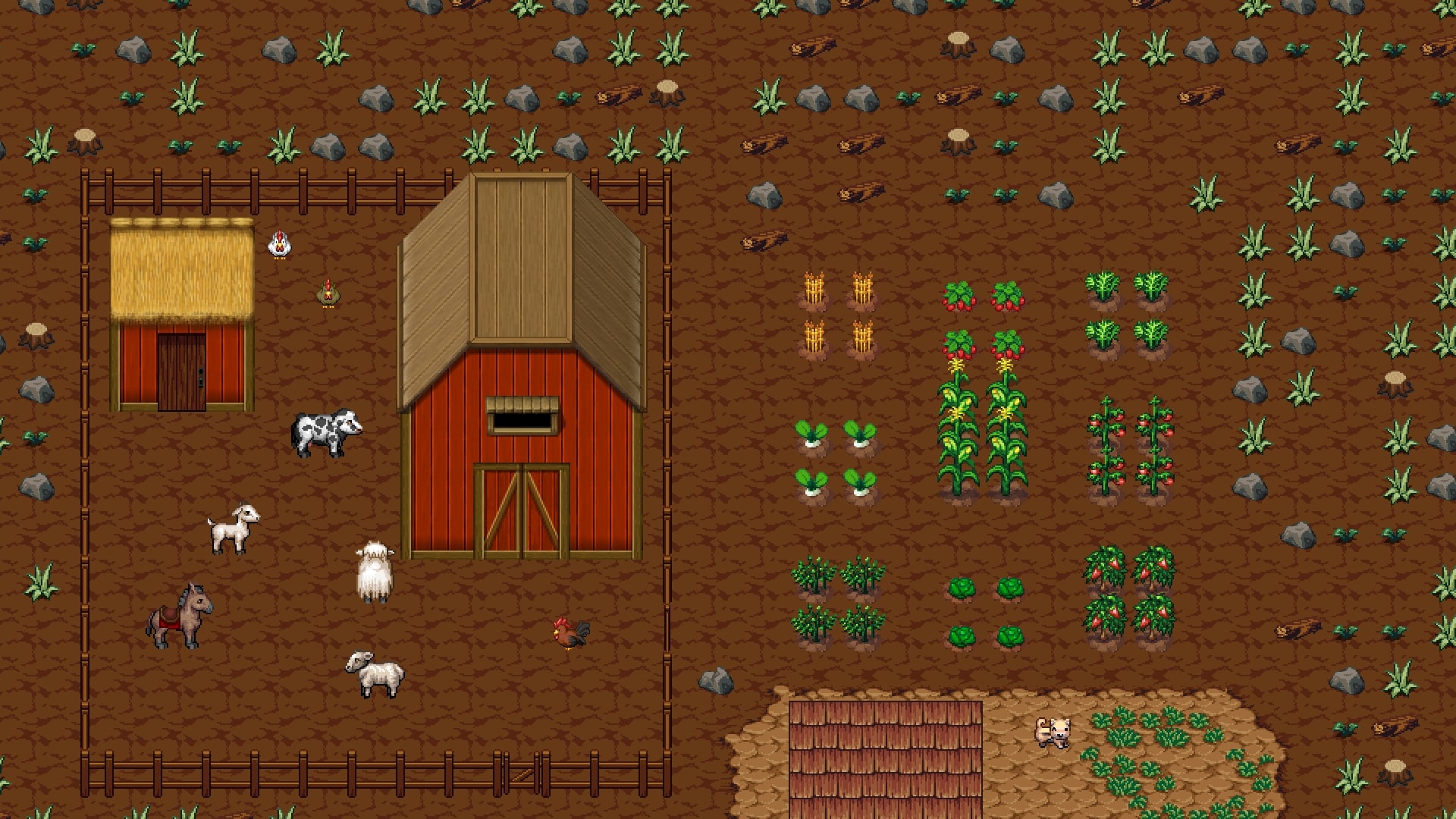 There's plenty of plot to places your plants! The design of the farm gives you enough room to plant seeds without making the screen look crowded or over-saturated.
Image Gallery