Top 10 Games Like MapleStory 2: Page 9 of 10
Updated: 24 Jan 2019 6:27 am
10 Games Like Maplestory 2 Where You Control The Combat
2. Elsword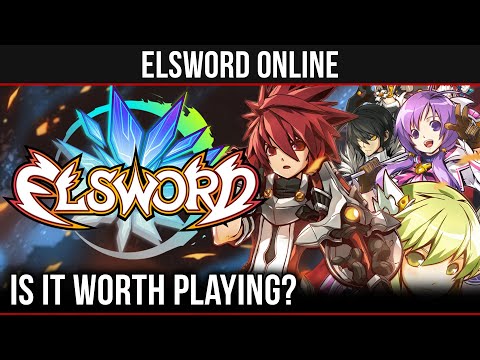 Elsword Gameplay
Elsword is a dungeon crawling MMO that side scrolls like the first MapleStory and utilizes the combo system of Dungeon Fighter Online. There is a robust character creation system, allowing you to choose a hero specializing in ranged, melee, or magical abilities. As you level, not only will your characters stats and abilities grow, but your equipment and cosmetics become stronger and more aesthetically pleasing as well. Elsword is completely free to play, and the cash shop system provides almost exclusively cosmetic rewards, making this a title for anyone worried about the rampant abuse of modern pay to win systems.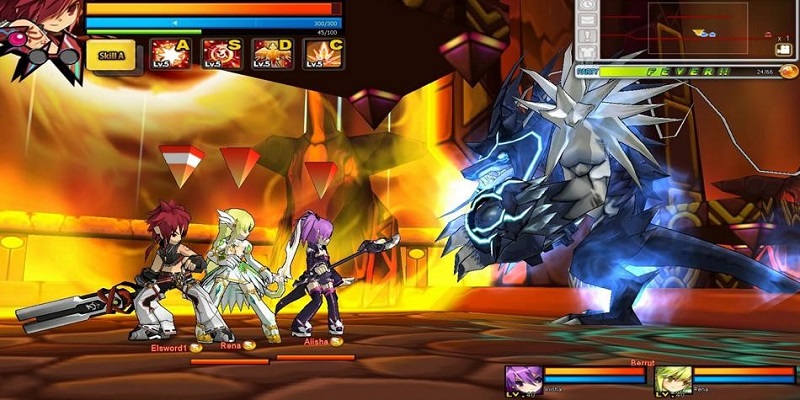 Party up to maximize your rewards and chances for success! Be warned, as your party grows in strength, so too will the enemy!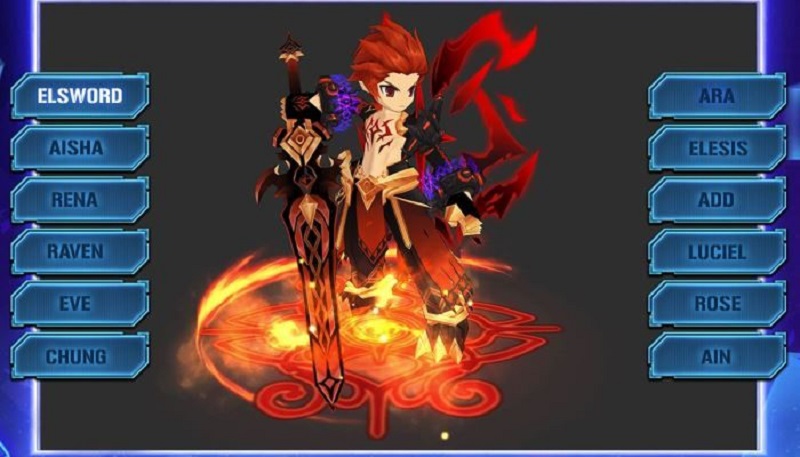 Will you be a bruiser, a berserker, an archer, or an arcanist? Pick from a plethora of classes to suit your playstyle!
Image Gallery