Top 10 Games Like MapleStory 2: Page 3 of 10
Updated: 24 Jan 2019 6:27 am
10 Games Like Maplestory 2 Where You Control The Combat
8. Aura Kingdom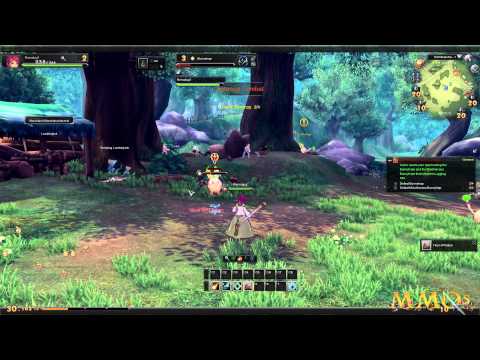 Aura Kingdom Gameplay
Crisp anime visuals, a robust class system, and a powerful pet system are the hallmarks of this hack-and-slash MMO by Aeria Games. Auto-move questing allows players to focus on other facets of the game besides the grind. Old hands will appreciate gliders, which allow swift travel (assuming you can find something high enough to jump from) with surprisingly fun and responsive mechanics. Aura Kingdom is one of the few remaining anime MMO titles in this otherwise bleak landscape of derelict games that will offer you a well-crafted, truly free to play experience.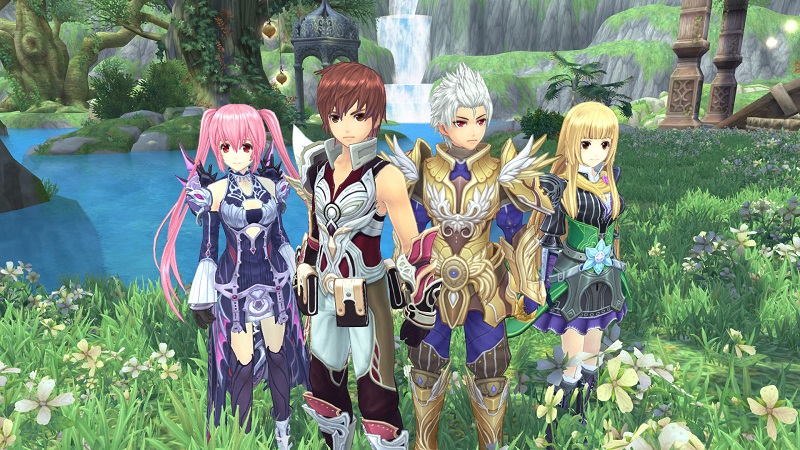 Anime MMO at its finest! Build your character and begin your adventure.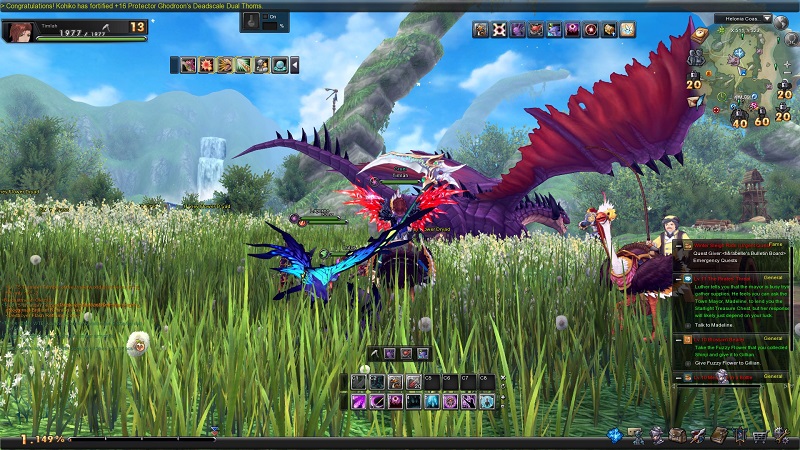 You might want to bring a friend to tackle this big fella.
Image Gallery