Top 15 Games Like Mafia (Gangster Games Like Mafia 2): Page 7 of 15
Updated: 11 Feb 2019 2:30 am
Get ready to be gangsta in these games like Mafia 2
9. Yakuza 0
Yakuza 0 Gameplay
A simple debt soon gone wrong, turning your world darker than it has. Forcing you to drive within the pits of hell of Tokyo and Osaka. Fight in 3 different styles as you brawl against lowlifes, thugs, and goons and use anything to take down your foes. With hundreds of stories and characters to interact and discover, the life of the 1980s will be a ride to you all. Get ready to witness the greatest legend.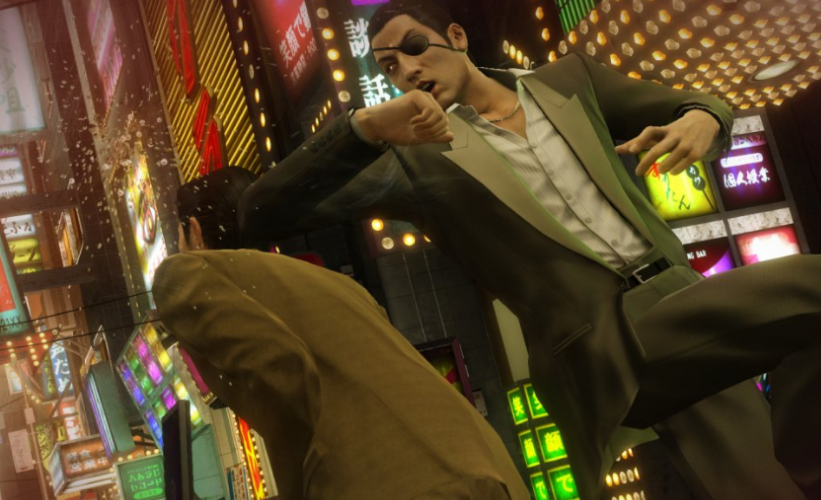 Use bicycles, sign posts, and car doors for bone crushing combos and takedowns.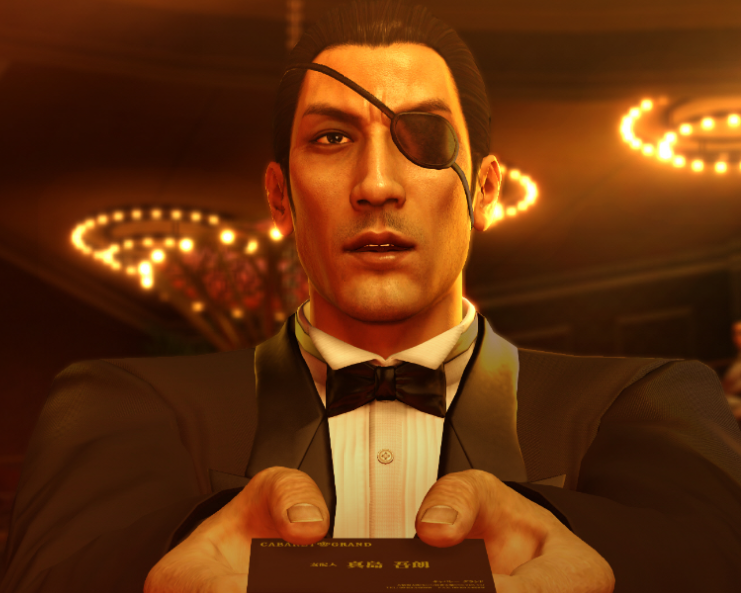 From discos to clubs, there are plenty of distractions in this neon light world.
Image Gallery