Top 15 Games Like Escape from Tarkov (Games Better Than Escape from Tarkov In Their Own Way): Page 6 of 15
Updated: 11 Feb 2019 7:54 pm
From giant industry staples to small indie unknowns and parody games, this list has it all.
10. World War 3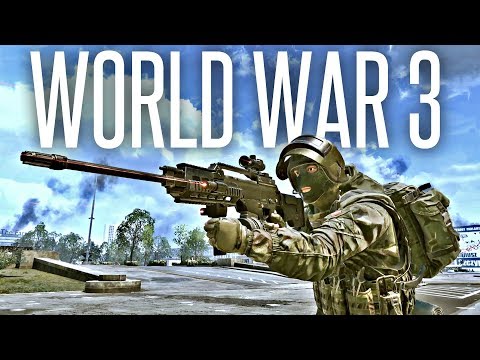 World War 3 gameplay
World War 3 is a multiplayer shooter that asks what a world war would look like with current modern military technology. The game strives for realism at every turn, even going so far as to re-imagining real world settings dressed up as battlefields, this includes places like Berlin, Warsaw and Moscow. The game is currently in early access on steam and still being worked on, but already shows huge promise.
While Battlefield is revisiting history and Call of Duty is writing alternate history, World War 3 is set during a near-future military conflict. This means that players will finally get to pilot top of the line assault vehicles, armored tanks, and deployed artillery, once again in a modern setting (something not seen since Battlefield 4 released in 2013), all with fine-tuned and satisfying gameplay, smooth graphics, and realistic sound design.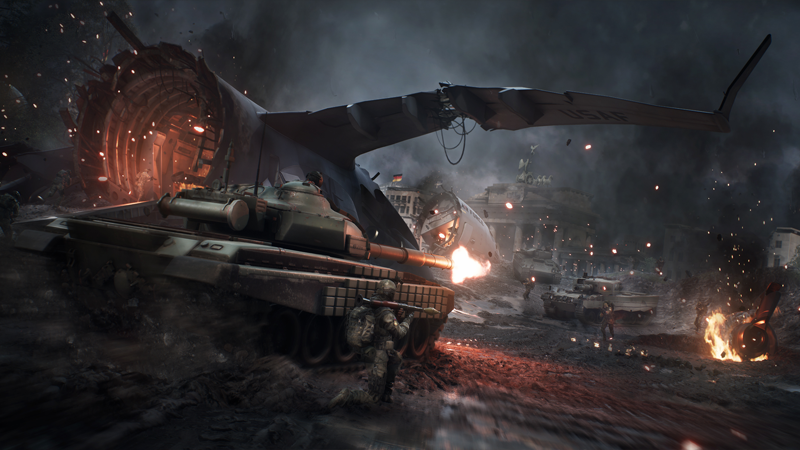 While there is a focus on vehicular combat, the game keeps the action close-quarters and action-packed by requiring players earn points through standard infantry play before being allowed to summon a vehicle. Once you have one though...oh boy!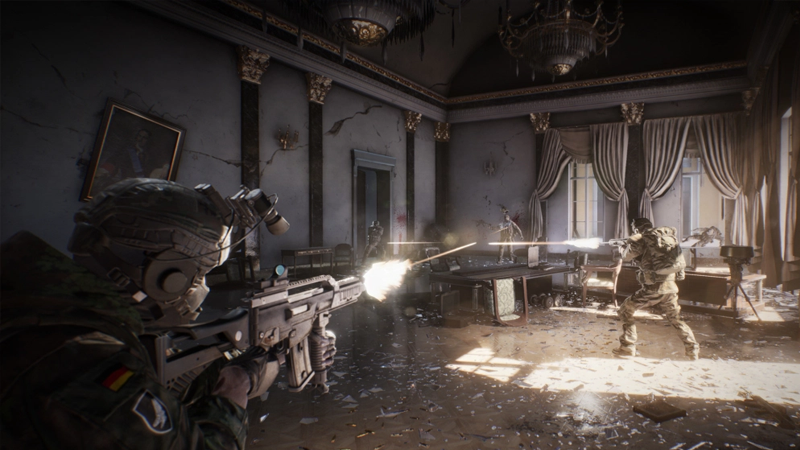 Despite the relatively small development team, developer The Farm 51 has managed something truly great with the visuals, sounds and atmospheric design of the environments in this game. Realism never looked so good.
Image Gallery