Top 10 Games Like The Elder Scrolls Online (Games Better Than ESO In Their Own Way): Page 8 of 10
Updated: 03 Apr 2019 7:09 am
It's time to venture out of Tamriel to seek for new adventures.
3. Lord of the Rings Online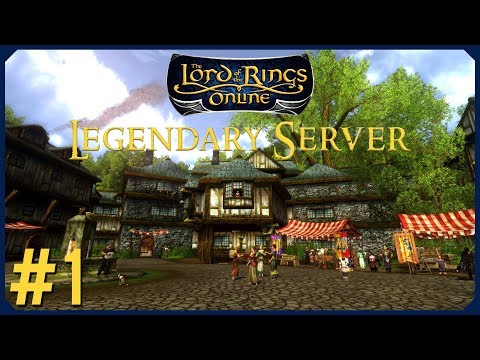 Gameplay of Lord of the Rings Online
Extracting lore from the classic Lord of the Rings trilogy and The Hobbit, Lord of the Rings Online is a truly unique MMORPG.
Unlike other games of the same genre, LOTRO does not implement traditional PvP gameplay. Instead, it has introduced player versus player monster, which adds an exciting dynamic to the world.
With several volumes of storylines you can play, you will be busy for hours as you embark exciting and sometimes unexpected journeys.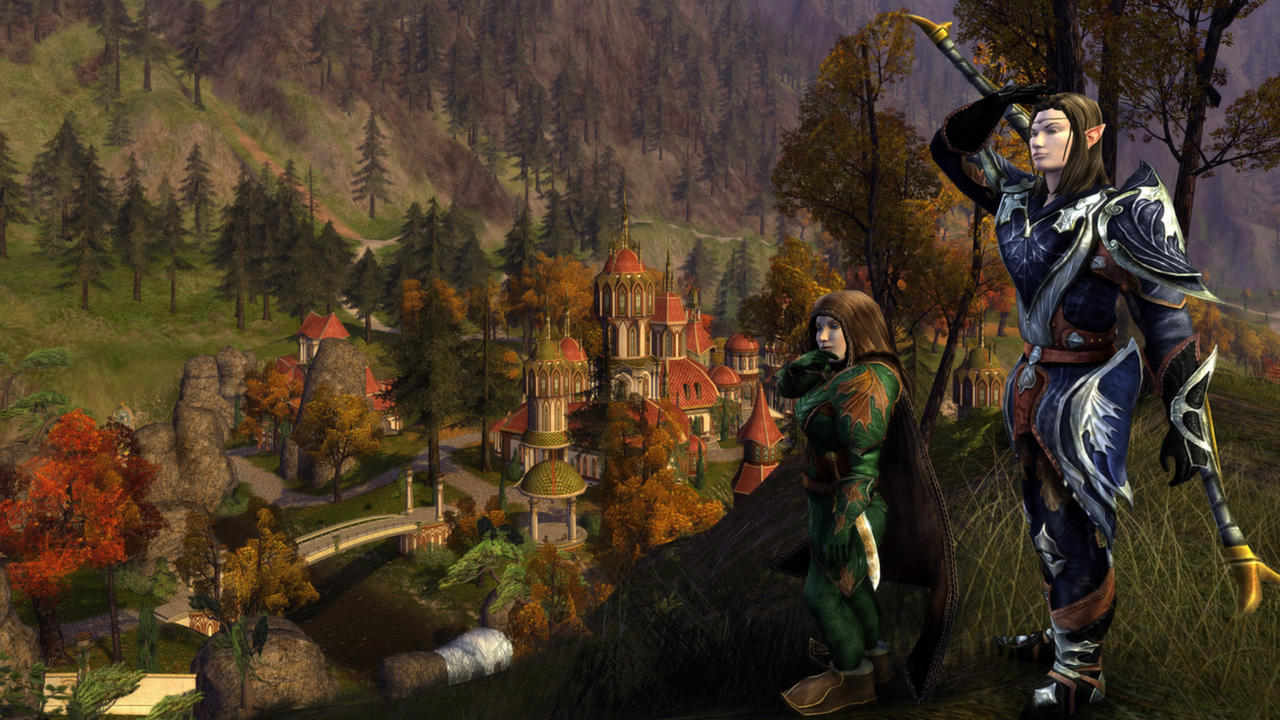 Your Own Story: create a character based on one of the traditional LOTR races and pick your class
Image Gallery