Top 10 Games Like The Elder Scrolls Online (Games Better Than ESO In Their Own Way): Page 6 of 10
Updated: 03 Apr 2019 7:09 am
It's time to venture out of Tamriel to seek for new adventures.
5. Aion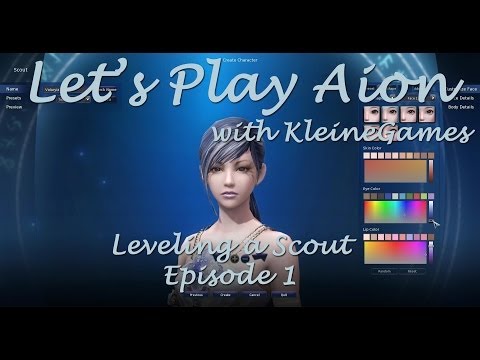 Gameplay of Aion
In this high fantasy MMORPG, you can engage in PvPvE combat with a character as unique as yourself.
There are several classes for you to choose from, allowing you to combine one of the six initial ones with a specialized class that you can pick from once you've reached the appropriate level.
The possibilities are endless, giving you the ultimate MMORPG experience.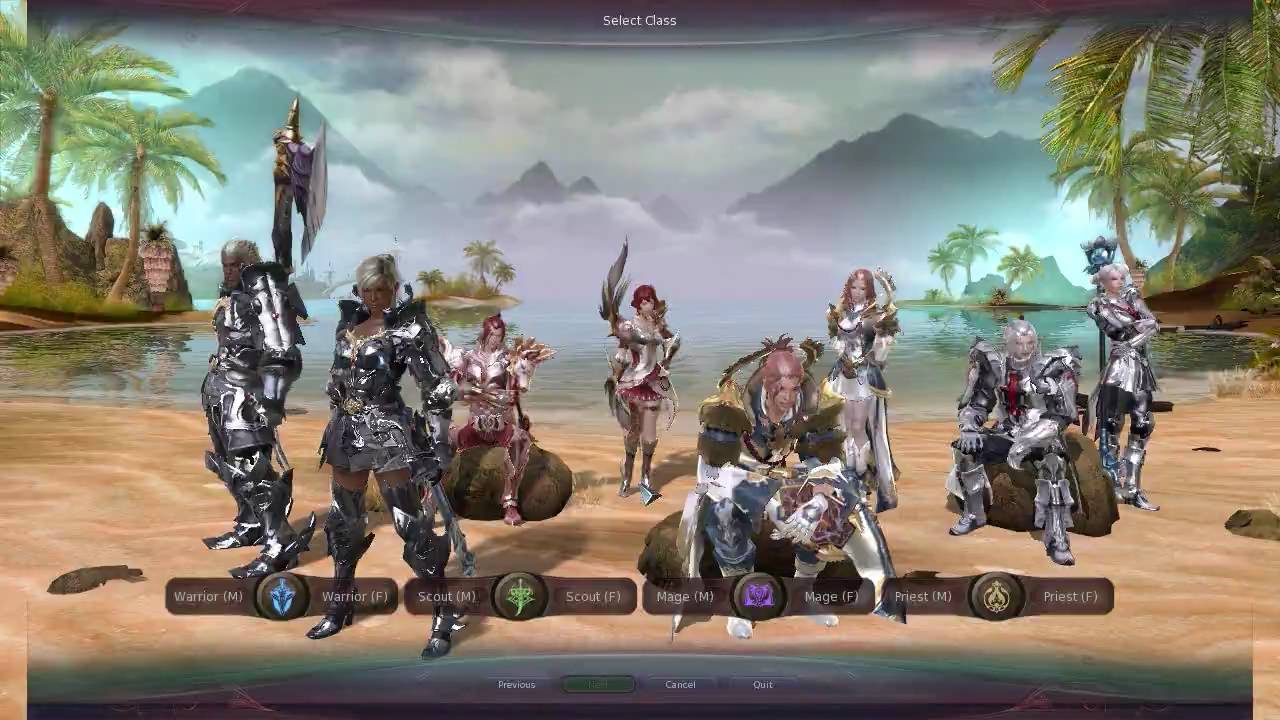 Endless Possibilities: design your character from a number of classes to make them as unique as you
Image Gallery