Top 10 Games Like The Elder Scrolls Online (Games Better Than ESO In Their Own Way): Page 4 of 10
Updated: 03 Apr 2019 7:09 am
It's time to venture out of Tamriel to seek for new adventures.
7. TERA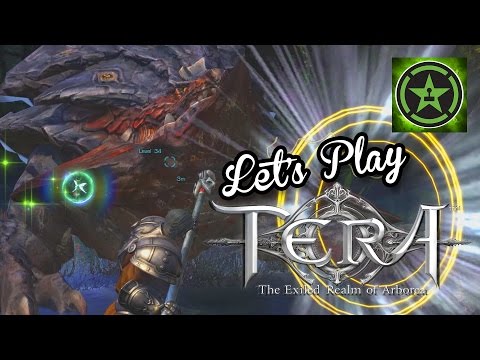 Gameplay of TERA
Short for "The Exiled Realm of Arborea," TERA takes place in a fantasy world created from the bodies of two sleeping titans.
Their dreams filled the Exiled Realm with both gods and mortals. A war ensued, and it is your job to assist the mortals in defeating creatures created by the gods of TERA. Play in groups with your friends or other random players to go on quests and destroy other-wordly monstrosities.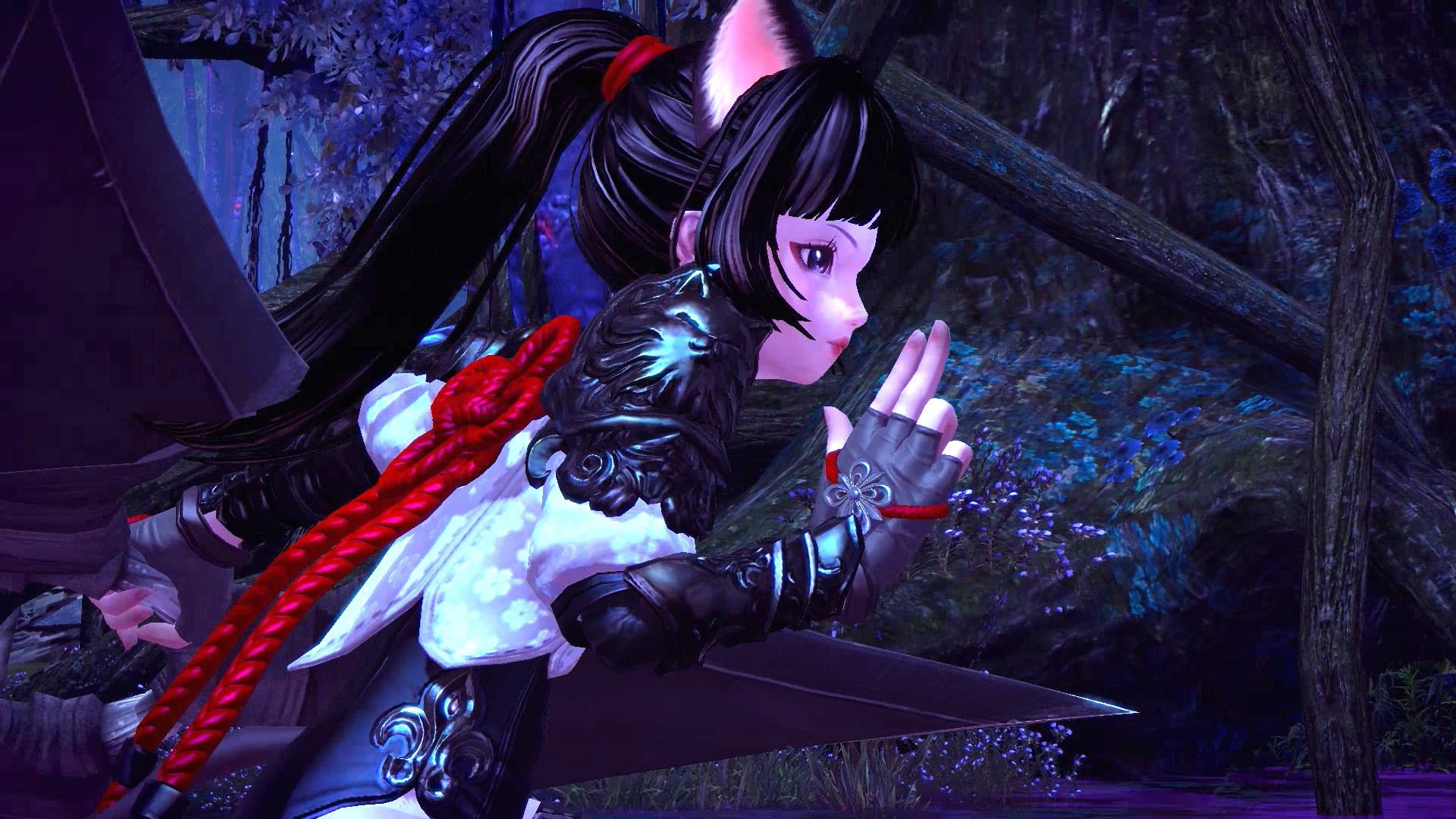 From the Shadows: a Ninja, one of the classes you can choose from when creating your character
Image Gallery