Top 10 Games Like Cyberpunk 2077 (Games Better Than Cyberpunk In Their Own Way: Page 10 of 10
Updated: 11 Feb 2019 5:05 pm
The streets look rough in Cyberpunk 2077.
1. Secret World Legends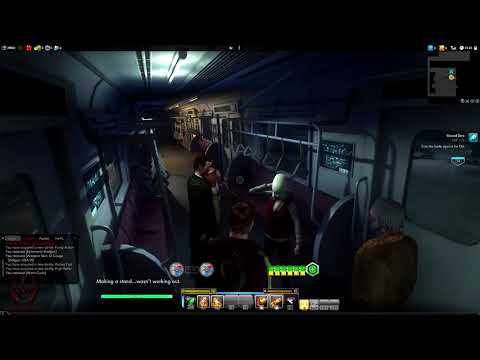 Secret World Legends gameplay
Secret World Legends is a third person action RPG where players explore a modern world besieged by supernatural forces. Fans of co-op adventures and cryptid monsters and creatures will come for the Lovecraftian styled story experience and stay for investigations and quests that will bring you to London, Seoul, Transylvania, and more. Currently free-to-play on steam, Secret World Legends may be just the fix you're looking for on a dark night.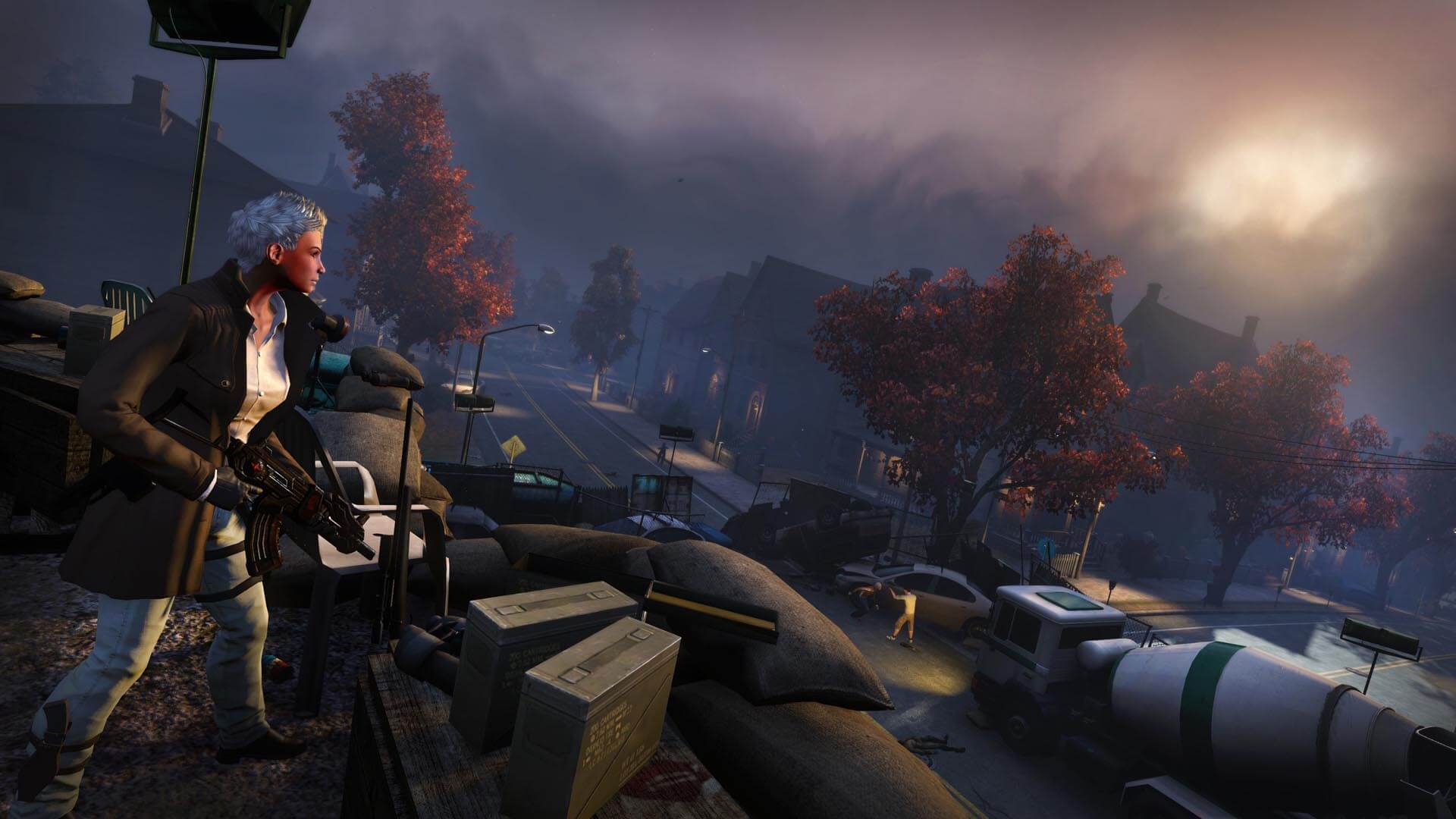 Your investigations in Secret World Legends will take you across the world.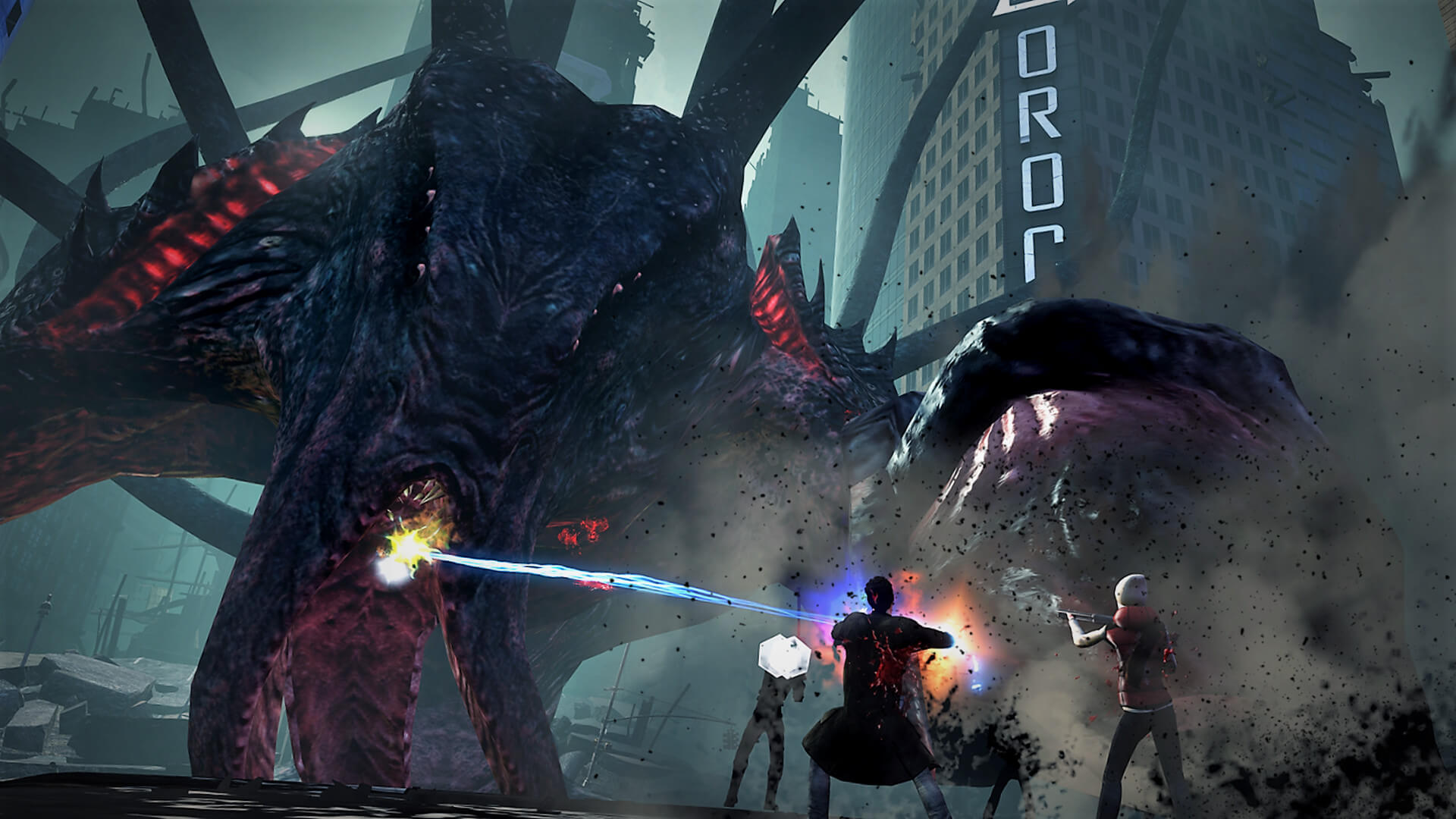 Secret World Legends asks, "If Cthulu existed, could you shoot him?"
You may also be interested in: 
Image Gallery