Top 10 Games Like Cyberpunk 2077 (Games Better Than Cyberpunk In Their Own Way: Page 9 of 10
Updated: 11 Feb 2019 5:05 pm
The streets look rough in Cyberpunk 2077.
2. Borderlands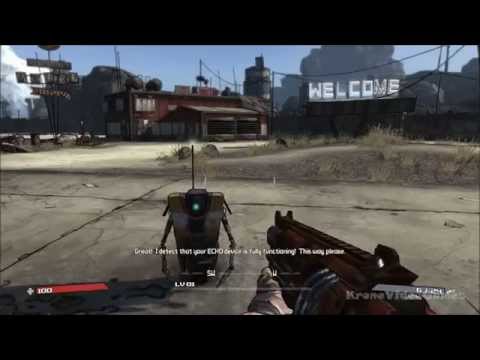 Borderlands gameplay
Fast-paced, loot driven, and comedic, Borderlands probably isn't what you would expect as a fan of Cyberpunk. Borderlands' has a charming combination of absurdist humor in its writing and a captivating search for more and better guns, intertwined with exciting RPG elements. All of that in addition to a fully-fledged four-player co-op campaign makes for quite an entertaining package.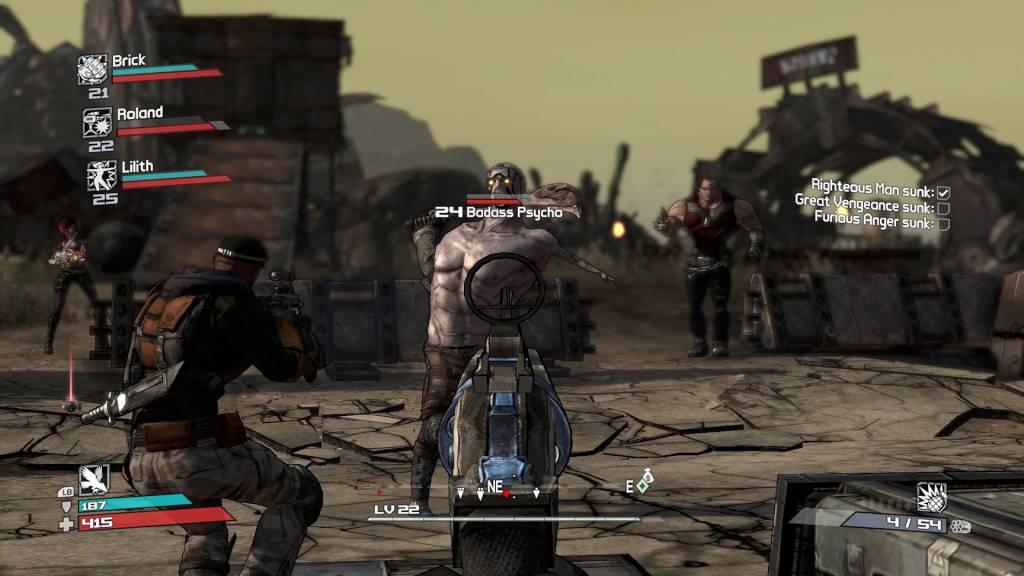 You'll come for the Mad Max charm and fun shooting gameplay, and stay for all the guns.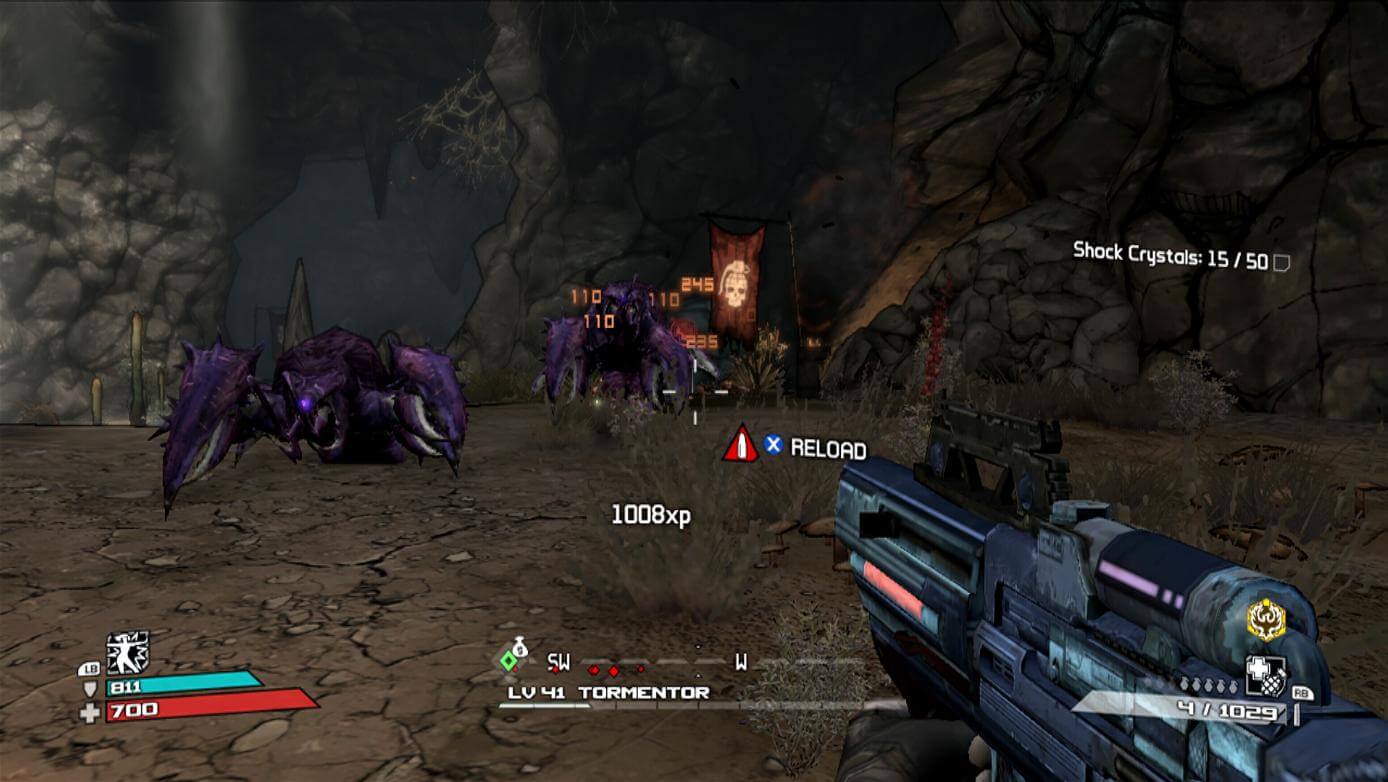 In Borderlands, you can build all aspects of your character and loadout how you want it.
Image Gallery