Top 10 Games Like Cyberpunk 2077 (Games Better Than Cyberpunk In Their Own Way: Page 5 of 10
Updated: 11 Feb 2019 5:05 pm
The streets look rough in Cyberpunk 2077.
6. Metro Exodus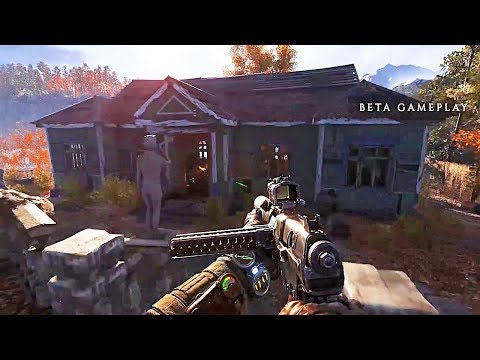 Metro Exodus gameplay
Metro Exodus is the next installation into a fascinating ride into a world of terror and survival. The long-awaited sequel to 4A Games' Metro 2033 and Metro: Last Light, which were set in the Moscow underground after a devastating nuclear war, Exodus looks to take you out of Moscow and into dangerous new territory, and hopefully more frenetic stealth survival gameplay. Metro's post-apocalyptic Soviet aesthetic is a great change of pace compared to other titles on the market, so Exodus, which releases early 2019, should be an amazing experience to try.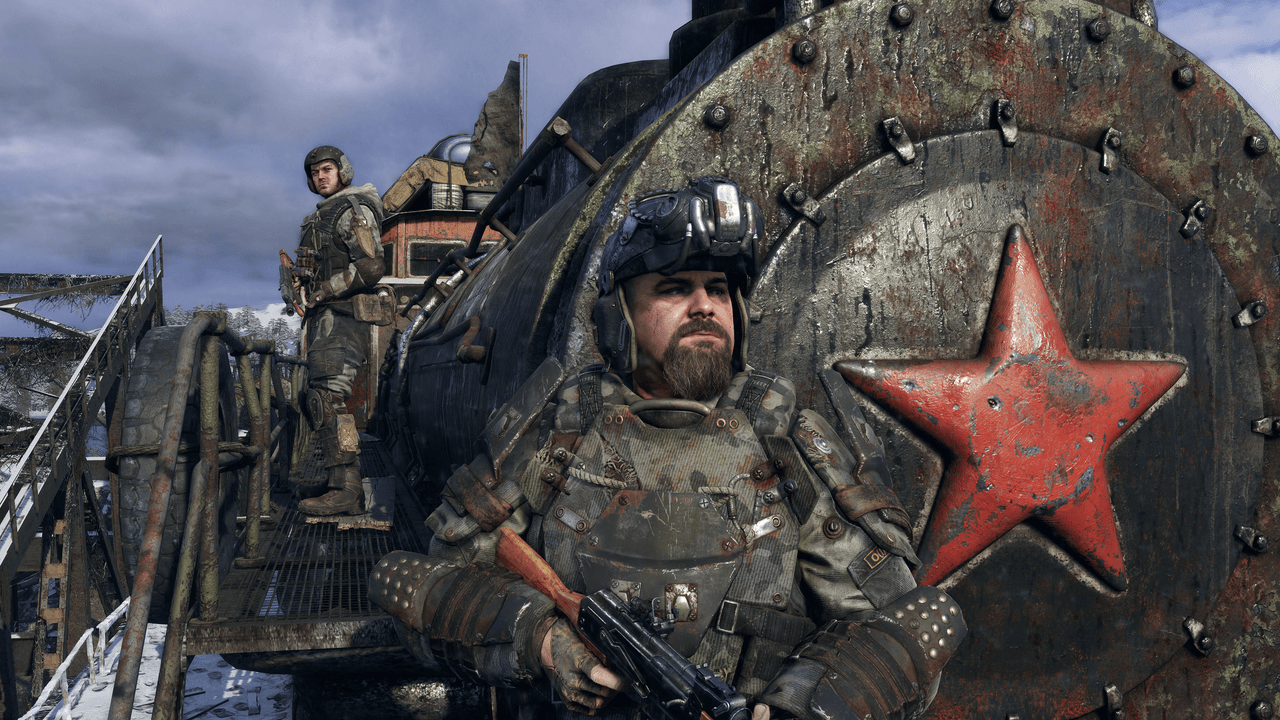 As one of the Metro's highly trained rangers, you are sent on an exploration mission into the wilds.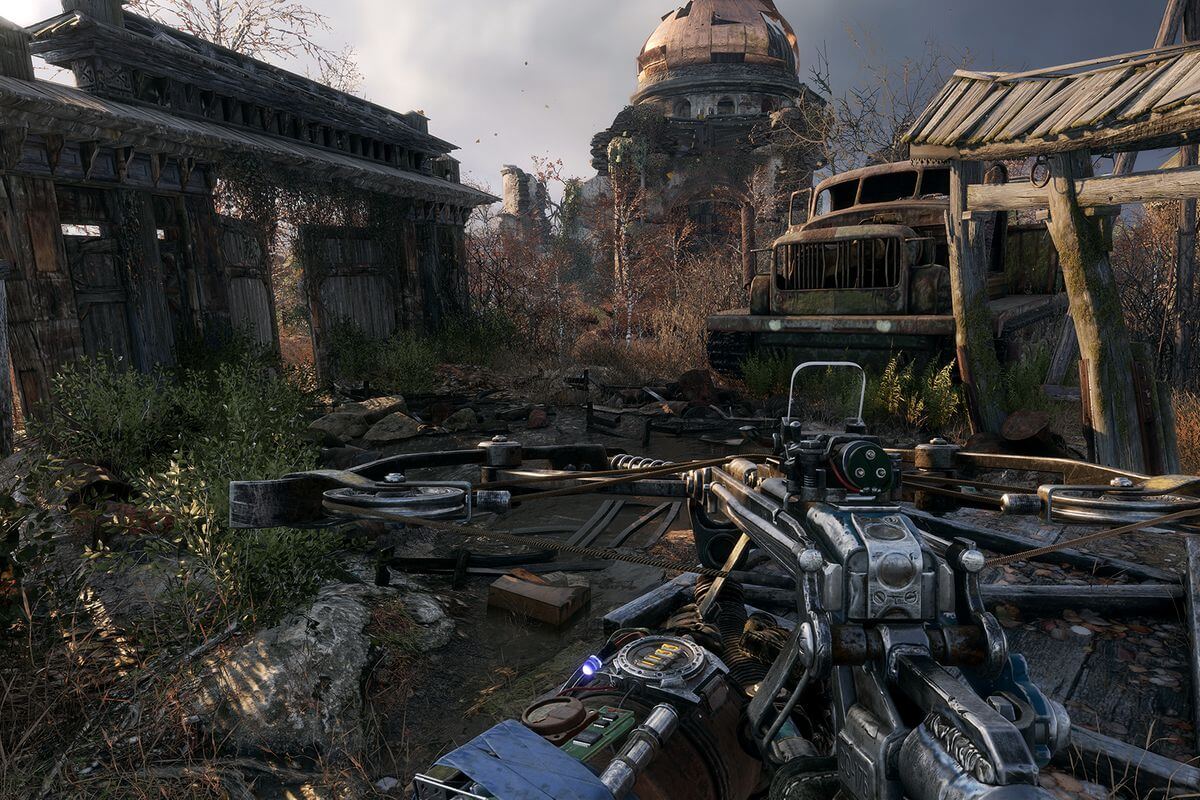 4A Games' unique blend of stealth and survival seems to be intact in the upcoming Exodus.
Image Gallery