Top 10 Games Like Cyberpunk 2077 (Games Better Than Cyberpunk In Their Own Way: Page 2 of 10
Updated: 11 Feb 2019 5:05 pm
The streets look rough in Cyberpunk 2077.
9. Syndicate 2012
Syndicate (2012) gameplay
The 2012 reboot of Syndicate may not have set the world on fire, but it did provide a thrilling shooter experience in a cyberpunk setting. Syndicate takes you into a world of sci-fi espionage action, where mega corporations hire syndicates of hacker-mercenaries to do their bidding. Whereas the original Syndicate game provided an isometric, tactical feel to combat, the 2012 installation in the series adopted a more modern, twitchy first-person shooter gameplay. Combine that with a refreshingly ostentatious aesthetic, neon lights and techno music, Syndicate remains a fun, quick dip into the world of cyberpunk.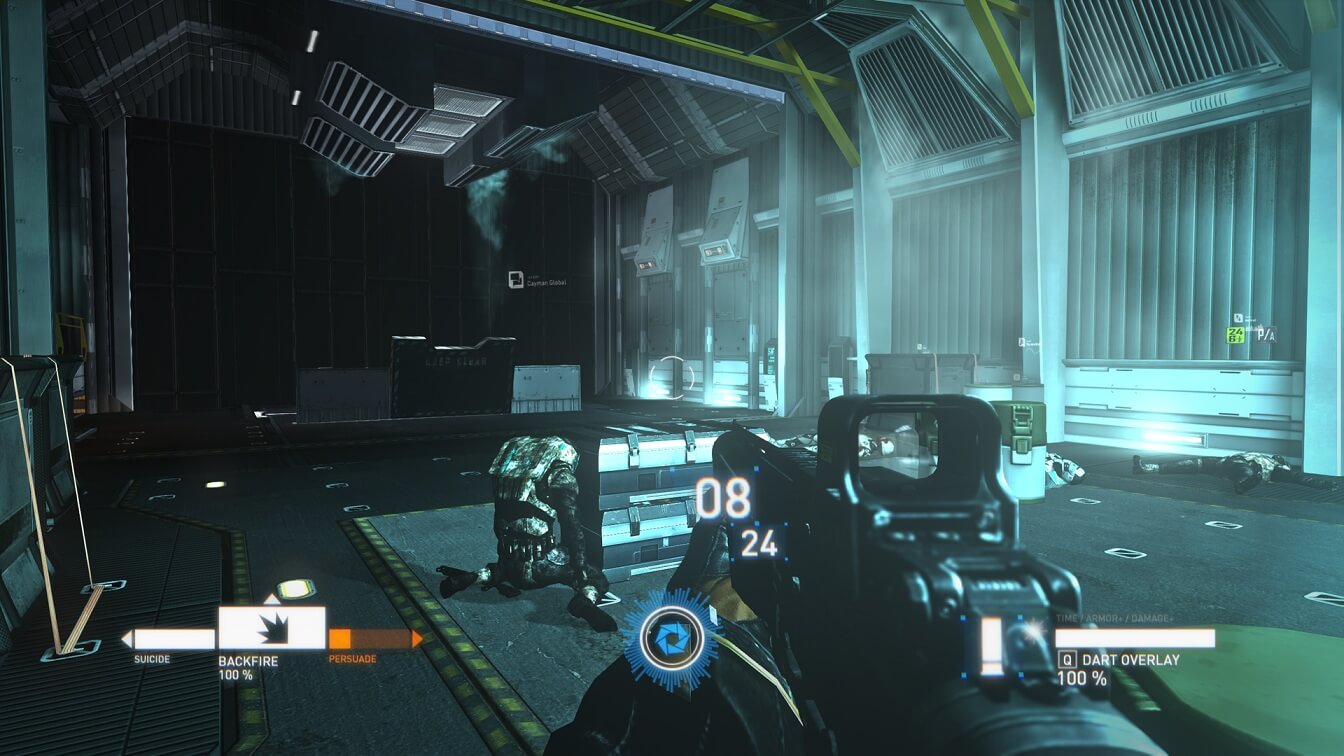 Syndicate keeps your heart racing with a fast-paced soundtrack and tight action.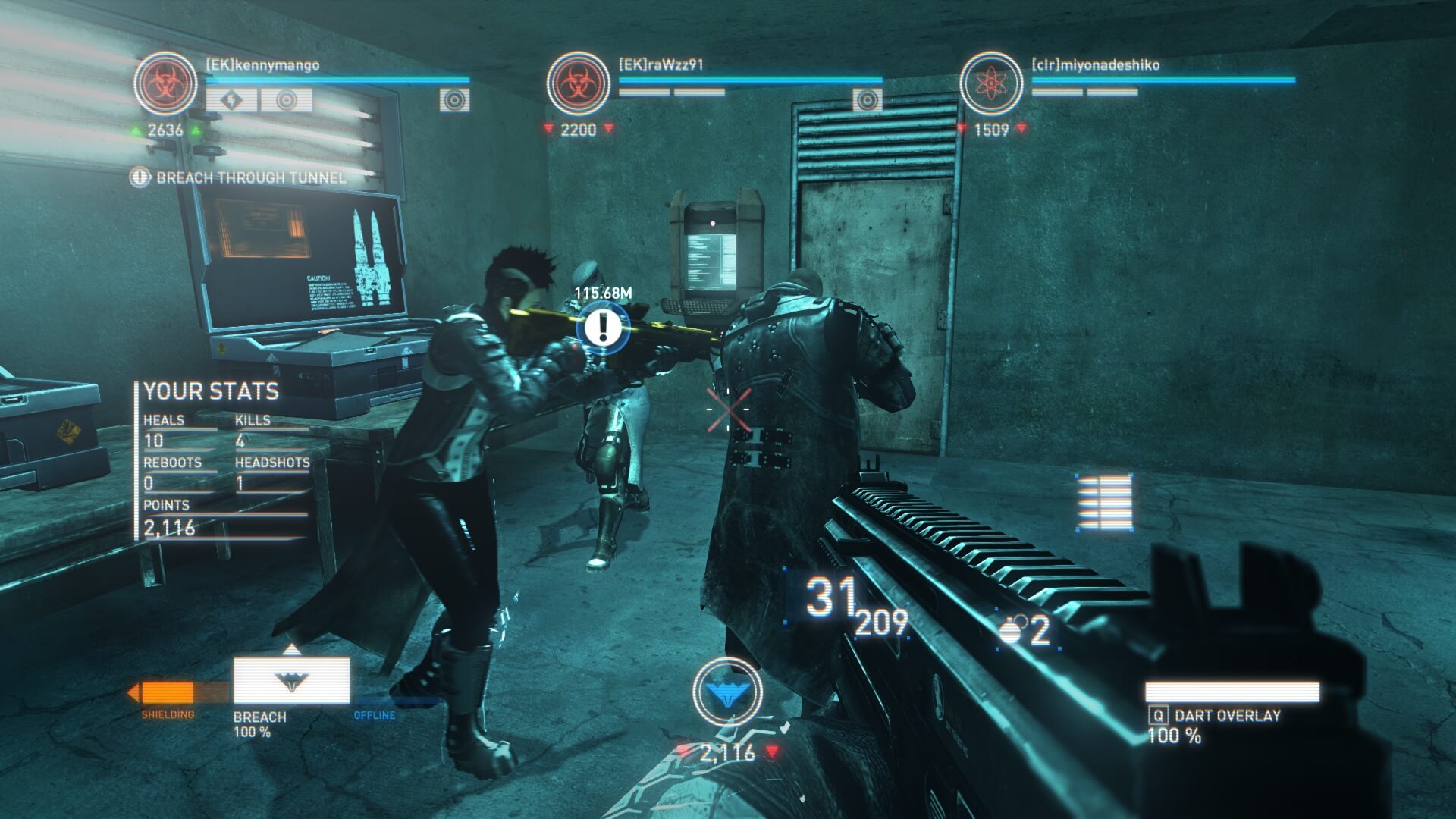 Play through Syndicate alone or with three of your friends.
Image Gallery