Top 10 D&D Best Class Combinations 5e (Best D&D Multiclass): Page 2 of 10
Updated: 08 May 2020 11:57 am
Ever tried a Fighter Warlock?
9. Pact Knight (Paladin-Warlock)
Charisma is the unifying factor between these two classes, and the story it tells is one of a noble paladin falling from grace, resorting to gaining power from an unsavory origin. Pact Knights have all of the power that comes with a Paladin's smites, but also the one-shot spells of the Warlock, being a great choice for players who want to deal as much damage as they can.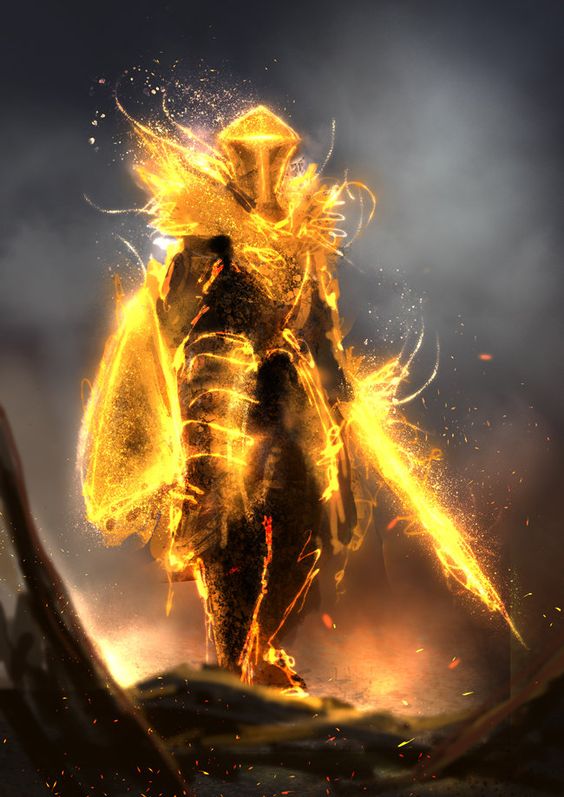 Summary:
Heavily armored war caster
Manipulative master of persuasion
Powerful attacks and spells
How to play effectively:
You have access to a small amount of resources that you need for many abilities, so choose when to strike wisely
Choose the pact of the blade (or the Hexblade archetype) letting your melee skills increase dramatically beyond that of a usual paladin
Paladin at level 1 gives high hit points and proficiencies
Get the War Caster feat when it is available, although it is not necessary to play this multiclass effectively
Roleplaying hooks:
A paladin, fallen from grace, turning to darker powers for aid
Get the Oathbreaker paladin archetype (at the DM's discretion), as it will better reflect your role as an anti-paladin
Perhaps you were never a paladin before, and were a nobody before the dark powers found you, turning you into their unholy champion
Image Gallery