Top 10 Best WoW Flying Mounts 2019 (BfA): Page 10 of 11
Updated: 14 Oct 2019 10:24 pm
Hold onto your hat while you take to the skies in style.
2. Invincible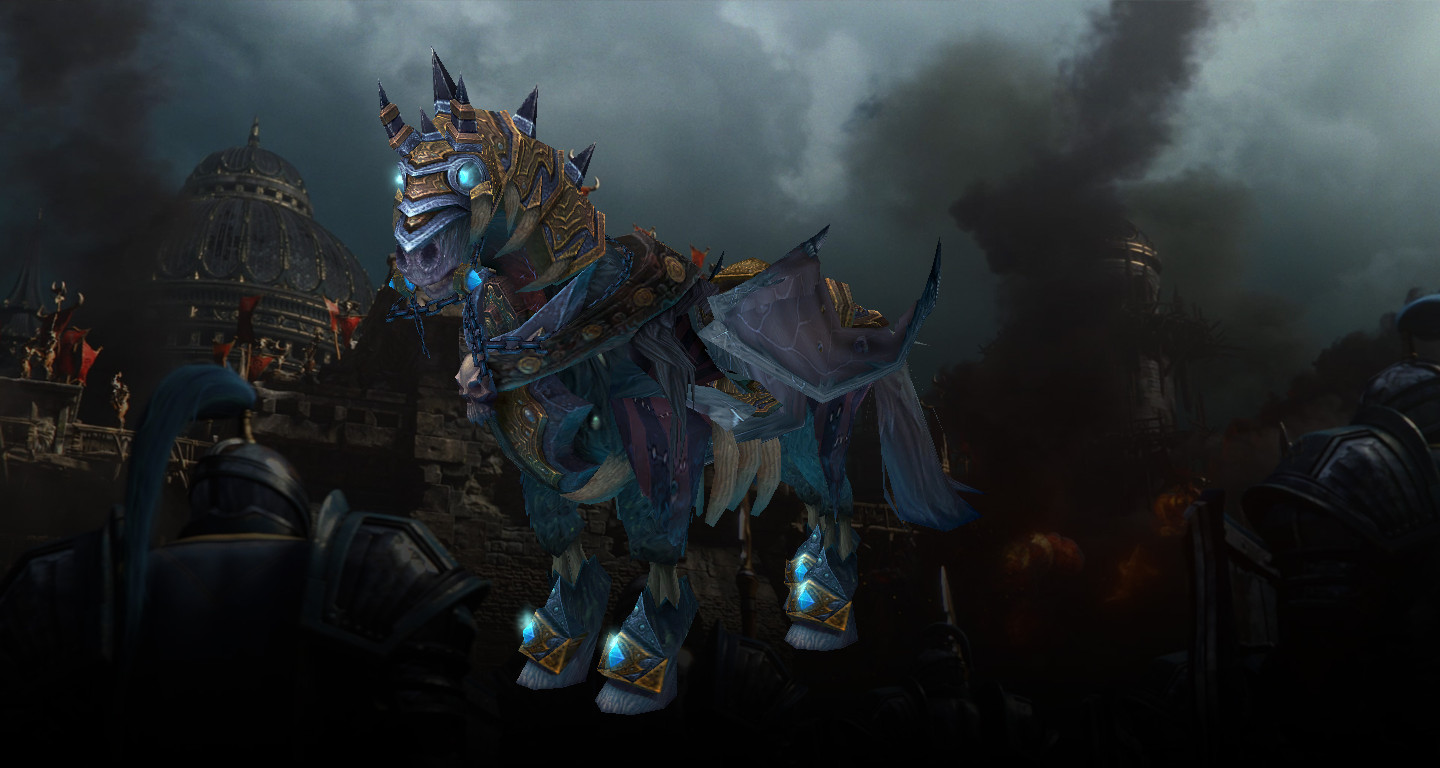 "The famous steed of Arthas Menethil, who serves its master in life and in death. Riding him is truly a feat of strength."
Invincible
Astute players may have noticed an open grave in Tirisfal Glades, the Forsaken capitol region, during their adventures. This grave was not for any human, but for Arthas Menethil's steed, now risen from the dead.
Invincible is coveted for many reasons: it was the horse belonging to Arthas Menethil in Warcraft 3, who later became the Lich King. The horse's design is not only unique and eye-catching, but it is still exceptionally rare with a very low drop rate.
Much like the Icebound Frostbrood Vanquisher, Invincible also drops from Icecrown Citadel. The method remains the same: head to Dalaran in Northrend, and fly northward until you see the rising spires of the fortress. This mount only drops on 25-man, so it's imperative you check your difficulty rating before running in. The final boss of the raid, the Lich King, has a chance to drop Invincible.
How To Get: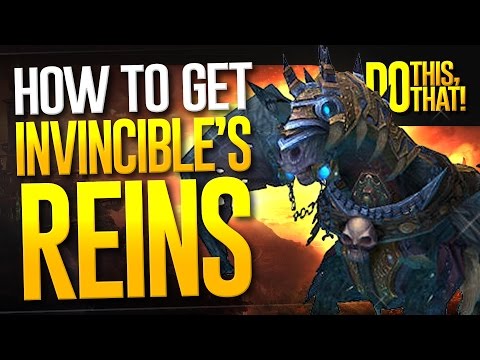 Appearance: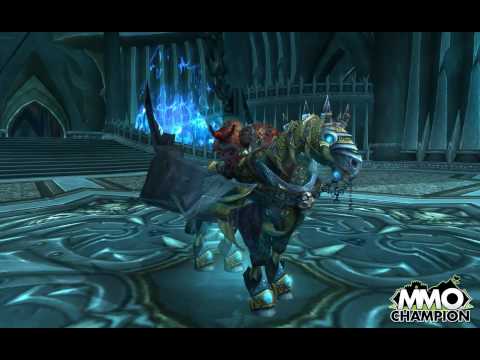 Image Gallery