Top 30 Best Kitana Cosplays of All Time: Page 10 of 10
Updated: 07 Oct 2019 10:46 pm
When you're royalty, family can get... complicated.
3- Laura Crystal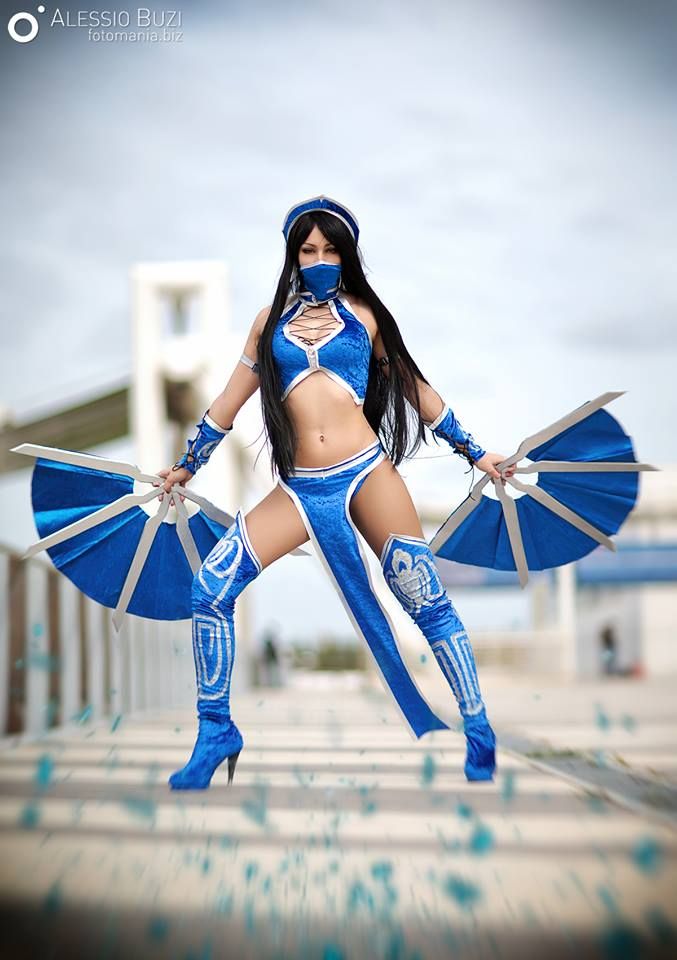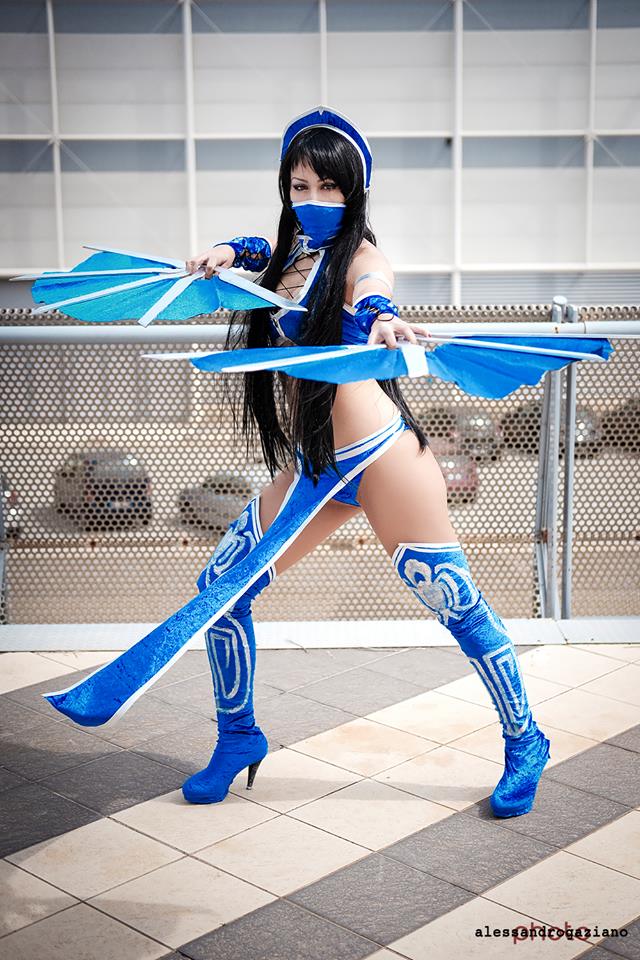 Cosplay by Laura Crystal 
Once Kitana has beaten you for a second round, the rest of the world fades away. And there is only her and whatever fatality she chooses to use on you.
2-Dayna Baby Lou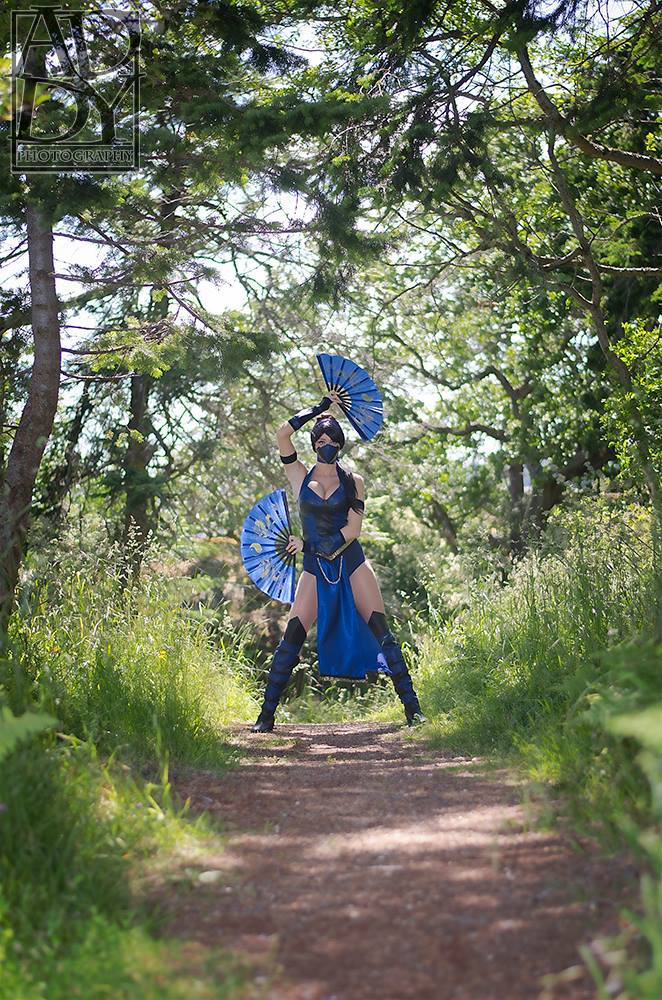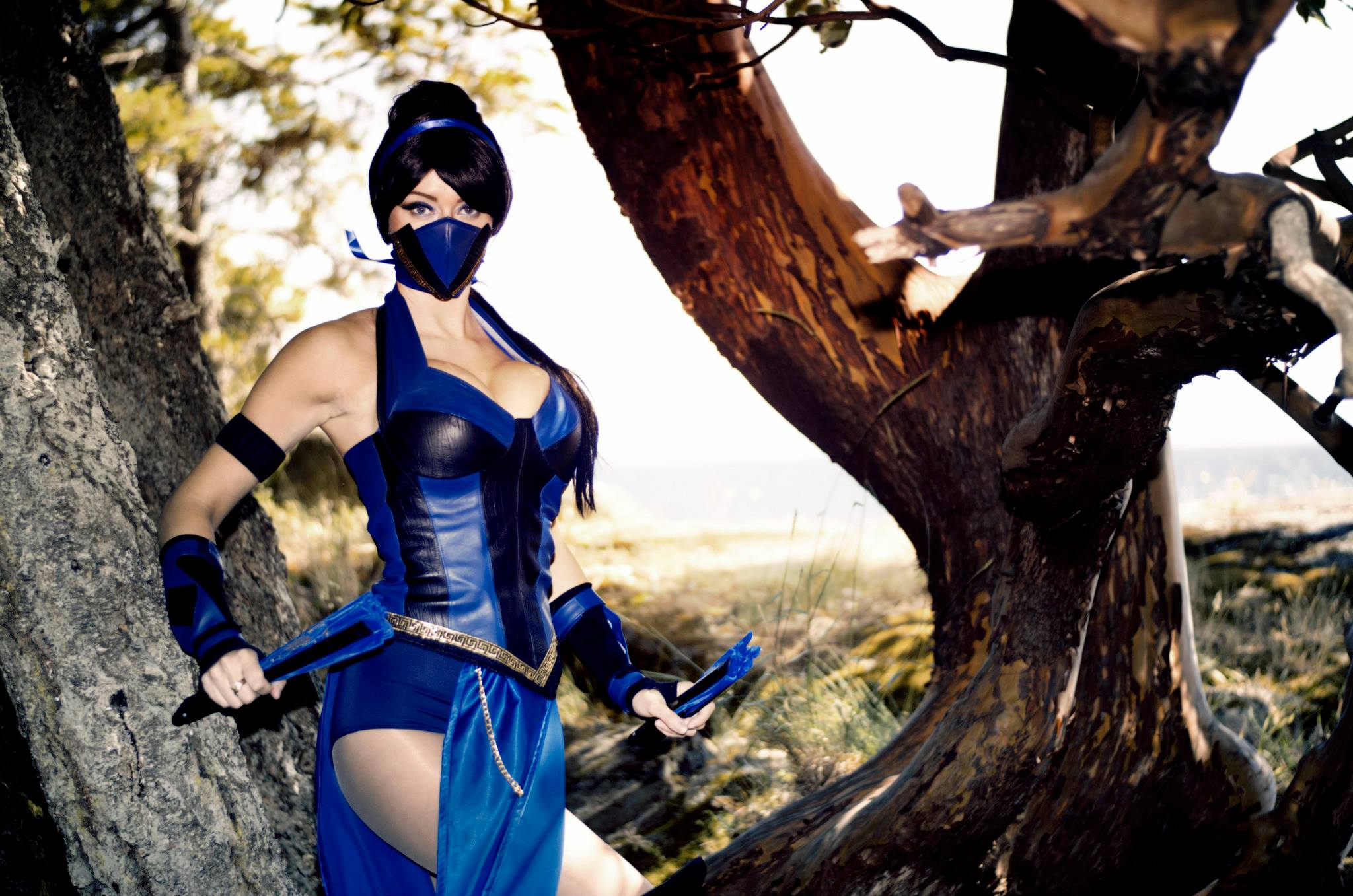 Cosplay by Dayna Baby Lou
This artistic take on Kitana is very warrior princess-meets- greek goddess. We are here for it.
1- KimChi Cosplay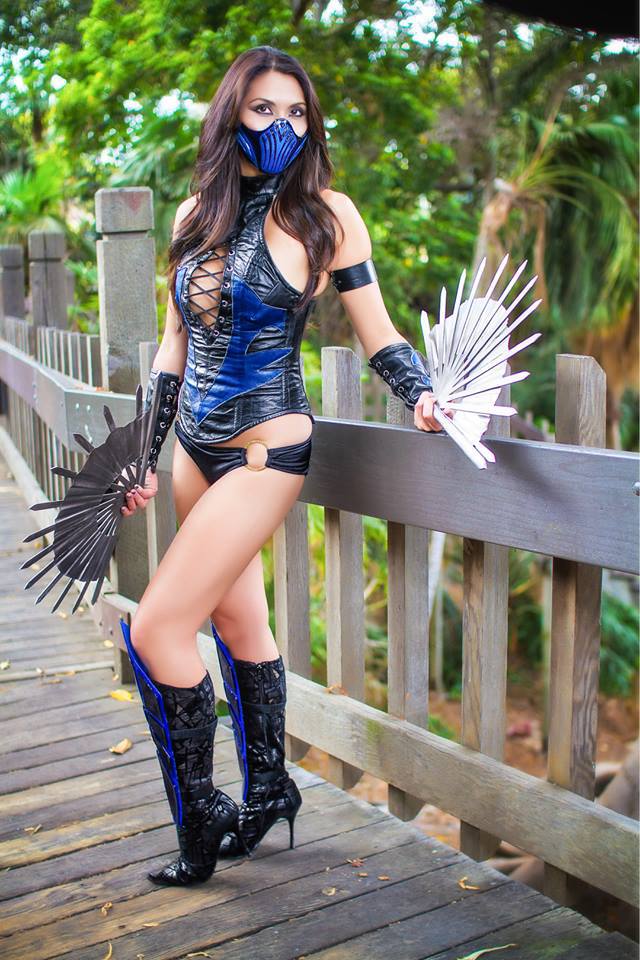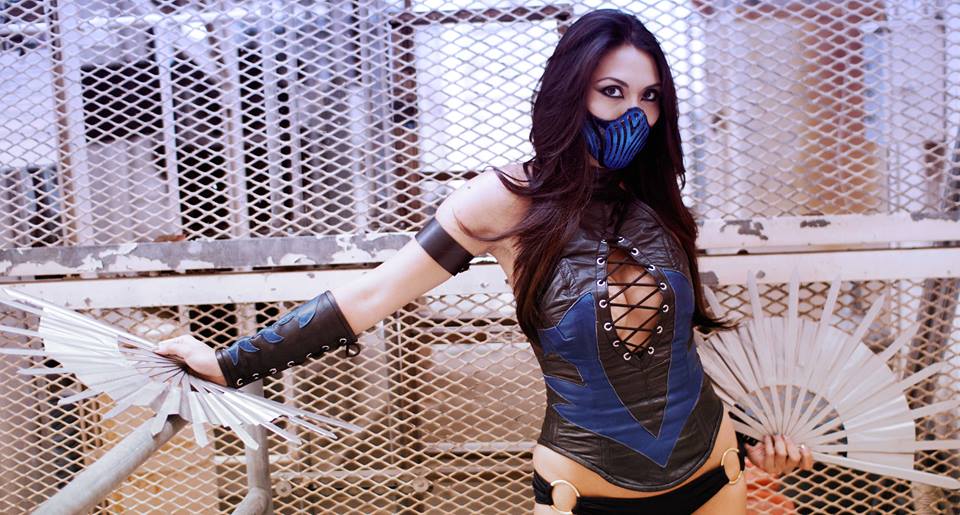 Cosplay by Kimchi Cosplay 
We aren't entirely sure, but we suspect Kitana may have joined a biker gang. We also suspect she's been influenced by the Lin Kuei clan.
Image Gallery