Top 30 Best Kitana Cosplays of All Time: Page 9 of 10
Updated: 07 Oct 2019 10:46 pm
When you're royalty, family can get... complicated.
6- Cynthia Cos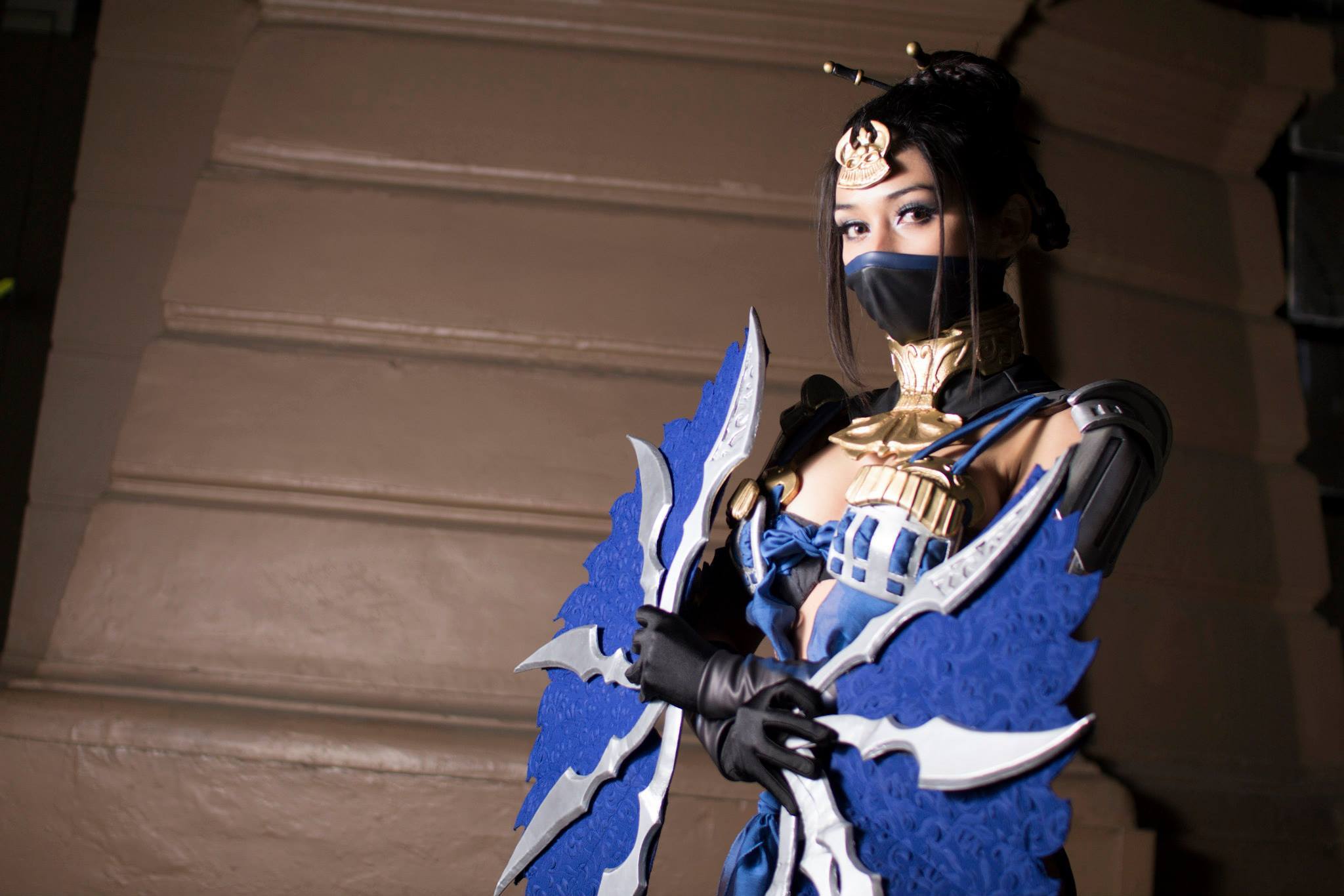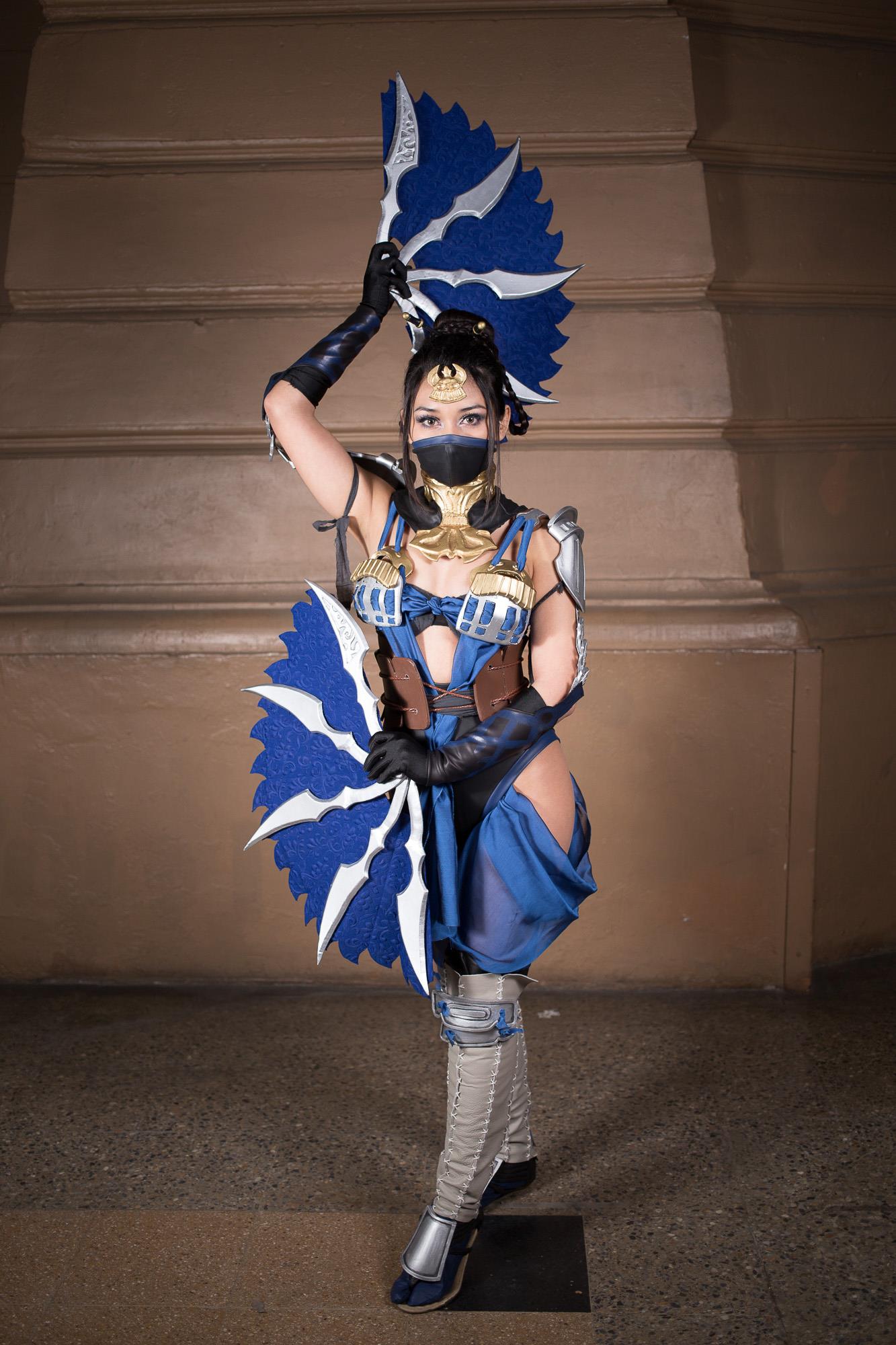 Cosplay by Cynthia Cos 
"You WILL learn respect!" - Kitana's battle cry
5- Lanieball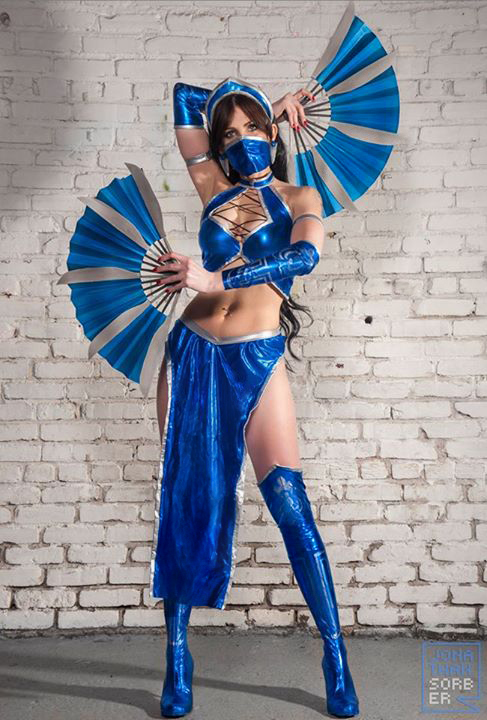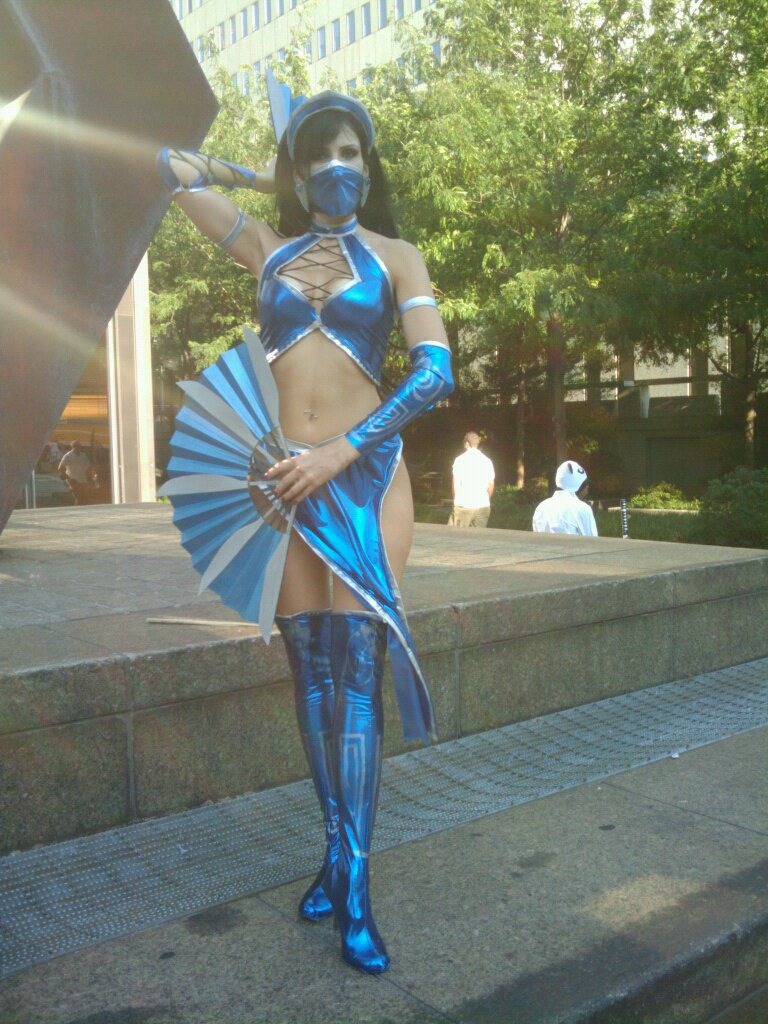 Cosplay by Lanieball 
A future queen must always be ready to defend her crown.
4- Lady Kaylee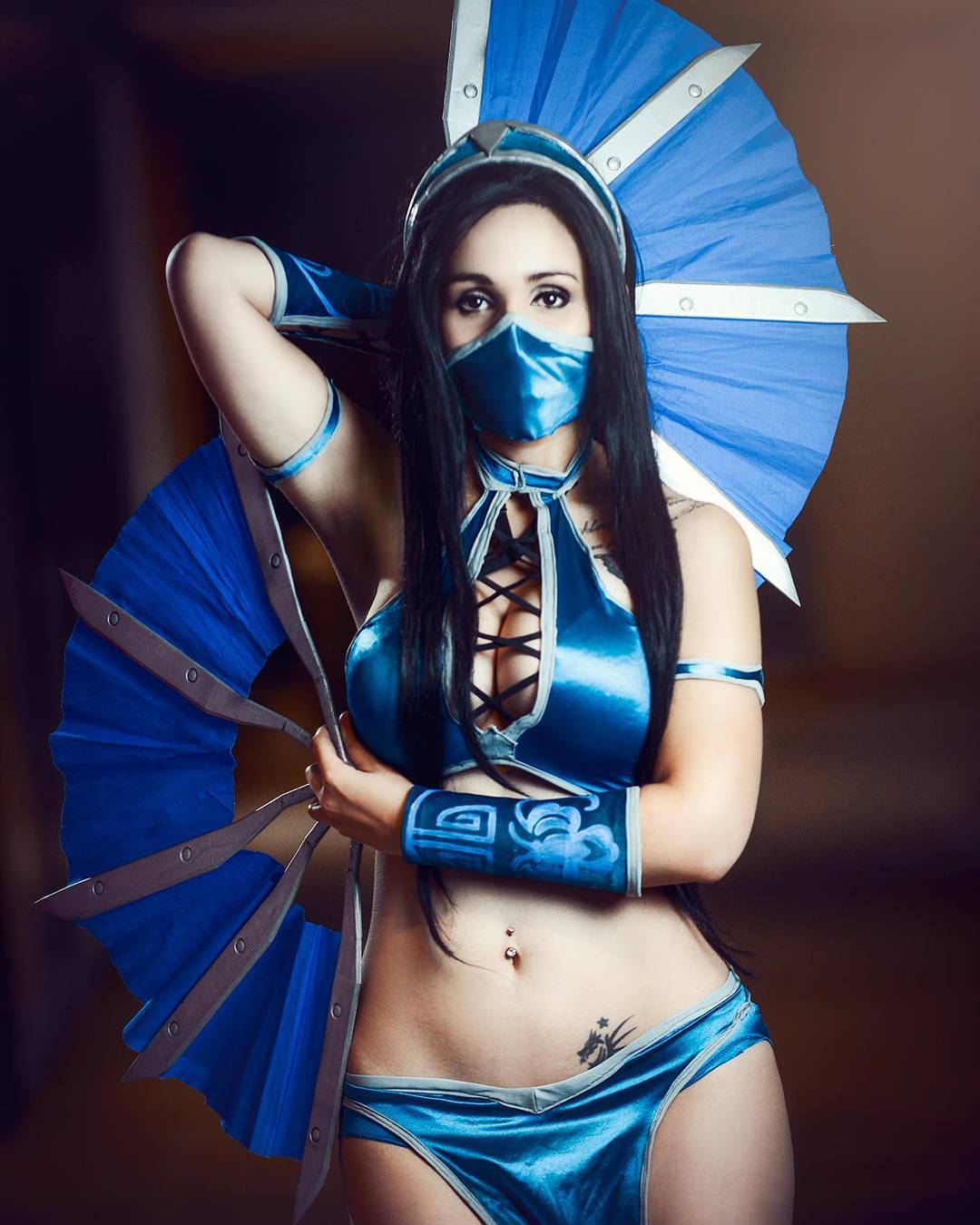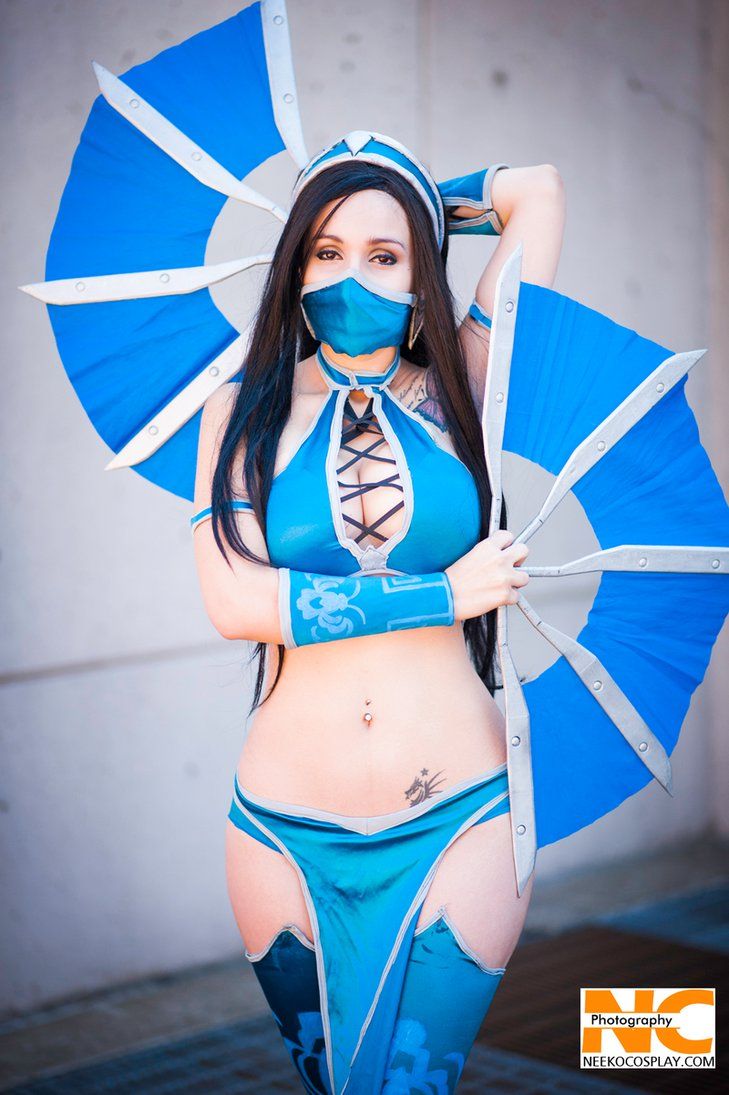 Cosplay by Lady Kaylee 
Maybe, just maybe, she's got a smile for you under that mask.
Image Gallery