Top 30 Best Kitana Cosplays of All Time: Page 8 of 10
Updated: 07 Oct 2019 10:46 pm
When you're royalty, family can get... complicated.
9- Kittykat27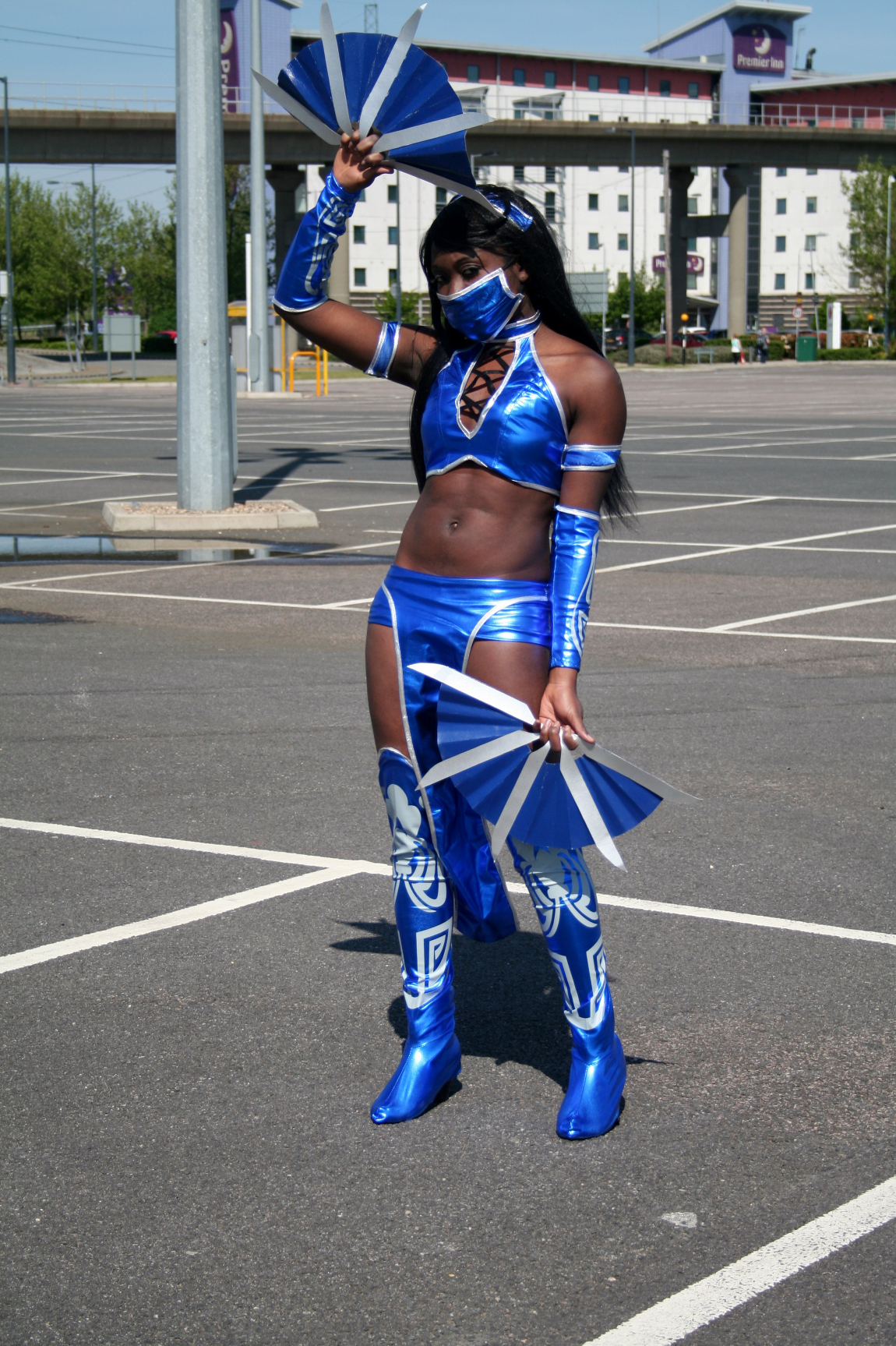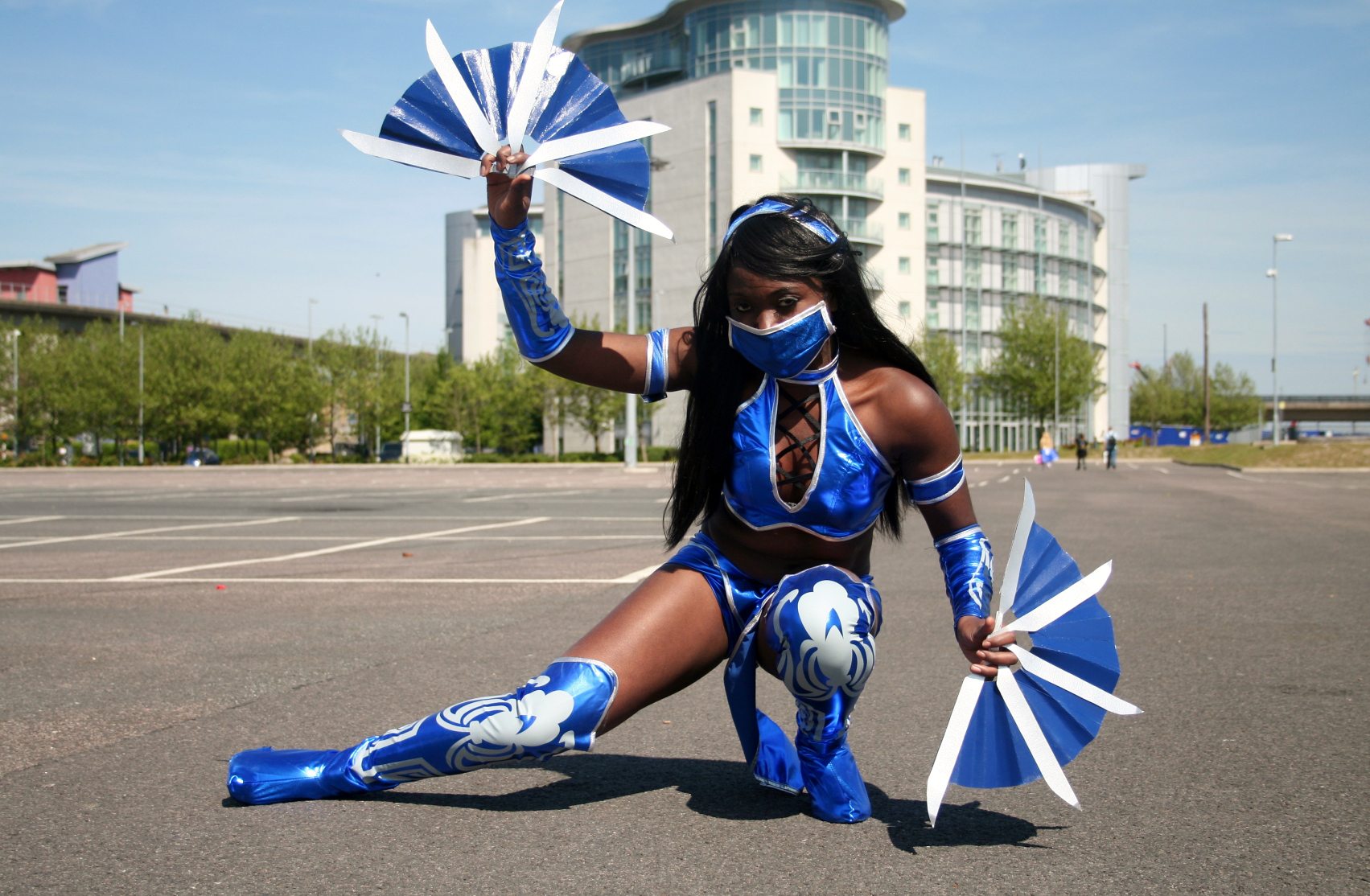 Cosplay by Kittykat27 
We can haz abs like that? Please, kittykat27?
8- JuTsukino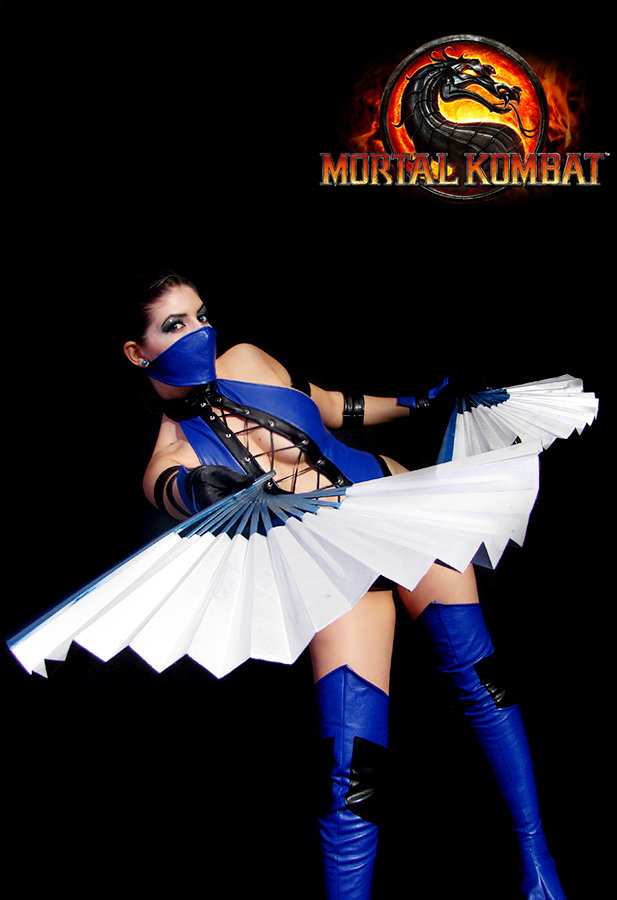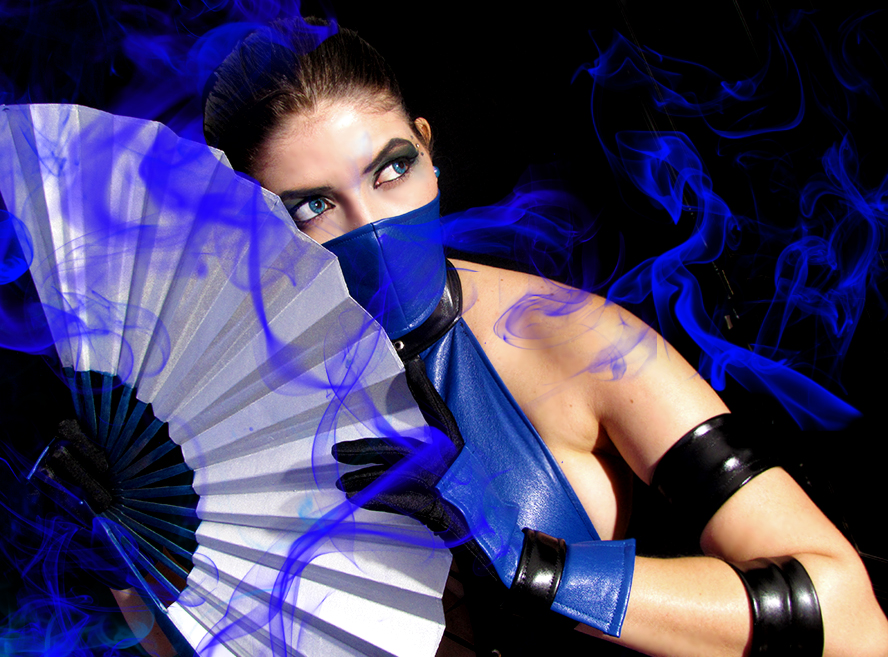 Cosplay by Ju Tsukino 
You can feel that fan blade coming at you! For the love of the Elder Gods, duck!
7- Jaycee Cosplay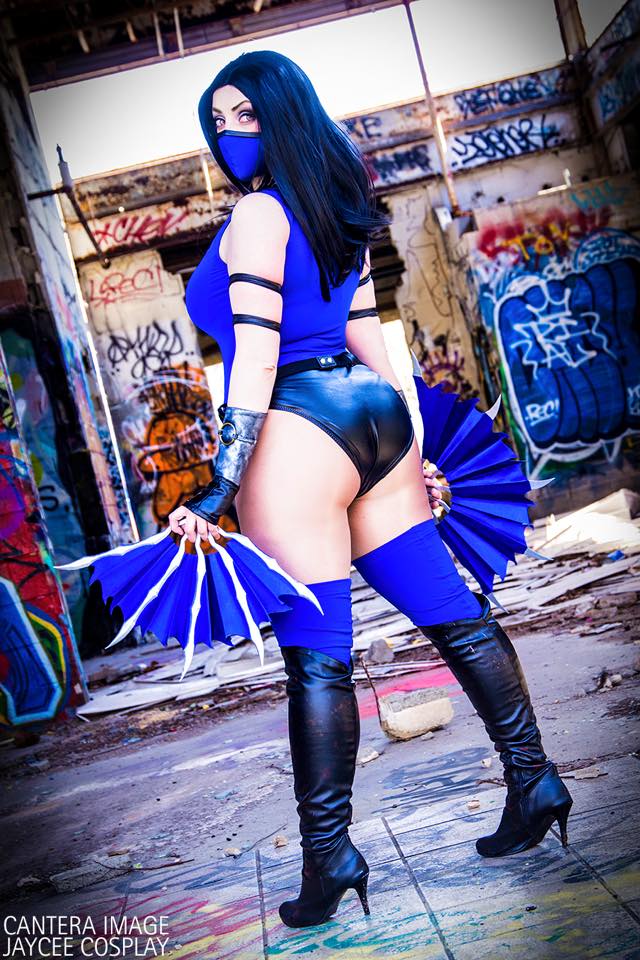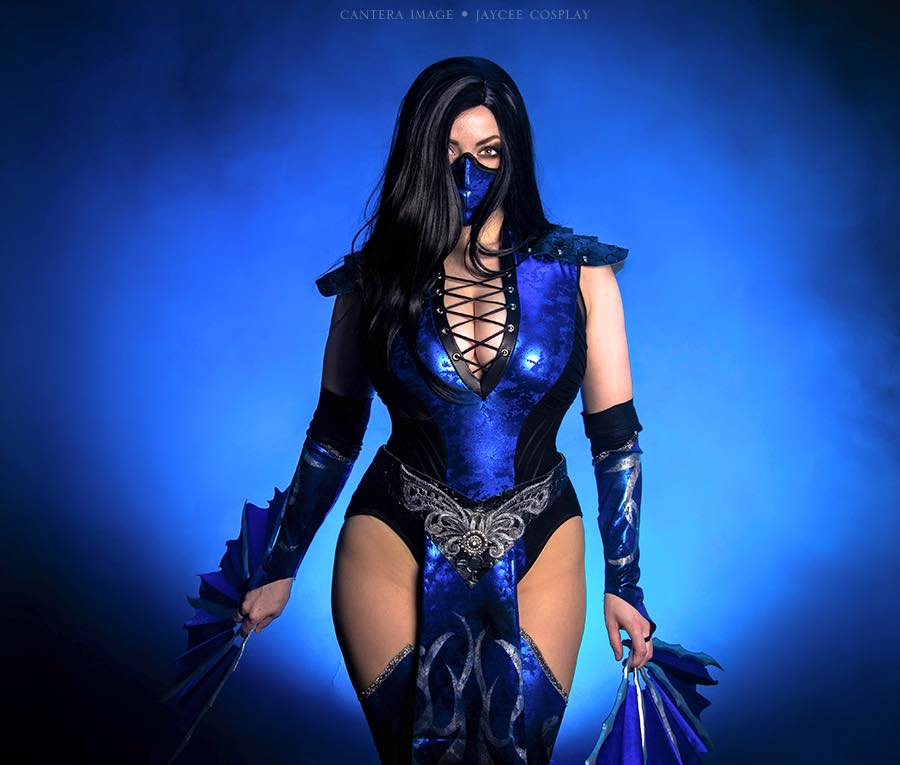 Cosplay by Jaycee Cosplay 
Jaycee can be all the Kitanas. There is nothing wrong with that. This Kitana can Fan Throw me all day.
Image Gallery