Top 30 Best Kitana Cosplays of All Time: Page 4 of 10
Updated: 07 Oct 2019 10:46 pm
When you're royalty, family can get... complicated.
21- AGflower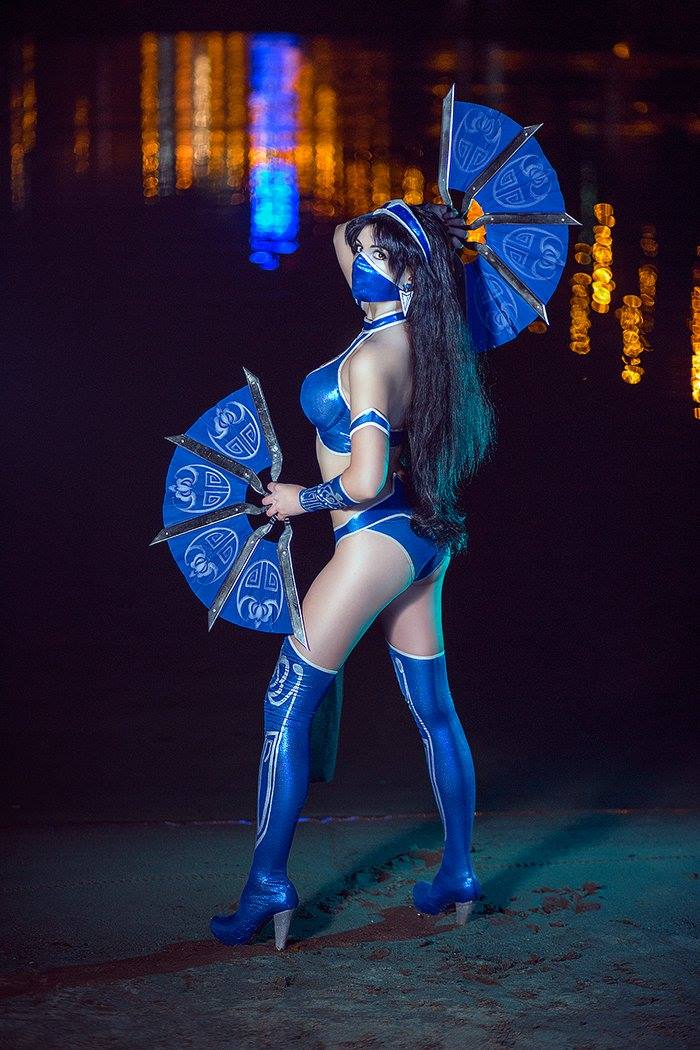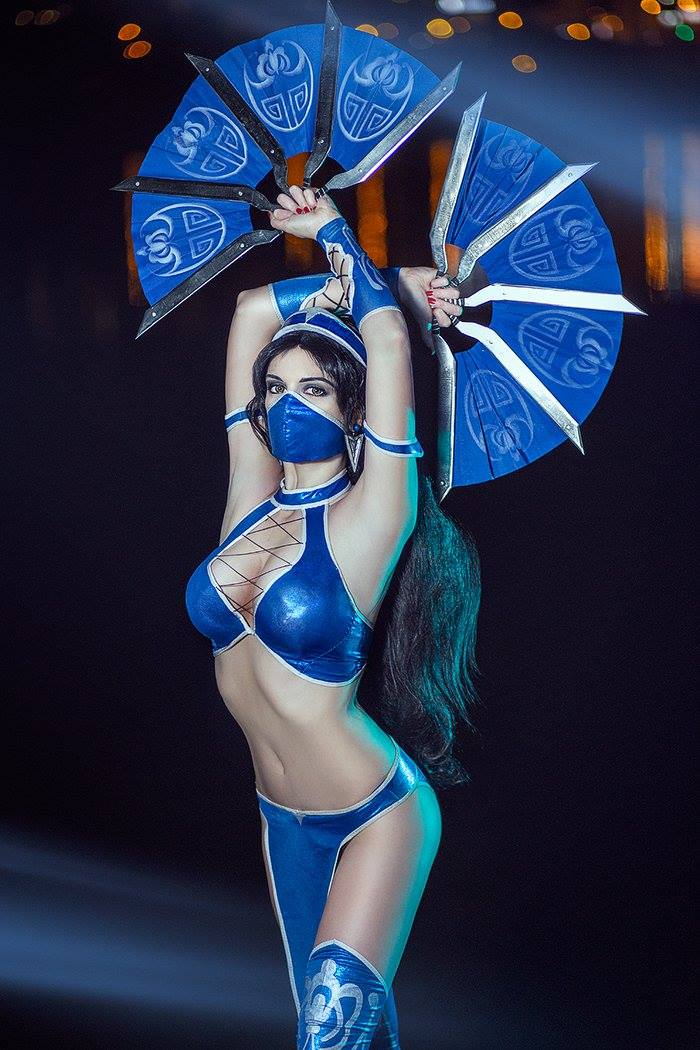 Cosplay by AGflower 
AGflower could've stepped right out of an Xbox and we'd never know. Somebody has gone all Weird Science on Kitana.
20- Luna Gabriella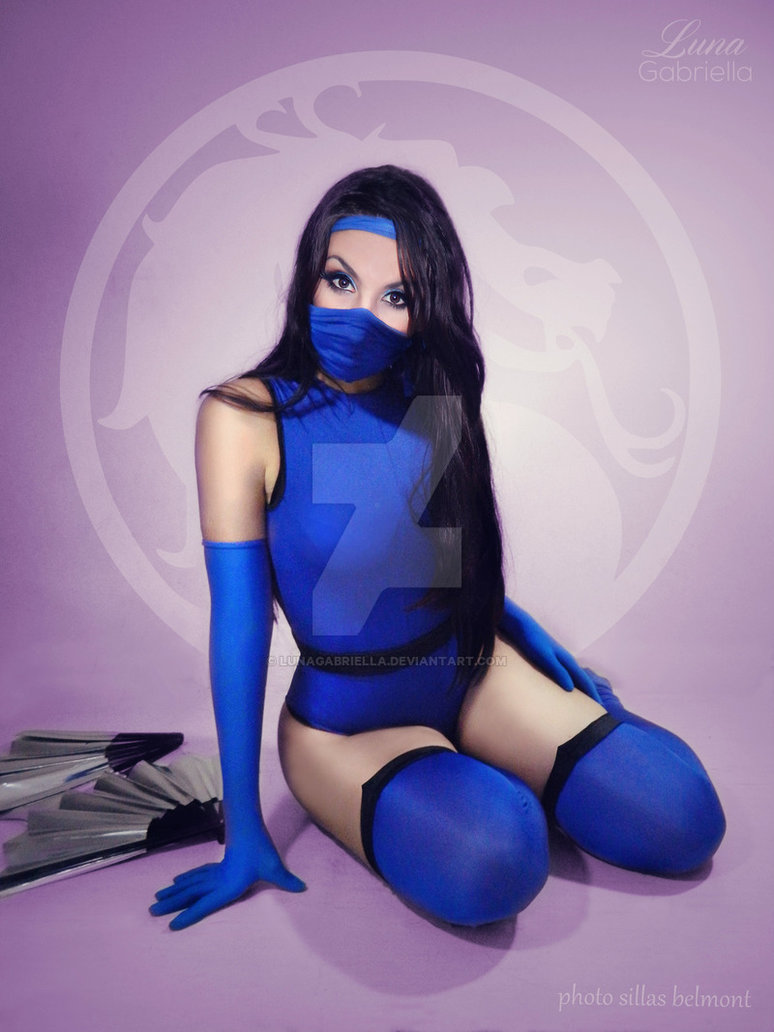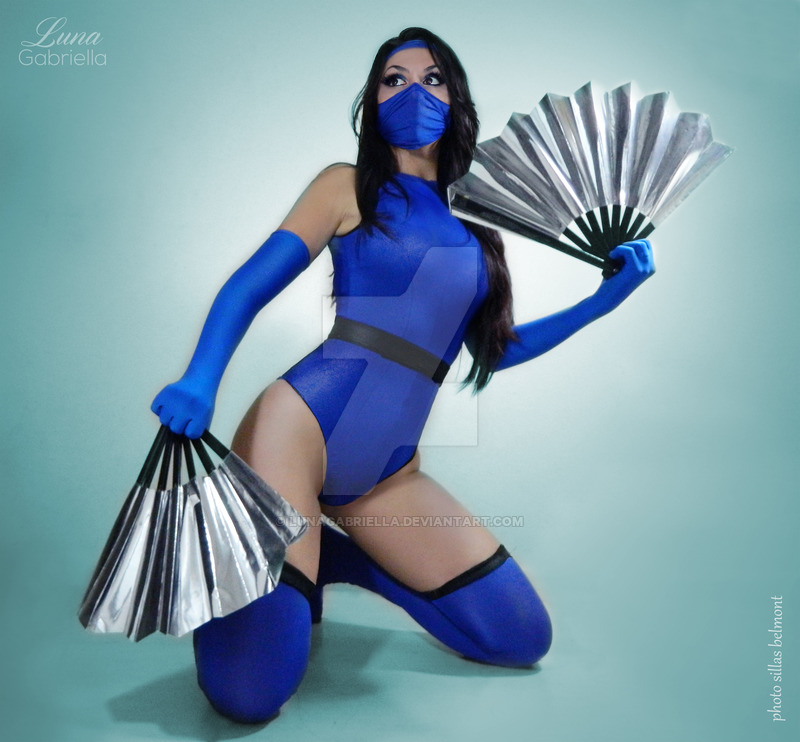 Cosplay by Luna Gabriella 
You have to feel some nostalgia seeing Kitana's beginnings. Simple, beautiful, and deadly.
19-Yaya Han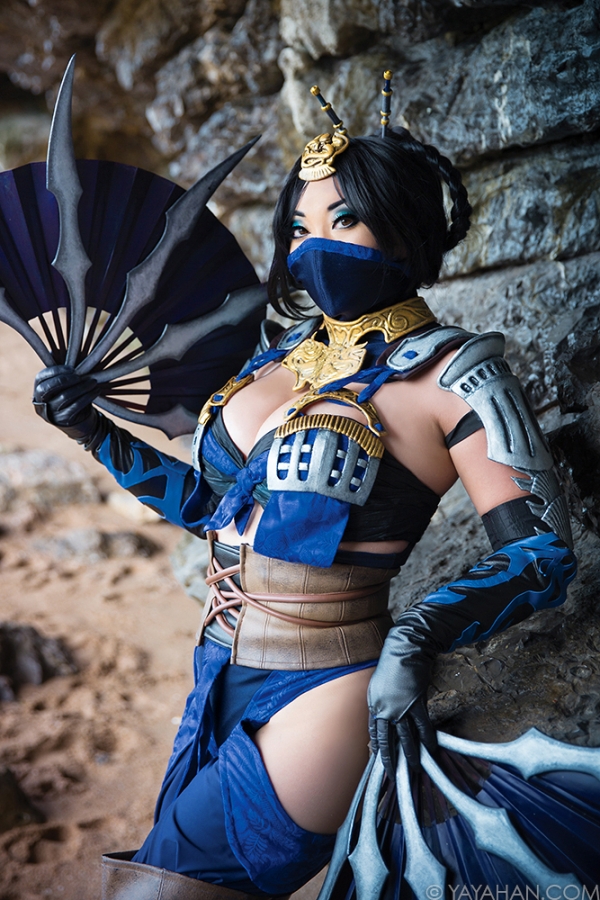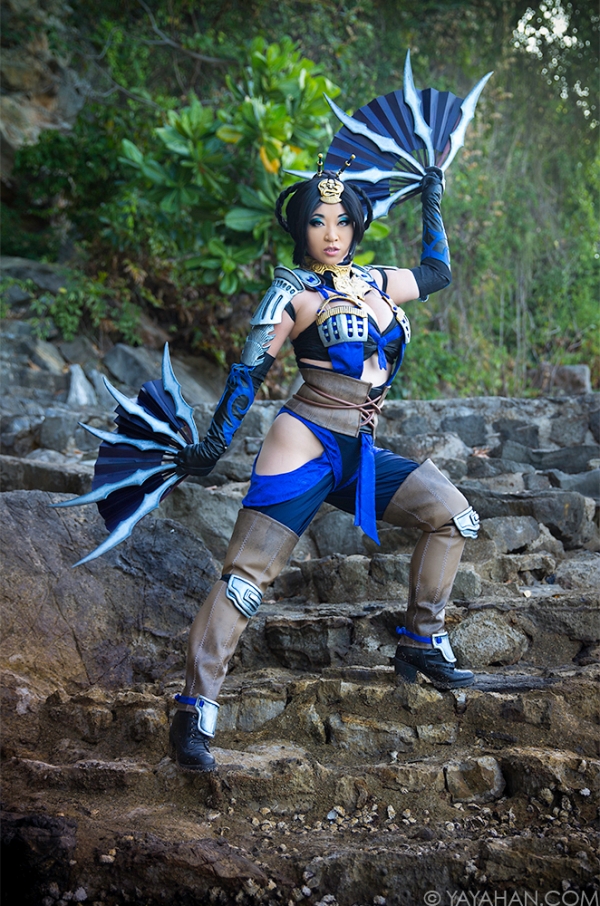 Cosplay by Yaya Han 
Is there any cosplay Yaya can't rock? She totally killed this complex look. You WILL learn respect!
Image Gallery